The Internet of Things (IoT) connects billions of sensors from around the world, enabling the exchange of information between them.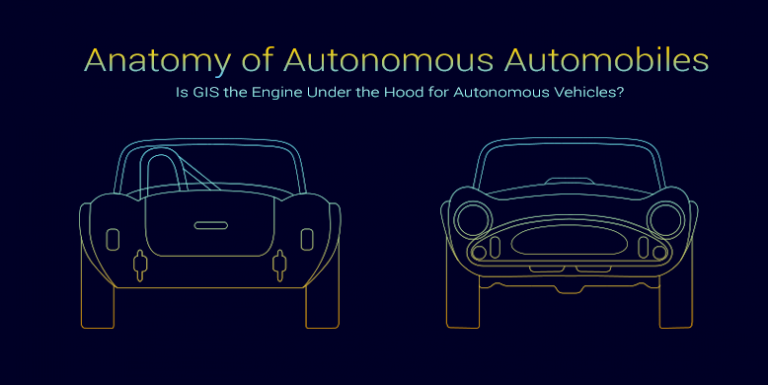 Routing, mapping and LiDAR. Will GIS thrive in a world of driverless cars? We explore the potential integration of GIS in autonomous vehicles.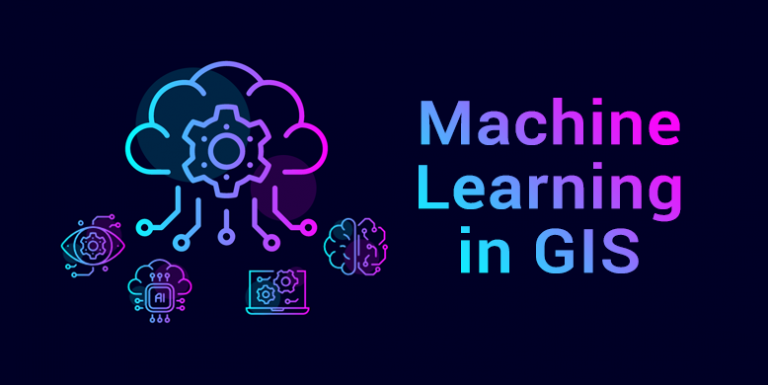 GIS is applying machine learning into classification, prediction and segmentation. AI automatically learns on its own through training and labeling.