GISGeography.com focuses on Geographic Information Systems (GIS) and Geography.
Mission Statement:
We are a team of GIS evangelists who are passionate about all aspects of GIS. This comes in the form of well-crafted geo-infographics, comprehensive guides, and exhaustive lists. This philosophy is at the heart of everything we do.
The main focus of GISGeography.com is in the following areas:
We've been cited by 600+ research articles including ResearchGate, ScienceDirect, Taylor & Francis, Wiley, Springer, MDPI, CERN, NASA and more (Source: Google Scholar)
Our blog/news focus is primarily on Geographic Information Systems (GIS), remote sensing, and our atlas of the world.
GISGeography is 7 years old with over 16,000 followers.
Contact Us:
We are always here to help in whatever way we can. Send us an email to gisgeograph@gmail.com
Featured In:
NASA Terra Satellite Website: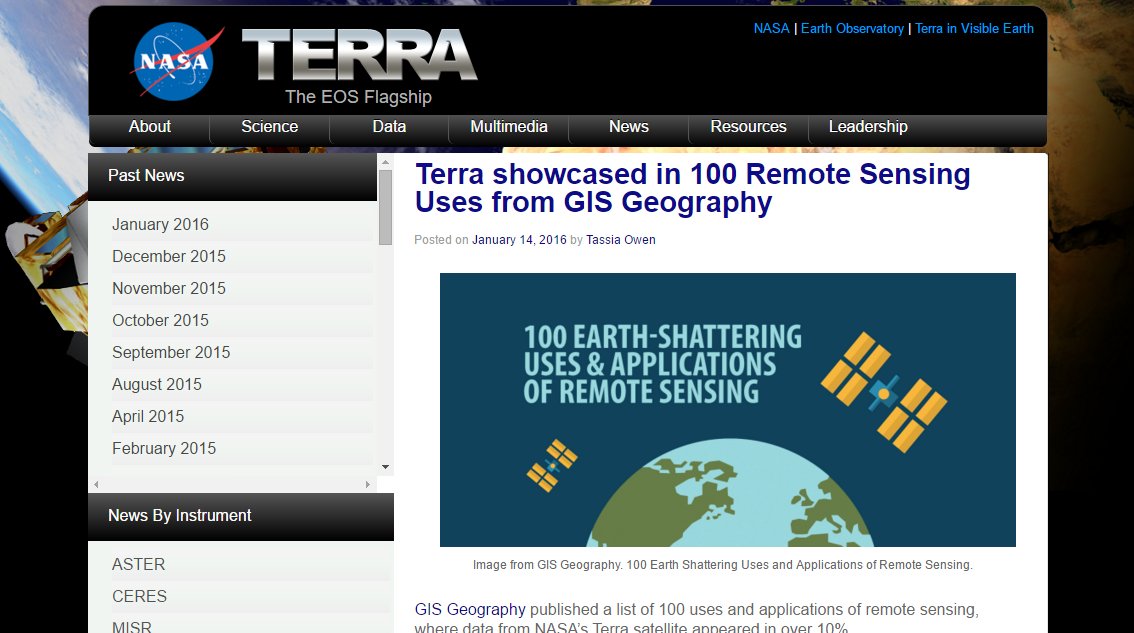 Referenced In:
600+ Google Scholar articles including ResearchGate, ScienceDirect, Taylor & Francis, Wiley, Springer, MDPI, CERN, NASA and more: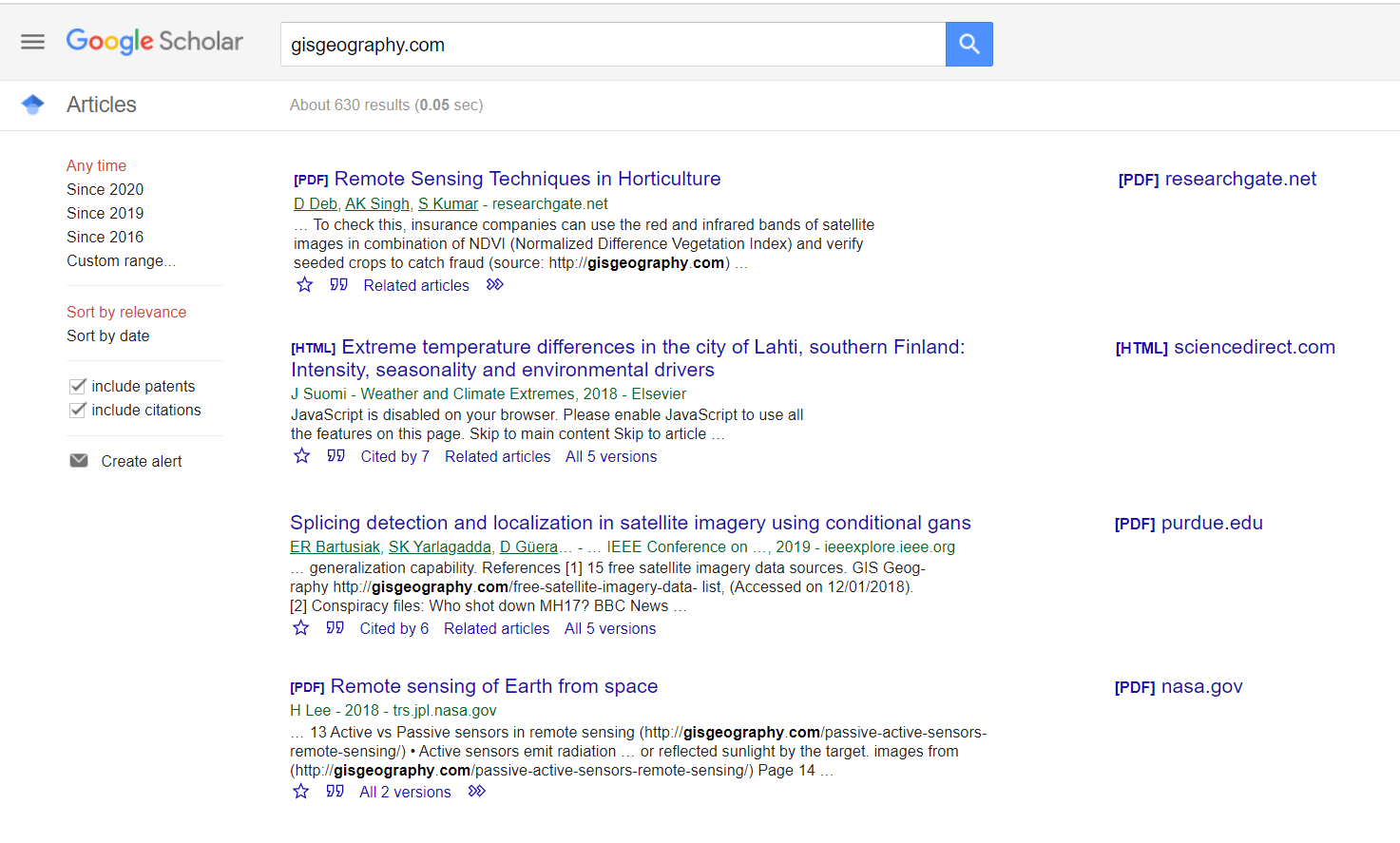 Tweeted By:
NASA Landsat: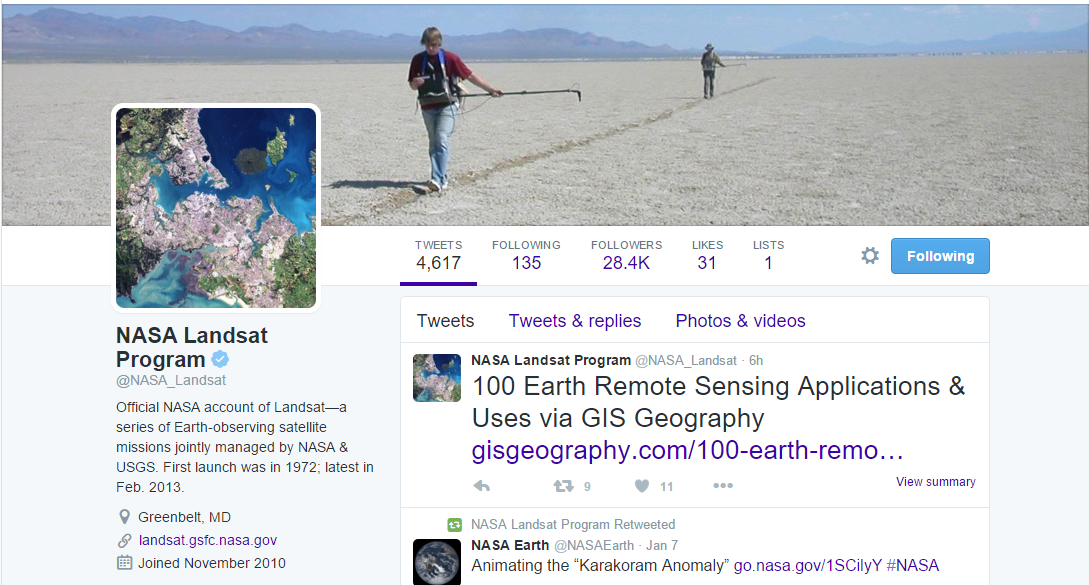 Most Importantly, our readers:


Our Newsletter:
Don't forget to sign up with our newsletter: