Learn GIS and Geography
Want to learn GIS? How about geography? You've come to the right place.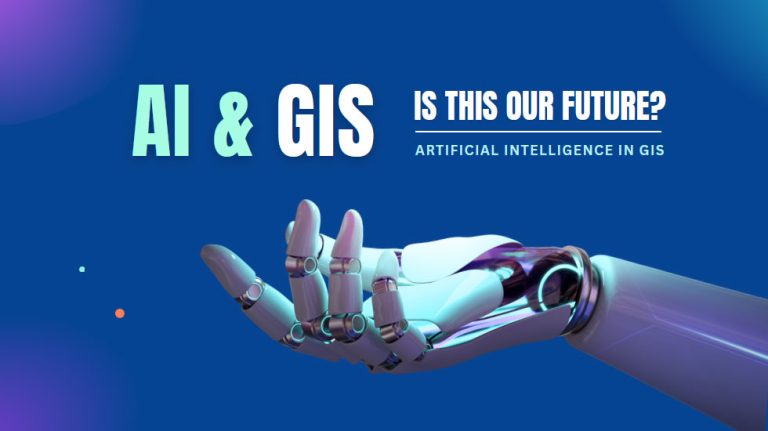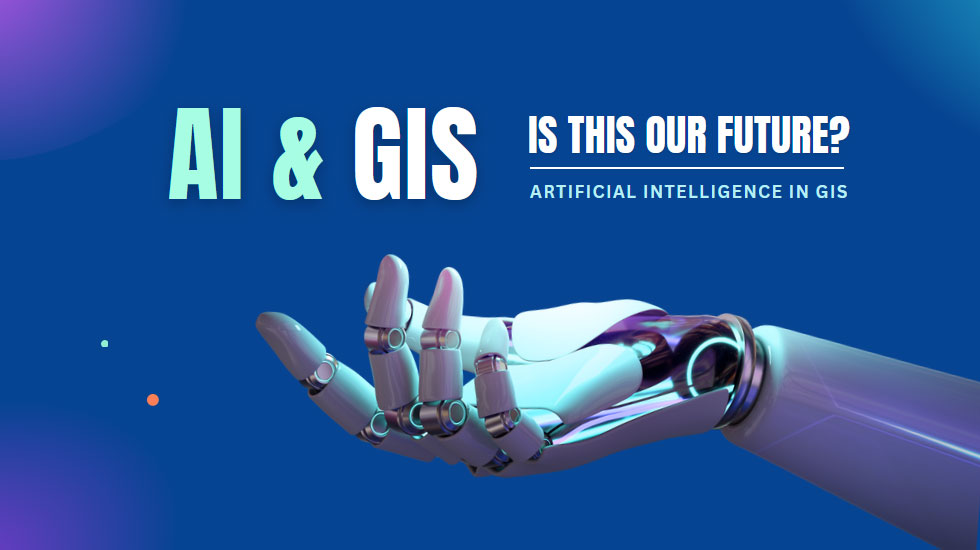 Are AI maps inevitable in GIS? AI and its impacts on the GIS industry are overblown. We explore how AI will penetrate our industry.
US Map Collection
Administrative areas such as counties, parishes, and boroughs.
Hydrographic features for lakes, rivers, and oceans.
World Atlas
A world atlas map with countries of the world sorted alphabetically. With 100+ country outlines, this is geography at its greatest.