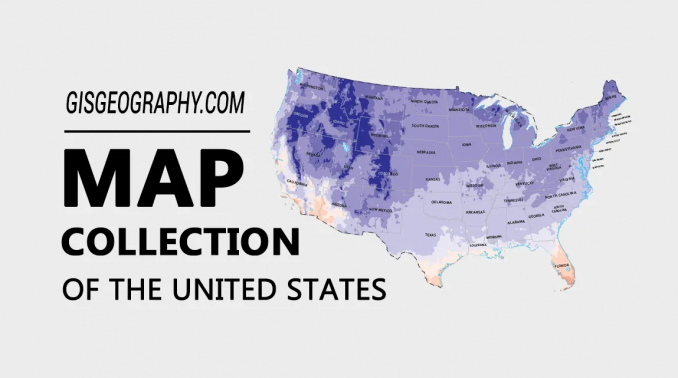 These are the defining maps of the United States. They explain what's where in America. Better yet, it's the complete package of maps including everything from:
Reference and general information.
Presidential elections.
Climate and physical maps.
But do you want to know the best part? They are all free to use because the original source is the National Map.
We're adding to it all the time so make sure to bookmark it and check in!
Reference Maps of the United States
Physical Maps of the United States
US Presidential Elections
Climate Maps