Delaware State Map – Places and Landmarks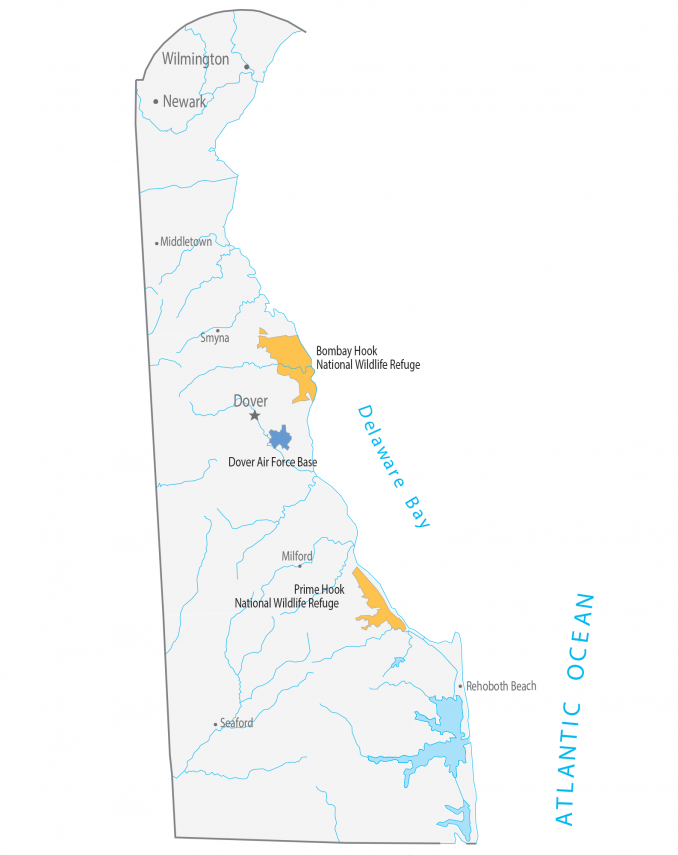 Download
Delaware map collection
About the map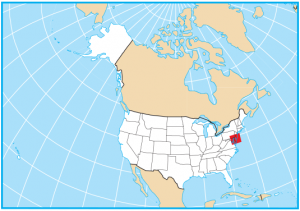 This Delaware State Map displays major landmarks and places in Delaware. It includes national wildlife refuges, military bases, and federal lands in Delaware.
The two major national wildlife refuges in Delaware are Bombay Hook and Prime Hook. Both sites are situated in the east of Delaware along Delaware Bay.
National wildlife refuges serve as sanctuaries for migratory birds and wintering waterfowl. These sites can only be designated on lands owned by the federal government.
Federal lands
National Wildlife Refuge (NWR)
Bombay Hook National Wildlife Refuge
Prime Hook National Wildlife Refuge
Bays, lakes and reservoirs
Delaware Bay
Dover Air Force Base
Delaware landmarks and places
Milford
Rehoboth Beach
Smyna
Middletown
Seaford
Newark
Wilmington
Dover
State capital
Dover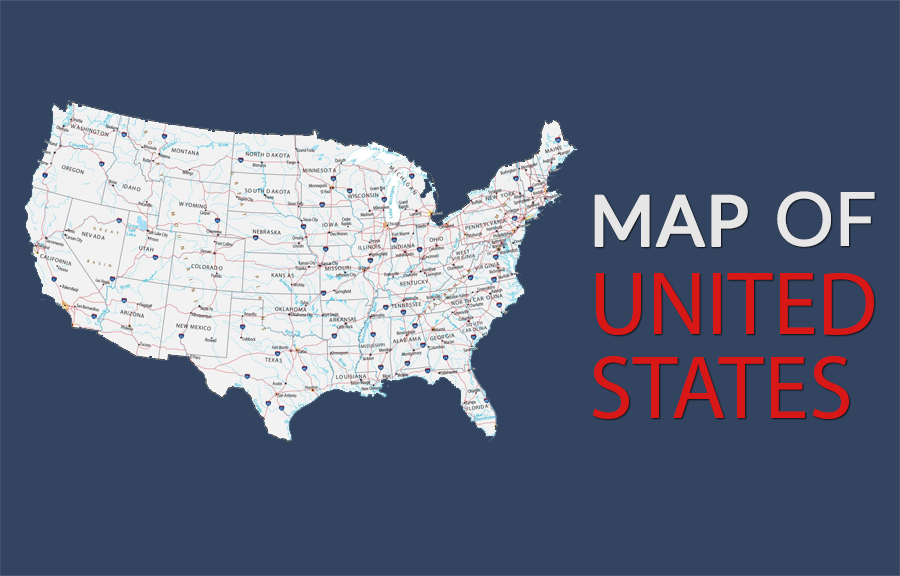 This map of the United States of America displays cities, highways, rivers and lakes. It includes the 50 states of America and capital of Washington, DC.
A United States federal lands map where the US government owns. It includes national parks, Indian Lands, national forest and fish/wildlife.
References
Free US Maps
Select a state to view its map