Map of Delaware – Cities and Roads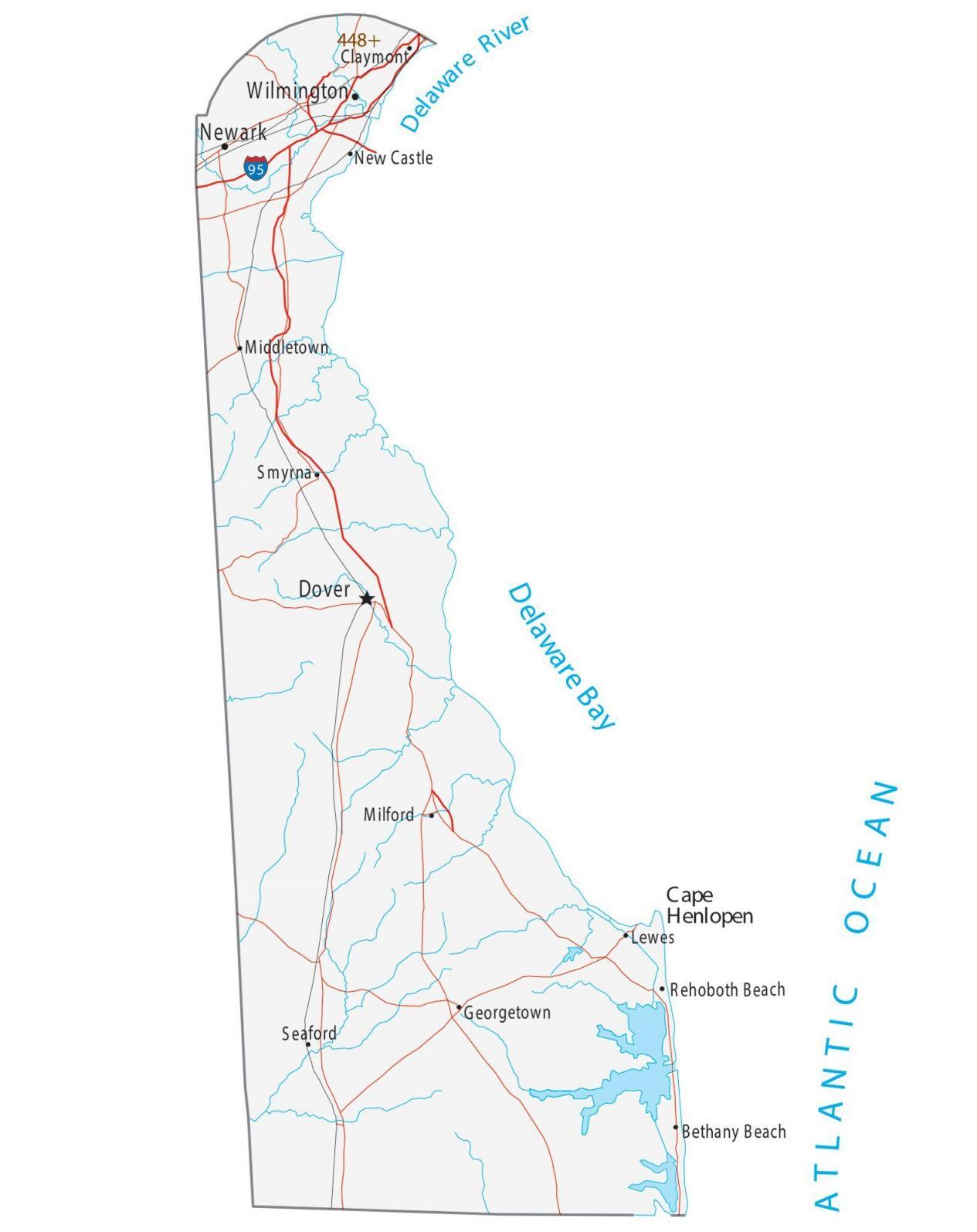 Download
Delaware map collection
About the map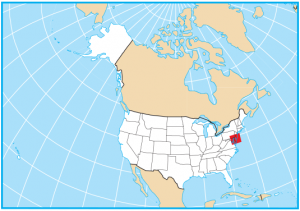 This Delaware map displays cities, roads, rivers and lakes. For example, Dover, Newark, and Wilmington are some of the major cities shown in this map of Delaware.
Delaware was the first state to become a state in America. In 1787, Delaware was the first state to ratify the Constitution of the United States.
For size, Delaware is the second smallest second to Rhode Island. But for population, it has the sixth-lowest number of people with just under 1 million people.
State capital
Dover
Major cities and towns
Dover
Newark
Wilmington
Milford
Rehoboth Beach
Georgetown
Seaford
Smyrna
Middletown
New Castle
Claymont
Lewes
Bethany Beach
Interstate highways
Interstate-95 (I-95)
Lakes, rivers and creeks
Atlantic Ocean
Delaware River
Delaware Bay
Landmarks in Delaware
Cape Henlopen
References
A US county map that displays the 3,142 counties and equivalents including parishes, boroughs, census areas, independent cities and the District of Columbia.
A United States federal lands map where the US government owns. It includes national parks, Indian Lands, national forest and fish/wildlife.
Free US Maps
Select a state to view its map