West Virginia State Map – Places and Landmarks
About the map
This West Virginia State Map shows major landmarks and places in West Virginia. For example, it features national parks, forests, military bases, and other federal lands in West Virginia.
New River Gorge National River is a 70,000 acre recreational park. The main feature is New River Gorge, one of the oldest rivers in the United States.
Next, Harpers Ferry National Historical Park is a historic community at the junction of the Potomac and Shenandoah rivers. Finally, two national recreational areas are Spruce Knob-Seneca Rocks and Gauley River.
Federal lands
National Forests (NF)
Monongahela NF
George Washington NF
Jefferson NF
National Wildlife Refuge (NWR)
Ohio River Islands NWR
Canaan Valley NWR
Other Landmarks
Harpers Ferry National Historical Park
Spruce Knob-Seneca Rocks National Recreation Area
Gauley River National Recreation Area
New River Gorge National River
West Virginia lakes, rivers and reservoirs
Lakes and reservoirs
Jennings Randolph Lake
Tygart Lake
Stonewall Jackson Lake
Burnsville Lake
Sutton Lake
Summersville Lake
Beech Fork Lake
East Lynn Lake
Bluestone Lake
R D Bailey Lake
Rivers and streams
New River
Kanawha River
Ohio River
Sugar Grove US Naval Radio Station
West Virginia Map – Landmarks and places
Charleston
Huntington
Morgantown
Parkersburg
Wheeling
Bluefield
Buckhannon
Clarksburg
Elkins
Fairmont
Hinton
Lewisburg
Logan
Point Pleasant
Princeton
Spencer
Welch
Weston
Williamson
Moundsville
New Martinsville
Beckley
Martinsburg
Moorefield
State capital
Charleston
References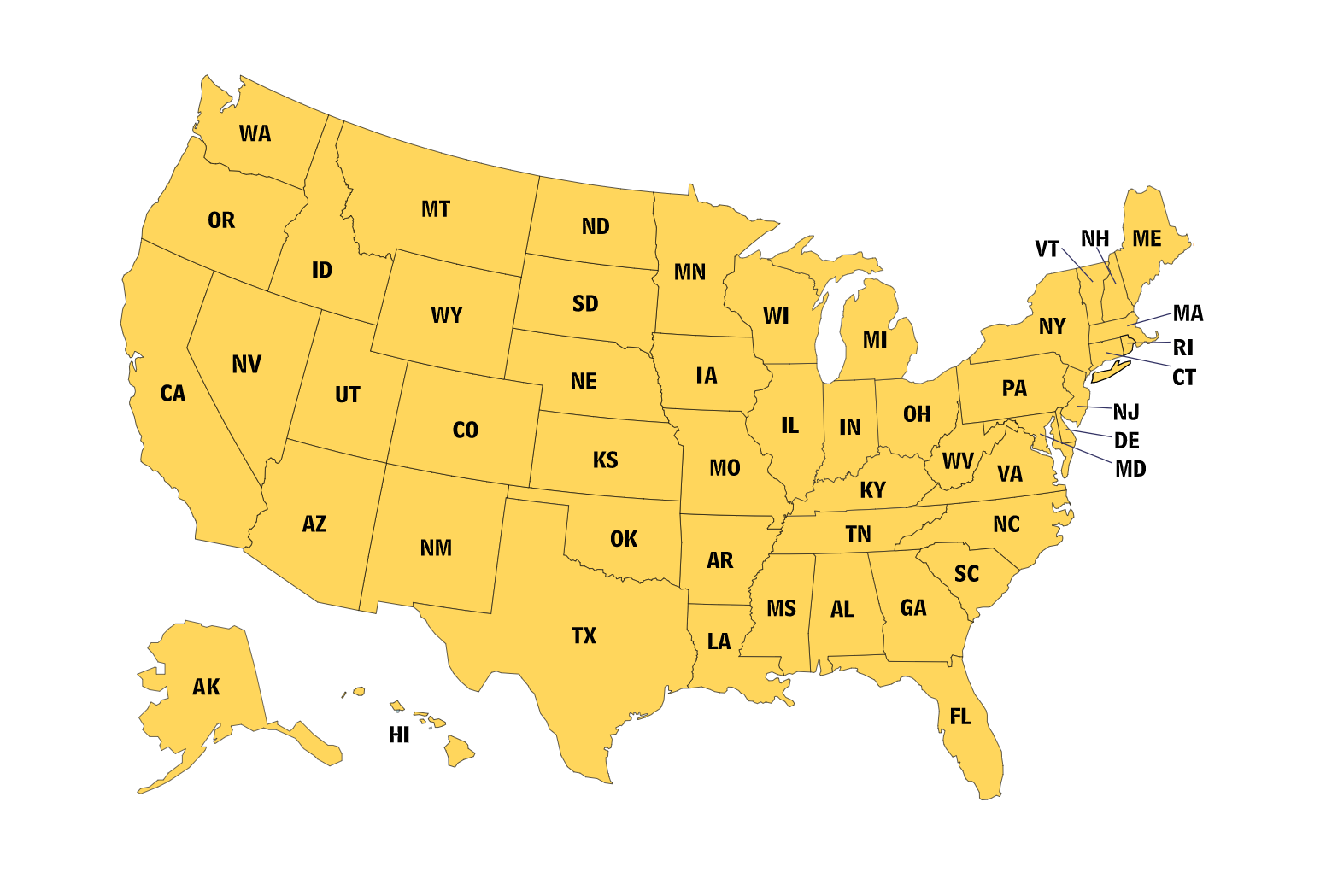 A US map collection with road maps, lakes, rivers, counties and major landmarks. Select from the 50 states of the United States. All US maps are free to use.
A US road map that displays major interstate highways, limited-access highways and principal roads in the United States including states and capital cities.
A USA map with states and cities that colorizes all 50 states in the United States of America. It includes selected major, minor and capital cities.
Free US Maps
Select a state to view its map