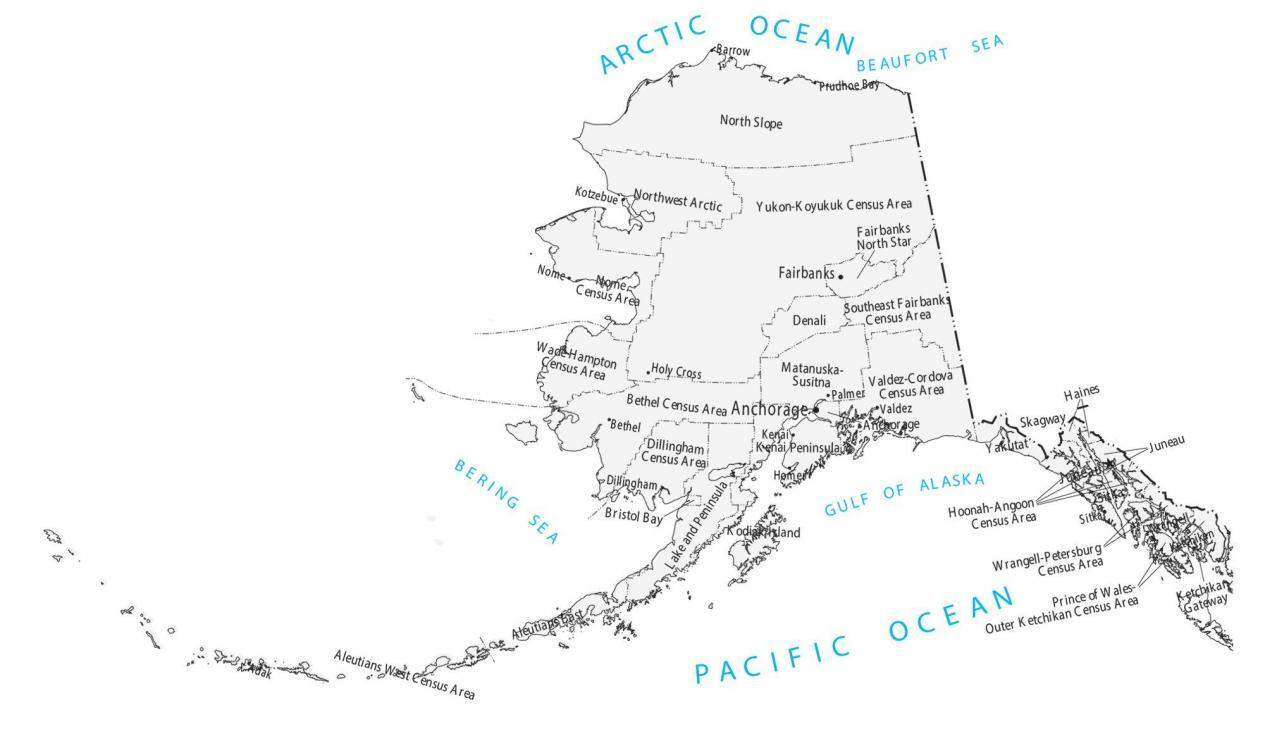 About the map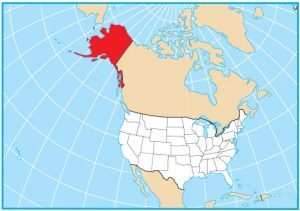 In terms of administrative boundaries, Alaska is completely unique because it doesn't have counties. Instead, it consists of boroughs, census areas, cities, and municipalities.
Because land is so large and the population is sparse, boroughs act with an organized area-wide government. But census areas don't have an organized government and are for statistical purposes.
This Alaska county map displays all of its 29 administrative areas in total for the state of Alaska. For population, Anchorage is the largest administrative boundary. Despite having one of the lowest populations, Yukon-Koyukuk has the largest area of any county or county-equivalent in the United States
Alaska map collection





Boroughs, census area and municipalities map
References
Free US Maps
Select a state to view its map
Still looking for a real map?
National Geographic
carries a full range of Country Maps, US Maps, World Maps, Regional Maps, Historical Maps and Celestial Maps.