Map of Rhode Island – Cities and Roads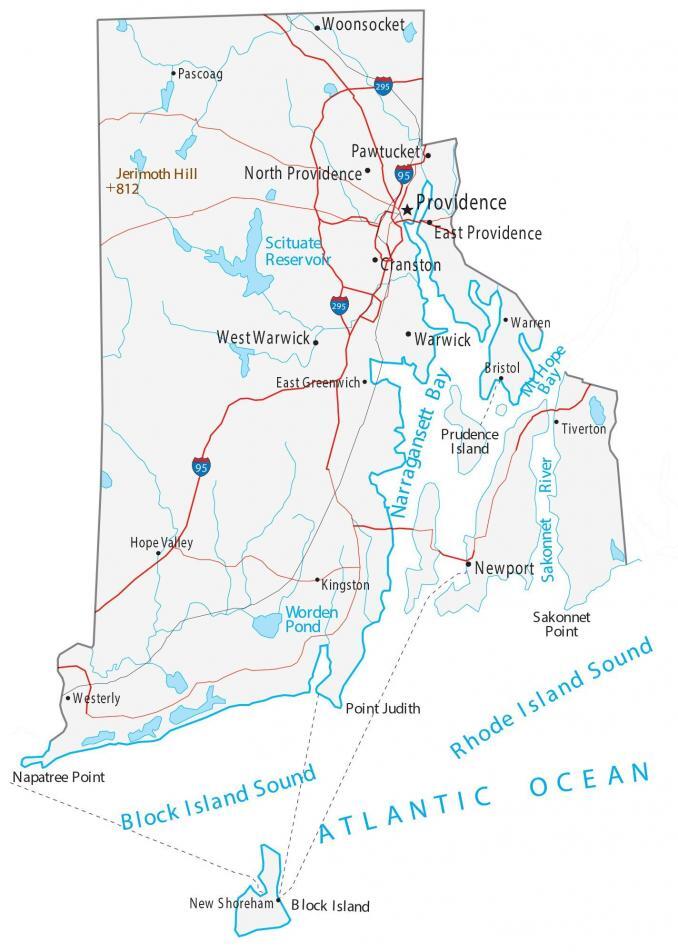 Download
Rhode Island map collection
Rhode Island Maps
City Maps in Rhode Island
About the map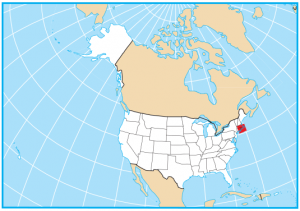 This Rhode Island map displays cities, roads, rivers, and lakes. For example, Providence, Pawtucket, and Warwick are some of the major cities shown on this map of Rhode Island.
Don't let the name Rhode Island fool you because it's not an island. Likewise, it's not even a peninsula either. Rhode Island was one of the original 13 colonies of America and also the home to the television hit "Family Guy".
The state of Rhode Island is situated in the northeast of the United States. In fact, it's known for being the smallest state in America. It borders just two states – Connecticut and Massachusetts.
State capital
Providence
Major cities and towns
Providence
Pawtucket
Warwick
Newport
North Providence
East Providence
Cranston
West Warwick
Woonsocket
Pascoag
East Greenwich
Hope Valley
Kingston
New Shoreham
Tiverton
Bristol
Warren
Westerly
Interstate highways
Interstate-95 (I-95)
Interstate-295 (I-295)
Lakes, rivers and creeks
Atlantic Ocean
Block Island Sound
Rhode Island Sound
Narragansett Bay
Scituate Reservoir
Mt Hope Bay
Sakonnet River
Worden Pond
Landmarks in Rhode Island
Jerimoth Hill
Block Island
Napatree Point
Point Judith
Sakonnet Point
Prudence Island
References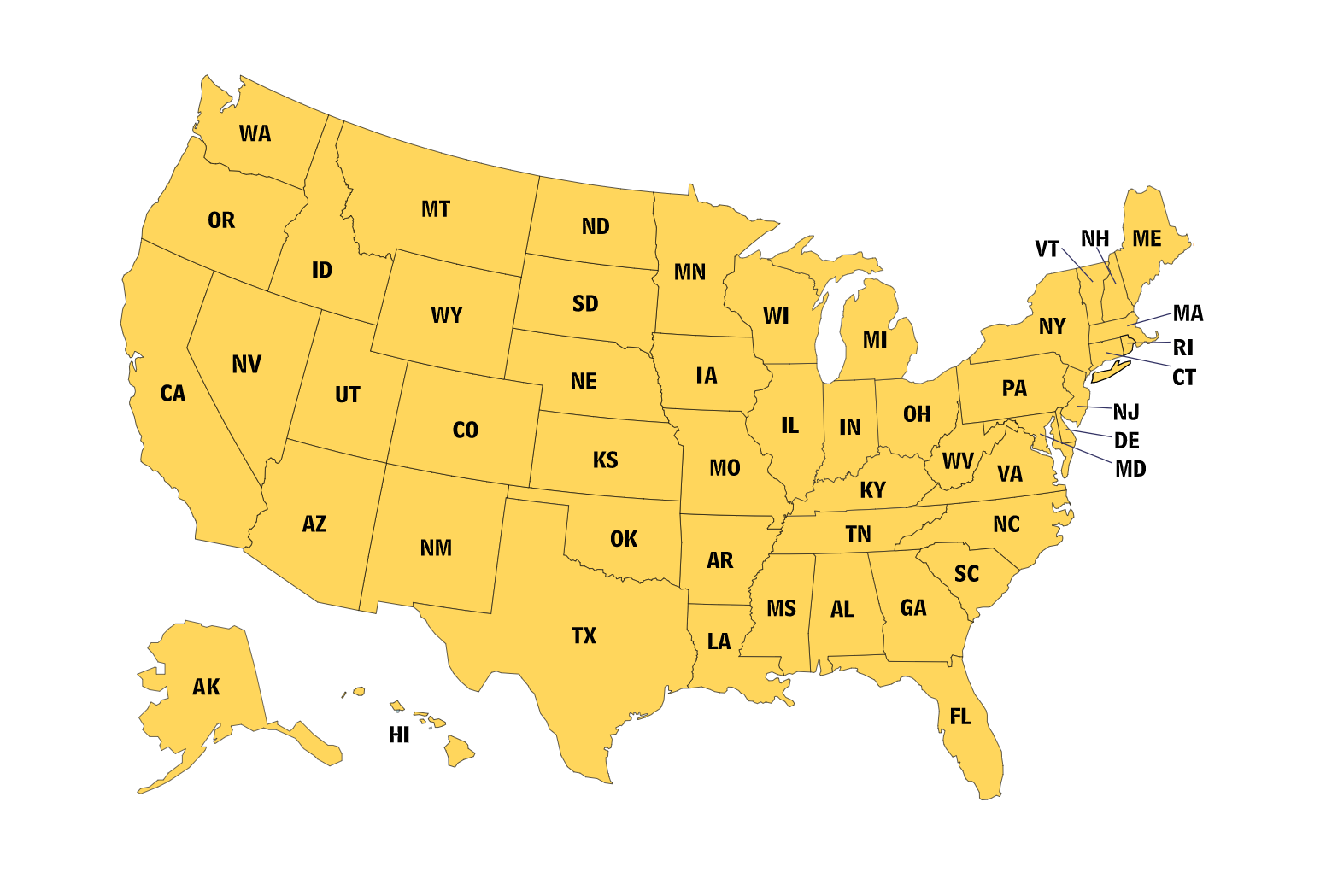 A US map collection with road maps, lakes, rivers, counties and major landmarks. Select from the 50 states of the United States. All US maps are free to use.
Download our lakes and rivers map of the United States. It's free to use for any purpose. Or select from any of the 50 states for detailed lakes and rivers.
A US national parks map that displays the 5 regions and 62 national parks of the United States. Hawaii and Alaska have inset maps with outlines and names.
Free US Maps
Select a state to view its map