Indiana State Map – Places and Landmarks
Indiana Maps
City Maps in Indiana
About the map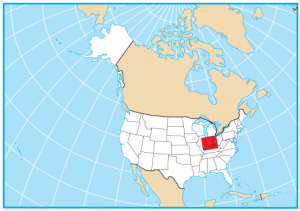 This Indiana State Map shows major landmarks and places in Indiana. For example, it features national forests, military bases, preserves, wildlife refuges, and other federal lands in Indiana.
One of the biggest sites to see in Indiana is Indiana Dunes National Park. The park spans 15,000 acres, including the shore of Lake Michigan and over 50 miles of trails over rugged dunes.
Indiana's major national forest is the Hoosier National Forest which extends over 200,000 acres in size. Two areas specialized in research are the Pioneer Mothers Memorial Forest and Paoli Experimental Forest.
Federal lands
National Park (NP)
Indiana Dunes National Park
National Forests (NF)
Hoosier National Forest
Pioneer Mothers Memorial Forest
Paoli Experimental Forest
National Wildlife Refuge (NWR)
Big Oaks NWR
Muscatatuck NWR
Patoka River NWR
Indiana lakes, rivers and reservoirs
Lakes and reservoirs
Huntington Lake
Salamonie Lake
Mississinewa Lake
Brookville Lake
Cecil M Harden Lake
Cagles Mill Lake
Patoka Lake
Rivers and streams
Ohio River
Wabash River
White River
La Porte Outdoor Training Facility
Grissom Air Force Base (Closed)
Fort Benjamin Harrison (Closed)
Newport Army Ammunition Plant
Camp Atterbury Military Reservation
Monroe Lake Jefferson Proving Ground (Closed)
Crane Naval Weapons Support Center
Indiana Arsenal Army Ammunition Plant (Closed)
Populated places
Indianapolis
Evansville
Fort Wayne
Gary
South Bend
Anderson
Bloomington
Carmel
Columbus
Elkhart
Fishers
Greenwood
Kokomo
Lafayette
Marion
Michigan City
Muncie
New Albany
Richmond
Terre Haute
West
Lafayette
Noblesville
Angola
Auburn
Crawfordsville
Elwood Frankfort
Franklin
Logansport
Madison
Shelbyville
Wabash
Warsaw
Vincennes
Linton
State capital
Indianapolis
A US national parks map that displays the 5 regions and 62 national parks of the United States. Hawaii and Alaska have inset maps with outlines and names.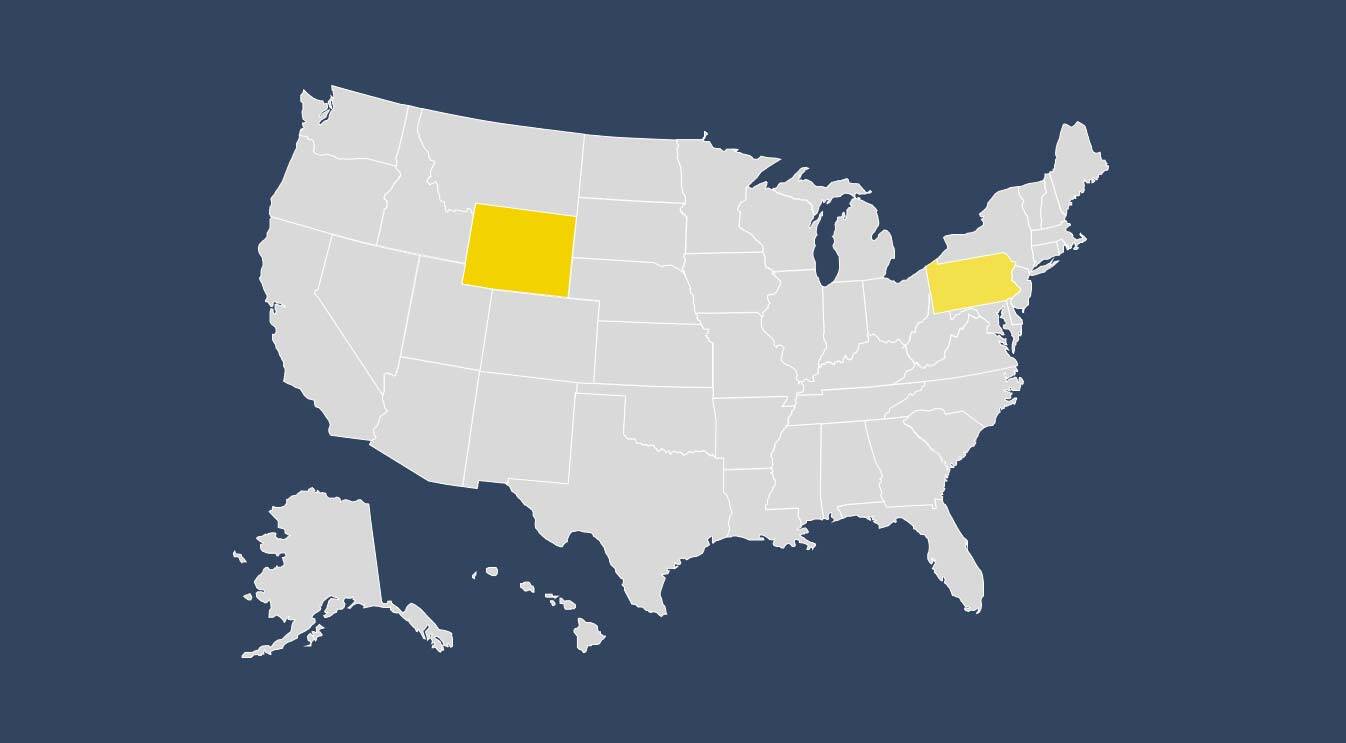 State outlines for all 50 states of America – Each blank state map is printable showing state shape outlines – completely free to use for any purpose.
A USA map with states and cities that colorizes all 50 states in the United States of America. It includes selected major, minor and capital cities.
Free US Maps
Select a state to view its map