About the map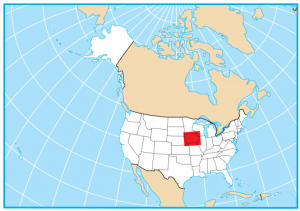 This Iowa county map displays its 99 counties. Despite having a relatively small population, Iowa has the ninth most counties out of all other states in America.
Polk County is the most populated in Iowa holding the state capital of Des Moines. Next, Linn, Scott and Johnson county have populations all over 150,000 people.
In terms of size, Kossuth County stands out occupying an area of 974.2 square miles. But the smallest county is Osceola County in the northwest of Iowa. Counties in Iowa have a very rectangular shape boundary and appearance.
Iowa county map
References
Free US Maps
Select a state to view its map
Still looking for a real map?
National Geographic
carries a full range of Country Maps, US Maps, World Maps, Regional Maps, Historical Maps and Celestial Maps.