Massachusetts State Map – Places and Landmarks
Massachusetts Maps
Massachusetts Cities
About the map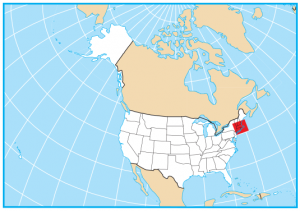 This map shows major landmarks in Massachusetts. For example, it features wildlife refuges, historical parks, and other federal lands.
For example, Minute Man National Historical Park is like entering a time capsule back to 1775 during the American revolution.
Next, Cape Cod National Seashore comprises of 40-miles of sandy beaches, marshes and ponds with a mix of cultural features like lighthouses. Finally, Nantucket Island is an isolated island and perfect for summer vacations and sandy beaches.
Federal lands
National Wildlife Refuge (NWR)
Parker River NWR
Great Meadows NWR
Oxbow NWR
Assabet NWR
Nomans Land Island NWR
Mashpee NWR Monomoy NWR
Other Landmarks
Minute Man National Historical Park
Colebrook River Lake
Cape Cod National Seashore
Martha's Vineyard
Nantucket Island
Massachusetts lakes, rivers and reservoirs
Lakes, rivers and reservoirs
Cape Cod Bay
Nantucket Sound
Connecticut River
Quabbin Reservoir
Long Island Sound
Fort Devens (Closed)
Hanscom Air Force Base
U.S. Army Reserve Center
South Weymouth Naval Air Station (Closed)
Westover Air Force Base
Otis Air Force Base
Natick Laboratories Military Reservation
Populated places
Boston
Lowell
Springfield
Worcester
Lawrence
New Bedford
Pittsfield
Taunton
Westfield
Quincy
Framingham
North Adams
Hyannis
Greenfield
Provincetown
Brockton
Fall River
Fitchburg
Gloucester
Haverhill
Holyoke
State capital
Boston
References
From Alabama to Wyoming, we display all 50 US states and capital cities. This United States map with capitals is a simple representation of continental US.
This map of USA displays states, cities and census boundaries. An elevation surface highlights major physical landmarks like mountains, lakes and rivers.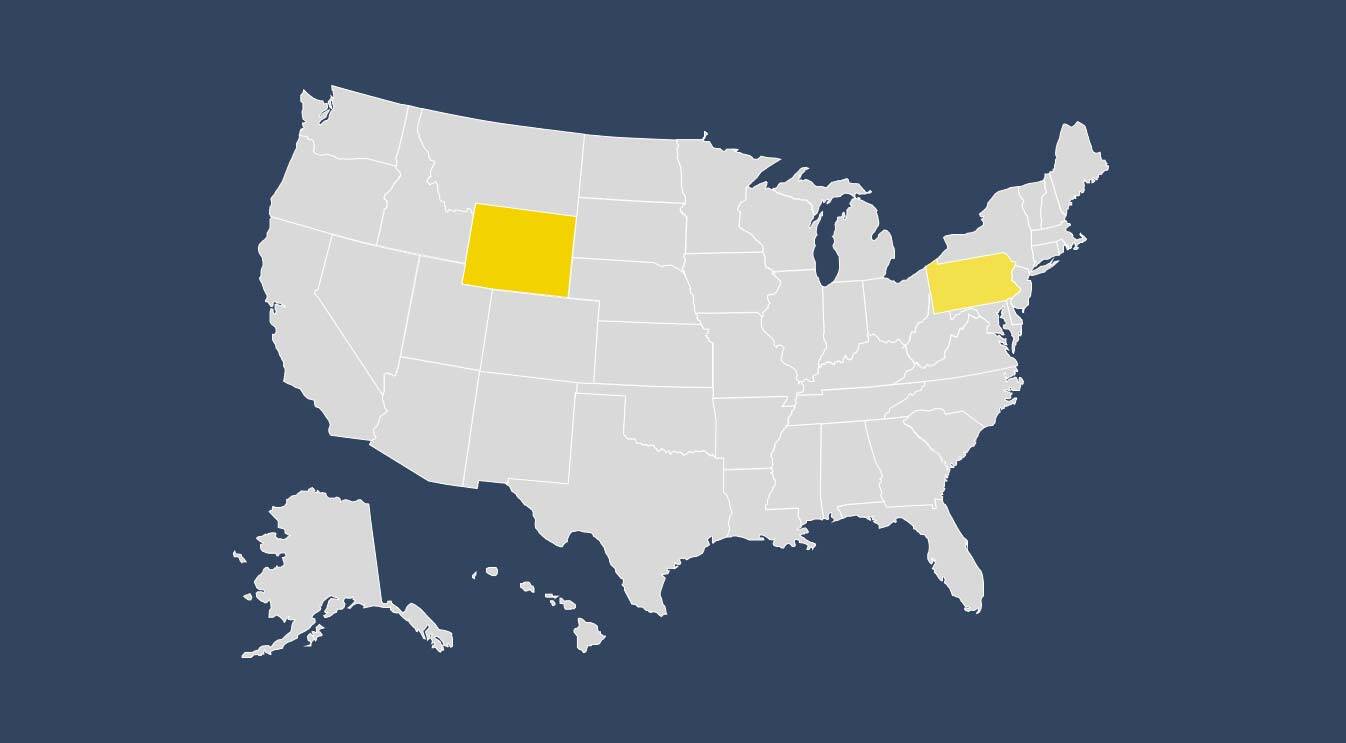 State outlines for all 50 states of America – Each blank state map is printable showing state shape outlines – completely free to use for any purpose.
Free US Maps
Select a state to view its map