Map of Massachusetts – Cities and Roads
Massachusetts Maps
Massachusetts Cities
About the map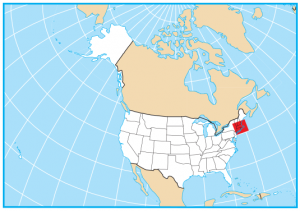 This Massachusetts map contains cities, roads, rivers, and lakes. For example, Boston, Springfield and Worcester are some of the major cities shown in this map of Massachusetts.
Massachusetts is like the library of America. It has the best university in all of the United States, Harvard University. Also, Massachusetts has Cape Cod known for its beaches and small-town vibes.
The state of Massachusetts is on the east coast of the United States. It borders New Hampshire, Vermont, New York, Connecticut and Rhode Island. Massachusetts entire eastern coast is the North Atlantic Ocean.
State capital
Boston
Major cities and towns
Boston
Lowell
Springfield
Worcester
Cambridge
Chicopee
Brockton
Fall River
Fitchburg
Gloucester
Haverhill
Holyoke
Lawrence
New Bedford
Northampton
Pittsfield
Salem
Taunton
Westfield
Quincy
Framingham
Marlborough
Woburn
Malden Lynn
Newton
Brookline
Franklin
North Adams
Provincetown
Hyannis
Greenfield
Stockbridge
Goshen
Easthampton
Amherst
Athol
Ware
Auburn
Falmouth
Barnstable
Wareham
Plymouth
Scituate
Interstate highways
Interstate-90 (I-90)
Interstate-91 (I-91)
Interstate-93 (I-93)
Interstate-95 (I-95)
Interstate-90 (I-90)
Interstate-190 (I-190)
Interstate-195 (I-195)
Interstate-395 (I-395)
Interstate-495 (I-495)
Lakes, rivers and water features
Cape Cod Bay
Nantucket Sound
Long Island Sound
Buzzards Bay
Connecticut River
Quabbin Reservoir
Landmarks in Massachusetts
Mount Greylock
Martha's Vineyard
Nantucket Island
Cape Cod
Cape Ann
References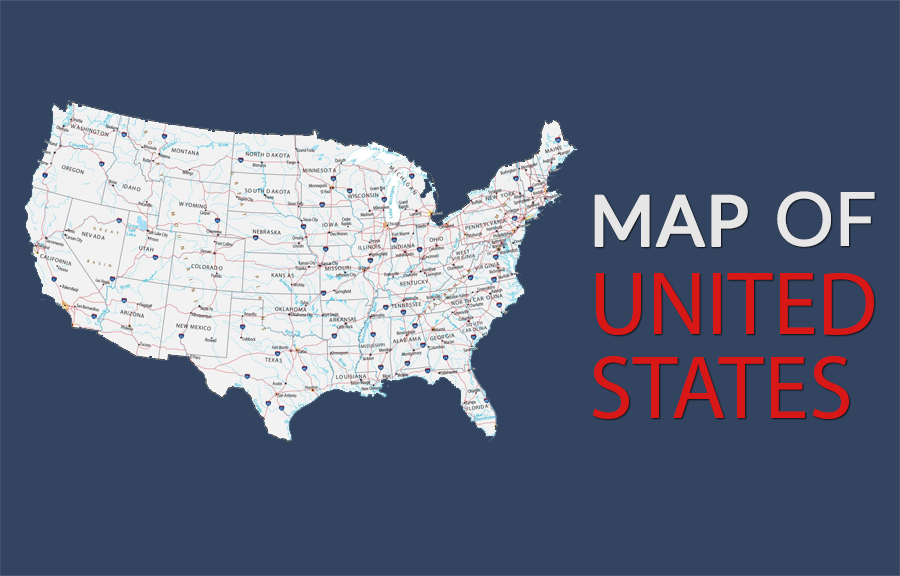 This map of the United States of America displays cities, highways, rivers and lakes. It includes the 50 states of America and capital of Washington, DC.
A United States federal lands map where the US government owns. It includes national parks, Indian Lands, national forest and fish/wildlife.
A US national parks map that displays the 5 regions and 62 national parks of the United States. Hawaii and Alaska have inset maps with outlines and names.
US State Maps