Virginia State Map – Places and Landmarks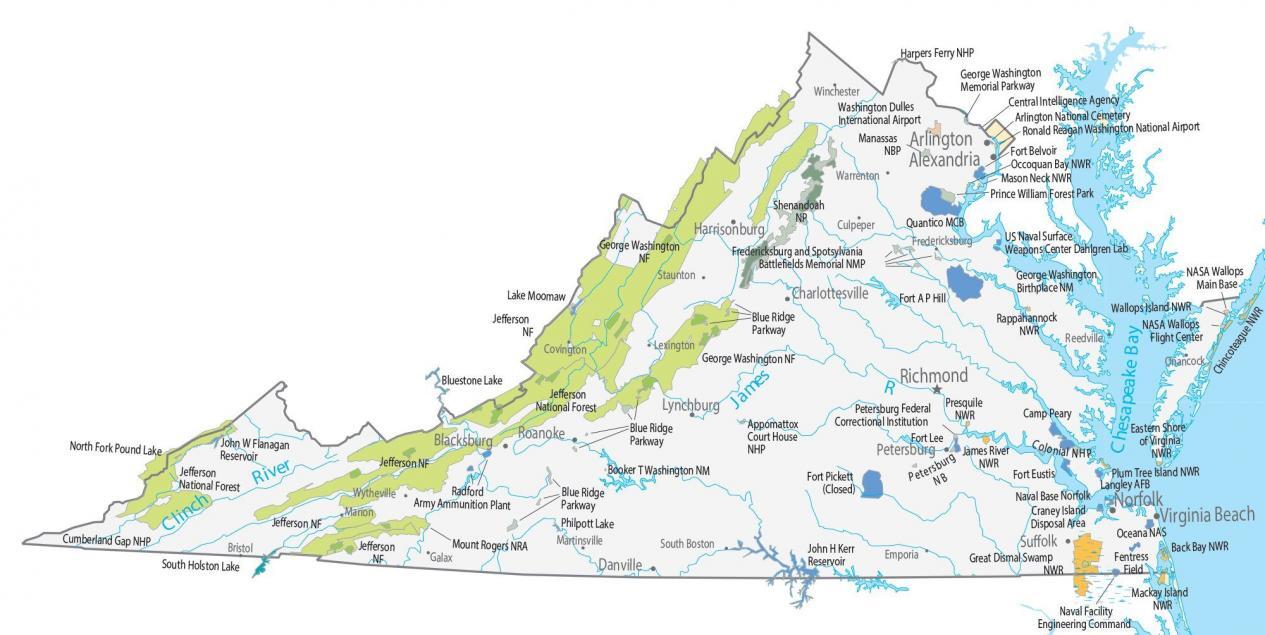 Download
About the map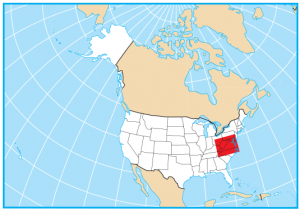 This Virginia State Map shows major landmarks and places in Virginia. For example, it includes national forests, military bases, preserves, wildlife refuges, and other federal lands in Virginia.
Virginia is where the British entered and started the United States. As you'd expect, it's jam-packed with historical sites like the Appomattox Court House, Harpers Ferry, Cumberland Gap and Colonial National Historical Park.
But it has its fair share of wilderness as well. For instance, the 200,000-acre Shenandoah National Park is bursting with cascading waterfalls, nature and wilderness.
Virginia map collection
Virginia Maps
City Maps in Virginia
Federal lands
National Park (NP)
Shenandoah National Park
Appomattox Court House National Historical Park
Harpers Ferry National Historical Park
Colonial National Historical Park
Cumberland Gap National Historical Park
Prince William Forest Park
National Forests (NF)
George Washington National Forest
Jefferson National Forest
National Wildlife Refuge (NWR)
Rappahannock NWR
Mason Neck NWR
Occoquan Bay NWR
Mackay Island NWR
Back Bay NWR
Great Dismal Swamp NWR
Eastern Shore of Virginia NWR
Chincoteague NWR
Wallops Island NWR
Presquile NWR
James River NWR
Plum Tree Island NWR
National Monuments (NM)
Booker T Washington NM
George Washington Birthplace NM
National Recreation (NRA)
Mount Rogers NRA
Research facilities
Dahlgren Lab
NASA Wallops Flight Center
NASA Wallops Main Base
Virginia lakes, rivers and reservoirs
Lakes and reservoirs
Lake Moomaw
Bluestone Lake
John H Kerr Reservoir
John W Flanagan Reservoir
Philpott Lake
North Fork Pound Lake
South Holston Lake
Rivers and streams
James River
Clinch River
Major landmarks
Dulles International Airport
Ronald Reagan Washington National Airport
Fredericksburg and Spotsylvania Battlefields Memorial National Military Park
Manassas National Battlefield Park
Blue Ridge Parkway
George Washington Memorial Parkway
Arlington National Cemetery
Petersburg Federal Correctional Institution
Craney Island Disposal Area
Radford Army Ammunition Plant
Fort A P Hill
US Naval Surface Weapons Center
Quantico Marine Corps Base
Fort Belvoir
Naval Facility Engineering Command
Oceana Naval Air Station
Camp Peary
Fort Pickett (Closed)
Fort Lee
Fort Eustis
Langley Air Force Base
Norfolk Naval Base
Fentress Field
Virginia populated places
Arlington
Norfolk
Virginia Beach
Alexandria
Richmond
Blacksburg
Charlottesville
Danville
Harrisonburg
Lynchburg
Petersburg
Roanoke
Suffolk
Bristol
Covington
Culpeper
Emporia
Fredericksburg
Galax
Lexington
Martinsville
Onancock
Staunton
Warrenton
Winchester
Wytheville
South Boston
Marion
Reedville
State capital
Richmond
References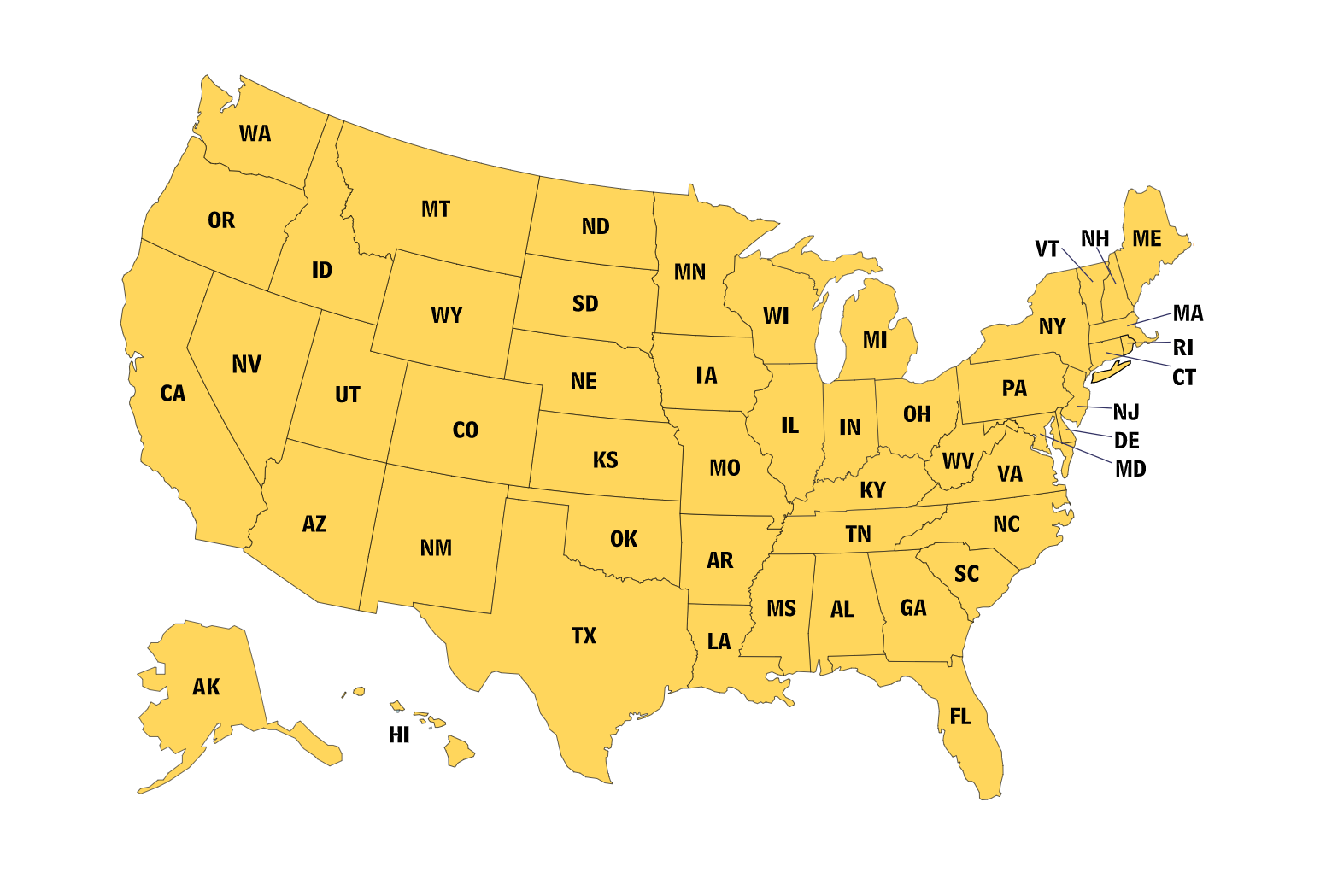 A US map collection with road maps, lakes, rivers, counties and major landmarks. Select from the 50 states of the United States. All US maps are free to use.
A USA map with states and cities that colorizes all 50 states in the United States of America. It includes selected major, minor and capital cities.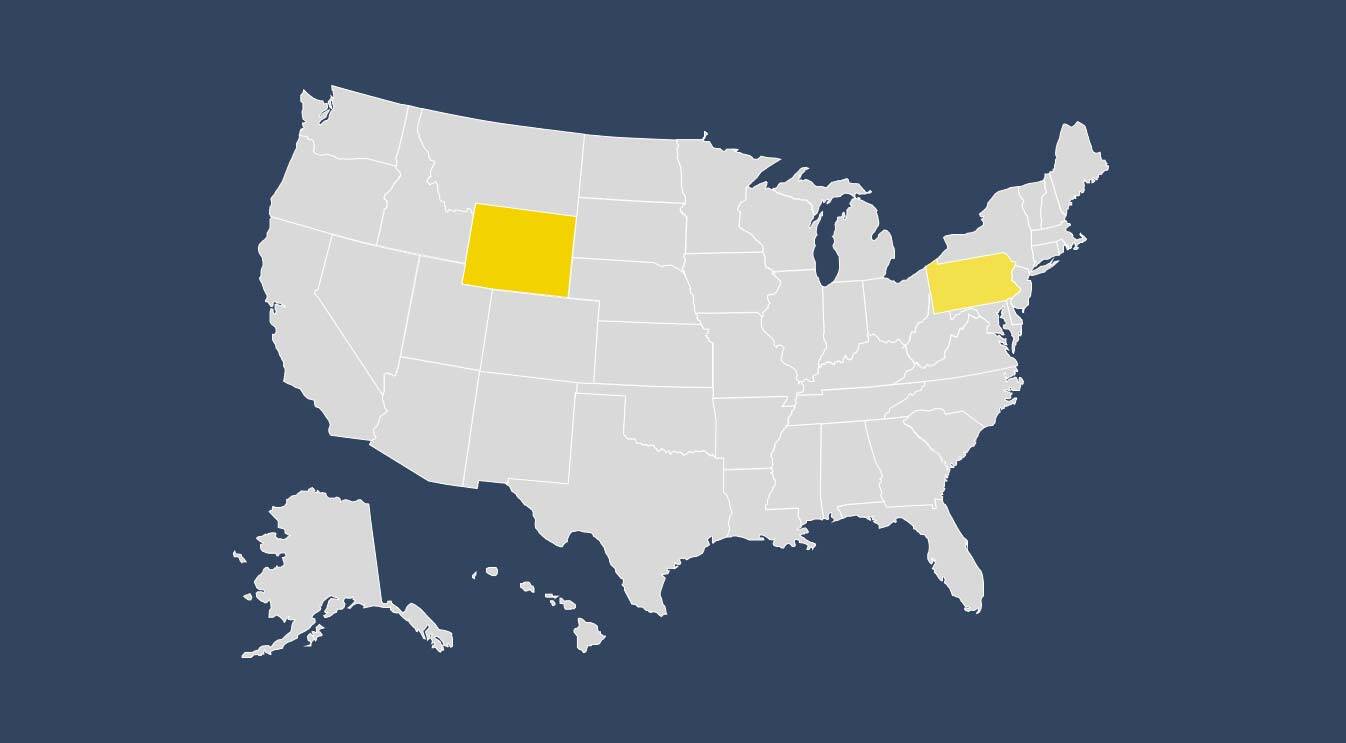 State outlines for all 50 states of America – Each blank state map is printable showing state shape outlines – completely free to use for any purpose.
Virginia Maps
City Maps in Virginia
Free US Maps
Select a state to view its map