Manhattan Map – Roads and Parks
Welcome to the heart of the Big Apple – Manhattan. Our map of Manhattan showcases the highways, roads, districts, parks, and rivers that define this iconic borough.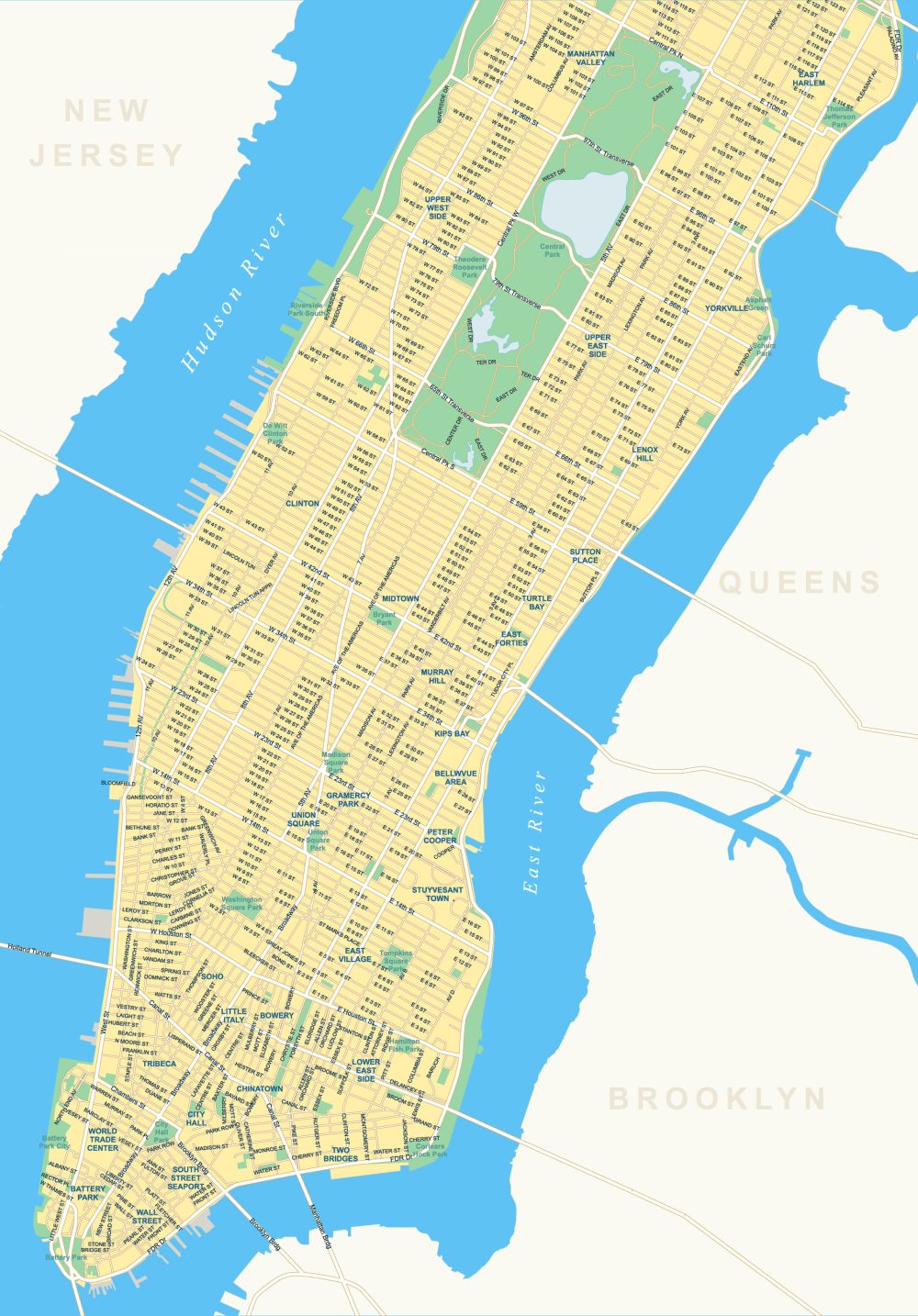 About the map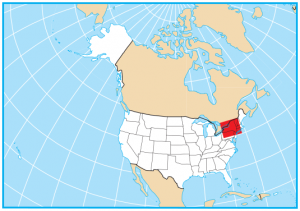 Nestled within the towering skyline and energy of New York City, Manhattan stands as a microcosm of urban evolution and innovation.
This map of Manhattan unveils the intricate web of roads that wind through its iconic streets, revealing the veins that pulse life into the "City that Never Sleeps".
Join us on a visual journey that captures the essence of Manhattan. From the renowned financial district of Wall Street to the serene paths of Central Park, our map of Manhattan features its iconic street names and lush green spaces.
New York City map collection
Districts
Soho
Little Italy
Lowery
Lower East Side
Stuyvesant Town
Bowery
Chinatown
City Hall
Tribeca
World Trade Center
Two Bridges
South Street Seaport
Battery Park
Manhattan Valley
East Harlem
Upper West Side
Upper East Side
Lenox Hill
Clinton
Midtown
Sutton Place
Turtle Bay
Union Square
East Forties
Kips Bay
Gramercy Park
Peter Cooper
East Village
Yorkville
Parks
Central Park
City Hall Park
Battery Park
Corlears Hook Park
Tompkins Square Park
Hamilton Fish Park
Washington Square Park
Union Square Park
Madison Square Park
Bryant Park
De Witt Clinton Park
Riverside Park South
Theodore Roosevelt Park
Thomas Jefferson Park
Asphalt Green
Carl Shurz Park
Rivers
Hudson River
East River
Notable Streets
Brooklyn Bridge
Wall Street
Broadway
14th Street
5th Avenue
Second Avenue
First Avenue
Park Avenue
St. Mark's Place
Washington Street
Crosby Street
Riverside Drive
New York State map collection