Missouri State Map – Places and Landmarks
Missouri Maps
Missouri Cities
About the map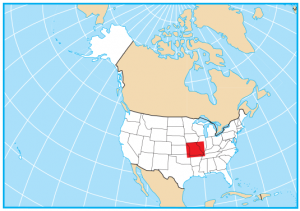 This Missouri State Map shows major landmarks and places in Missouri. For example, it features national forests, parks, wildlife refuges, and federal lands.
If you're into wilderness and hiking, Mark Twain National Park is an absolute stand-out in Missouri. It is comprised of 1.5 million acres of forested area, named for author Mark Twain who was born in Missouri.
There's a lot more to Missouri than meets the eye. Ozark National Scenic Riverways was the first national park area to protect a river system, including the Current and Jacks Fork Rivers. Next, Wilson's Creek National Battlefield was the first major Civil War battle fought west of the Mississippi River. Finally, Missouri is home to six national wildlife refuges.
Federal lands
National Forests (NF)
Mark Twain National Forest
National Wildlife Refuge (NWR)
Squaw Creek NWR
Great River NWR
Swan Lake NWR
Mingo NWR
Big Muddy NWR
Clarence Cannon NWR
Other Landmarks
Harry S Truman Reservoir
Ozark National Scenic Riverways
Wilson's Creek National Battlefield
Missouri lakes, rivers and reservoirs
Lakes and reservoirs
Mark Twain Lake
Pomme de Terre Lake
Stockton Lake
Norfork Lake
Bull Shoals Lake
Table Rock Lake
Wappapello Lake
Clearwater Lake
Lake of the Ozarks
Rivers and streams
Missouri River
Mississippi River
Osage River
Meramec River
Current River
Grand River
Richards-Gebaur Air Force Base (Closed)
Whiteman Air Force Base
Fort Leonard Wood Military Reservation
Fort Leavenworth Federal Penitentiary Farm
Lake City Army Ammunition Plant
Missouri Map – Landmarks and places
St Louis
Springfield
Jefferson City
Cape Girardeau
Columbia
Joplin
St Charles
St Joseph
Lees Summit
Florissant
Liberty
Independence
Kansas City
Bethany
Bolivar
Bowling Green
Brookfield
Cameron
Carthage
Chillicothe
Dexter
Farmington
Festus
Hannibal
Kennett
Kirksville
Macon
Malden
Maryville
Mexico
Moberly
Monett
Mountain Grove
Neosho
Nevada
Perryville
Princeton
Rolla
Salem
Sedalia
Sikeston
Sullivan
Trenton
Willow Springs
Branson
State capital
Jefferson City
References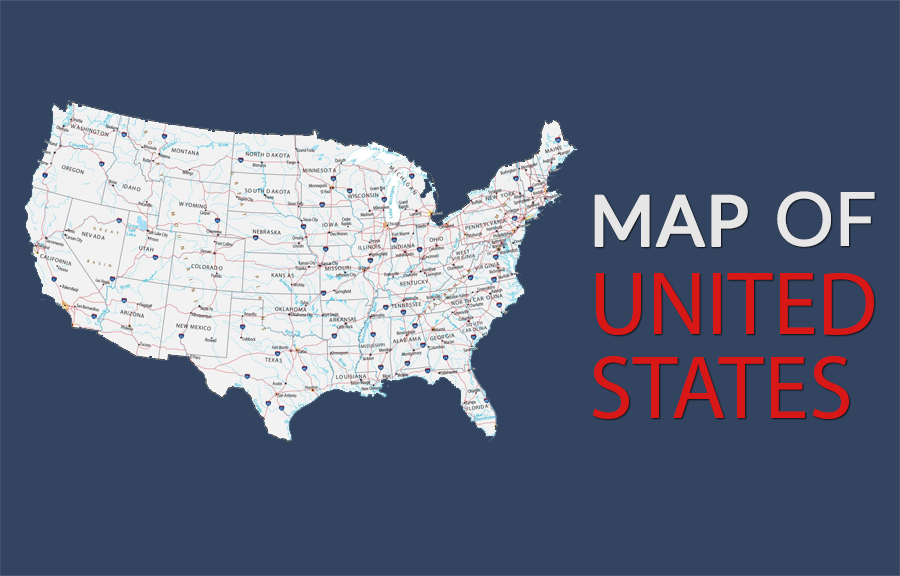 This map of the United States of America displays cities, highways, rivers and lakes. It includes the 50 states of America and capital of Washington, DC.
In this US election map collection, you will find the history of presidential elections from 1789 to 2020. Who won the electoral vote in each election year?
A US county map that displays the 3,142 counties and equivalents including parishes, boroughs, census areas, independent cities and the District of Columbia.
Missouri Maps
Missouri Cities
Free US Maps
Select a state to view its map