Map of Missouri – Cities and Roads
Missouri Maps
Missouri Cities
About the map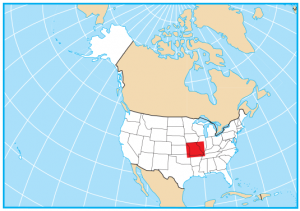 This Missouri map contains cities, roads, rivers and lakes. For example, St. Louis, Springfield and Kansas City are some of the major cities shown in this map of Missouri.
Missouri is situated in the central part of the United States. It borders Kansas, Nebraska, Iowa, Illinois, Kentucky, Tennessee, Arkansas and Oklahoma. Only Tennessee borders as many states as Missouri.
Missouri is the gateway to the midwest. It's known for its prime barbecue, beer, and jazz. Its major cities are St. Louis and Branson, which is like a Las Vegas for old people.
State capital
Jefferson City
Major cities and towns
St Louis
Springfield
Jefferson City
Independence
Kansas City
Cape Girardeau
Columbia
Joplin
St Charles
St Joseph
Lees Summit
Florissant
Liberty Gladstone
Raytown
Oakville
Bethany
Bolivar
Bowling Green
Brookfield
Cameron
Carrollton
Carthage
Chillicothe
Clinton
Dexter
Farmington
Festus
Fredericktown
Fulton
Hannibal
Harrisonville
Kennett
Kirksville
Lebanon
Macon
Malden
Marshall
Maryville
Mexico
Moberly
Monett
Mountain Grove
Neosho
Nevada
Perryville
Poplar Bluff
Princeton
Rolla
Salem
Sedalia
Sikeston
Sullivan
Trenton
Warrensburg
Washington
West Plains
Willow Springs
Branson
Rock Point
Plattsburg
Lancaster
Edina
Boonville Troy
Warrenton
Vienna
Park Hills
Van Buren
Doniphan
Houston
Gainesville
Ava
Hermitage
Osceola
Butler
Lamar
Interstate highways
Interstate-29 (I-29)
Interstate-35 (I-35)
Interstate-55 (I-55)
Interstate-44 (I-44)
Interstate-70 (I-70)
Lakes, rivers and creeks
Lake of the Ozarks
Osage River
Meramec River
Current River
Table Rock Lake
Bull Shoals Lake
Grand River
Stockton Lake
Harry S Truman Reservoir
Norfork Lake
Missouri River
Mississippi River
St Francis River
Gasconade River
Mark Twain Lake
Thomas Hill Reservoir
Landmarks in Missouri
Ozark Plateau
Taum Sauk Mountain
References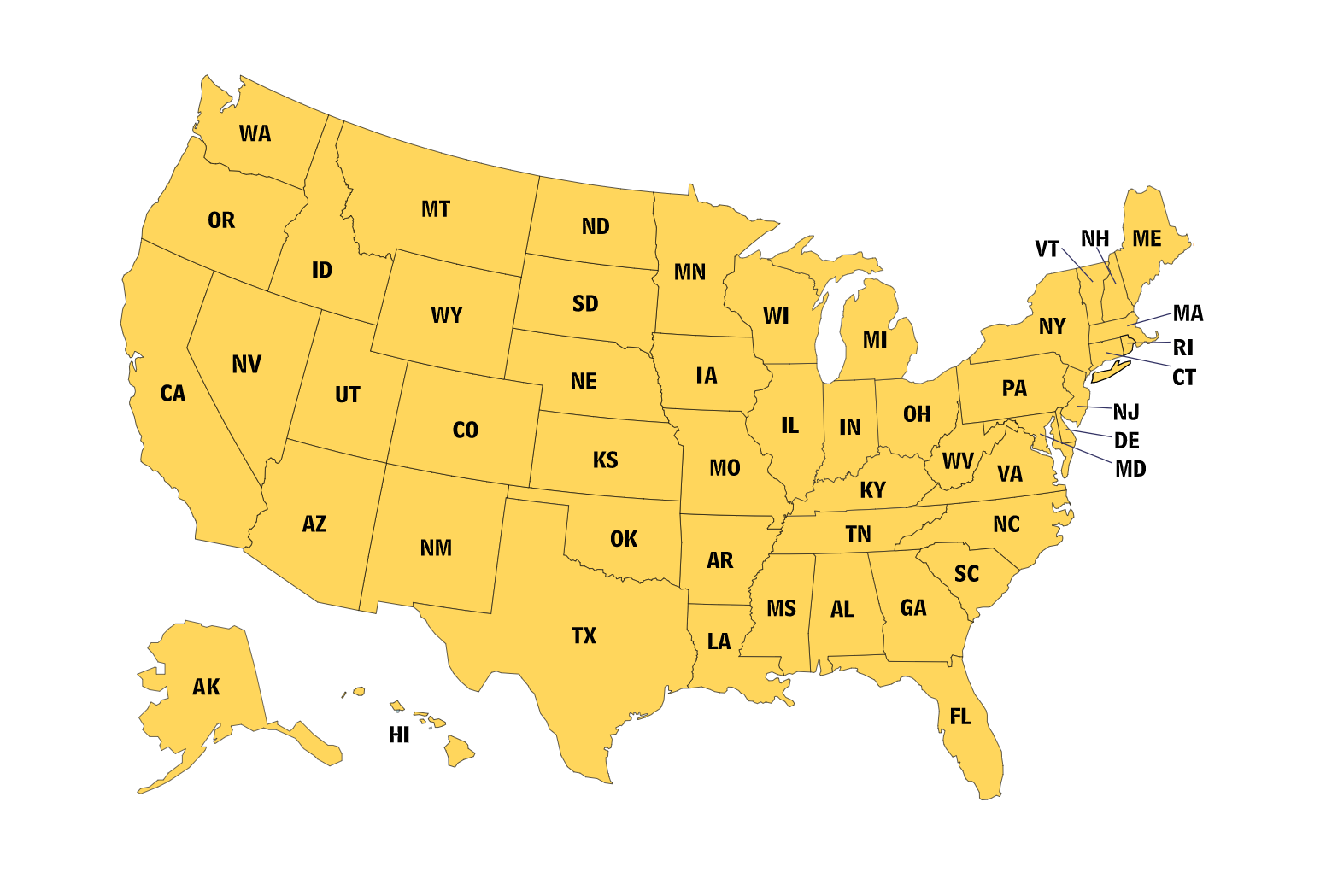 A US map collection with road maps, lakes, rivers, counties and major landmarks. Select from the 50 states of the United States. All US maps are free to use.
There are really several ways to see elevation in the United States. But the most common way to see a US elevation map is through a digital elevation model.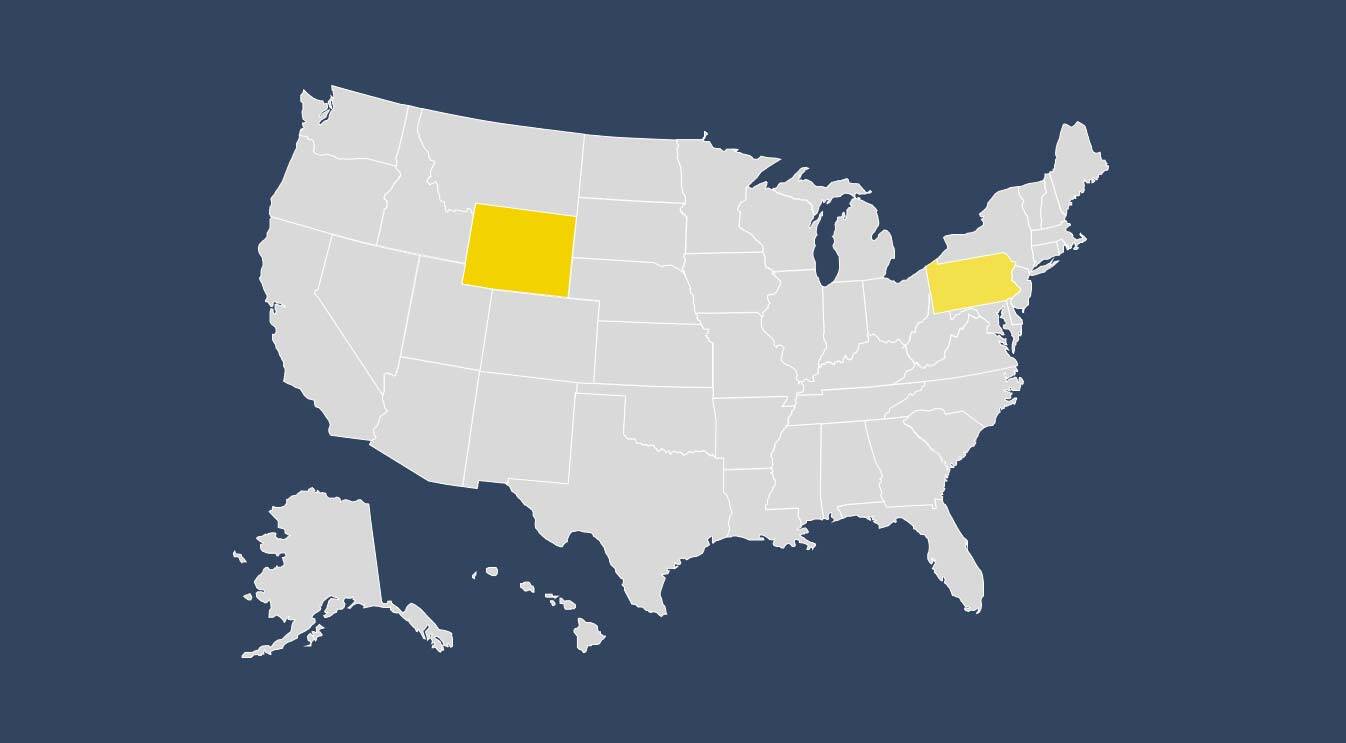 State outlines for all 50 states of America – Each blank state map is printable showing state shape outlines – completely free to use for any purpose.
Free US Maps
Select a state to view its map