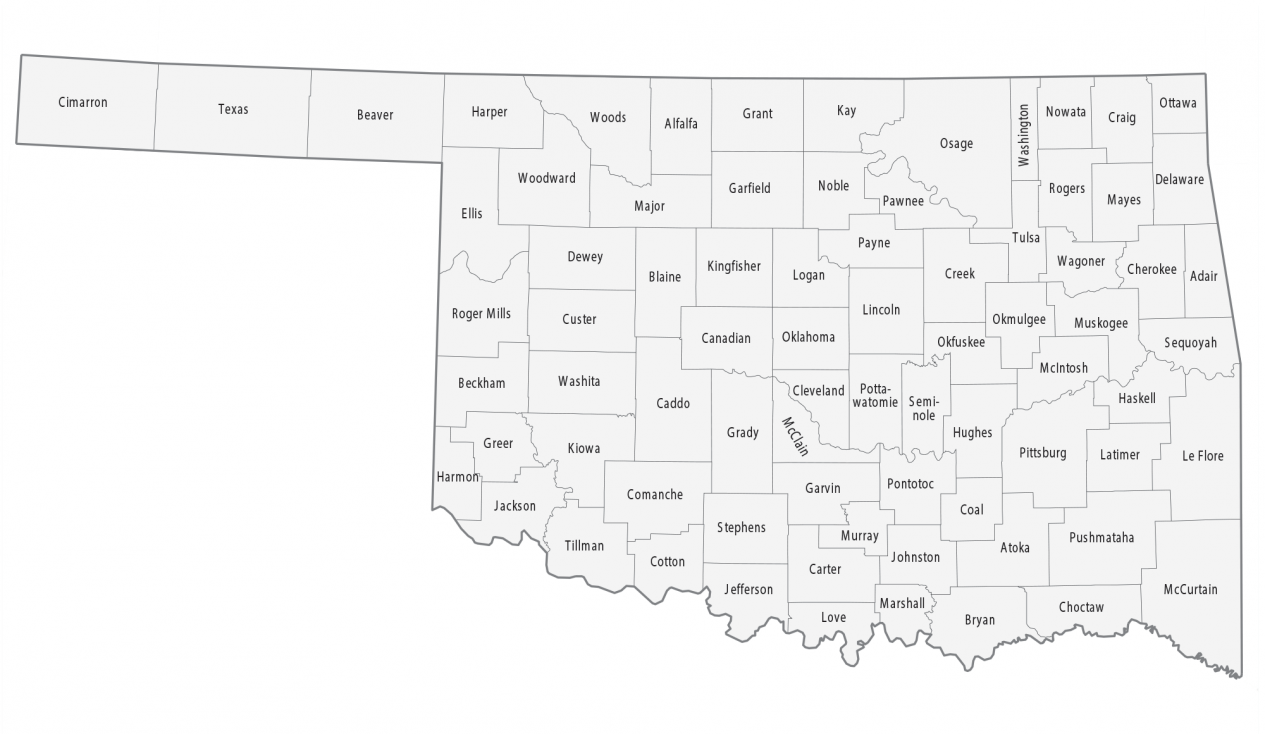 About the map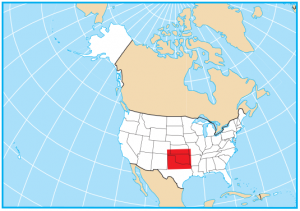 This Oklahoma county map displays its 77 counties. This tally of 77 ranks the 17th highest for number of counties in the United States.
Oklahoma County is the most populated county in the state of Oklahoma with close to 800,000 people. This is primarily because the state capital, Oklahoma City, is located in this county. The least populated county is Cimarron County with just over 2000 residents.
For size, Osage County is the largest, occupying an area of over 2300 square miles. Conversely, the smallest county is Marshall County in southeast Oklahoma with an area of 422 square miles.
Oklahoma map collection





Oklahoma county map
References
Free US Maps
Select a state to view its map