Rhode Island Lakes and Rivers Map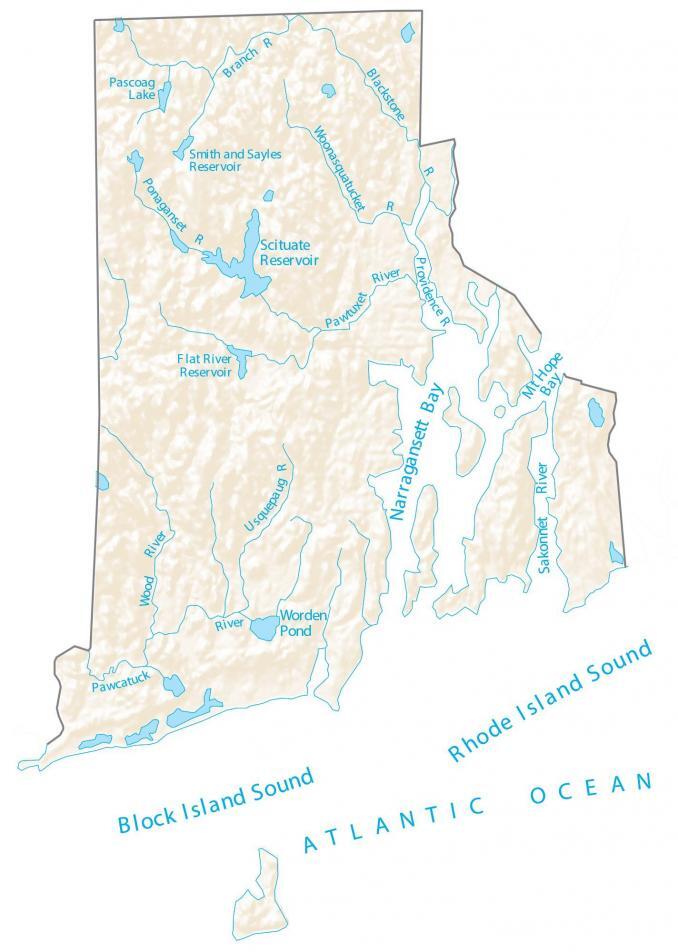 Download
Rhode Island map collection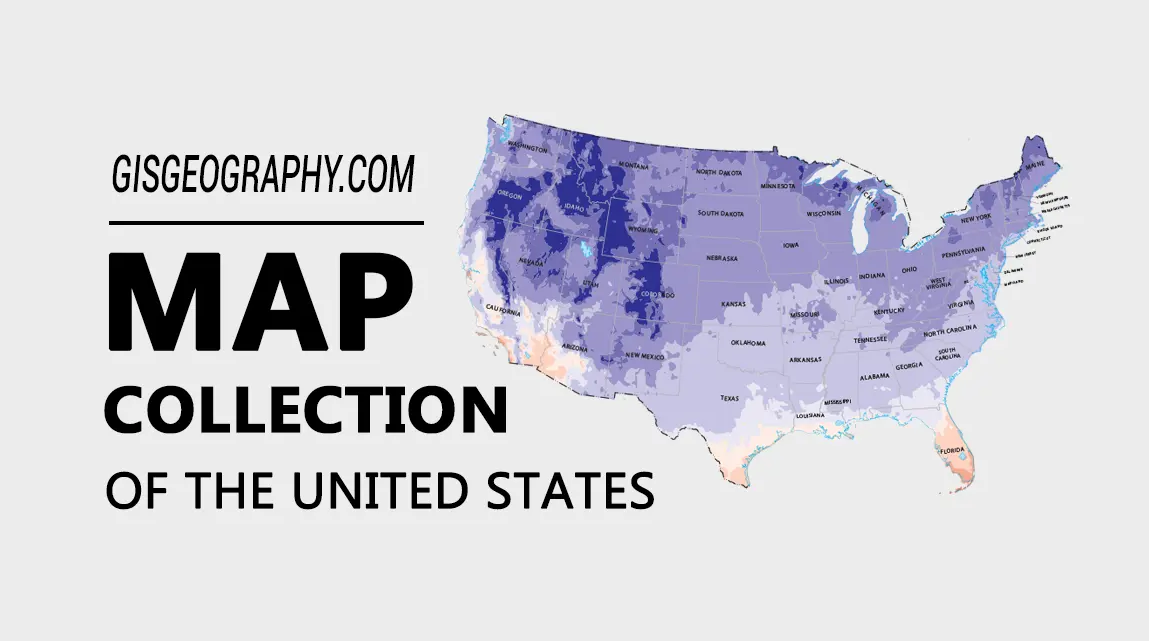 These are the defining maps of the United States. This United States map collection has everything from general reference, physical, climate and elections.
About the map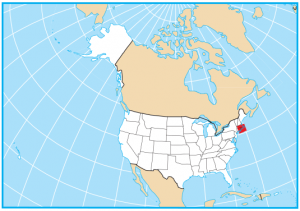 In this Rhode Island map, you will find major rivers, reservoirs, bays, sounds, and lakes like the Rhode Island Sound. In general, the rivers and streams of Rhode Island flow into the Atlantic Ocean.
Blackstone River is the longest river in the state of Rhode Island. This is followed by the Pawcatuck River and Wood River.
The Rhode Island Sound and Block Island Sound are ocean inlets off the coast of Rhode Island. Then, Narragansett Bay and Mount Hope Bay are estuaries on the north side of the Rhode Island Sound.
Rhode Island lakes, rivers and reservoirs
Lakes, bays and reservoirs
Block Island Sound
Rhode Island Sound
Narragansett Bay
Scituate Reservoir
Mt Hope Bay
Worden Pond
Flat River Reservoir
Pascoag Lake
Smith and Sayles Reservoir
Atlantic Ocean
Rivers and streams
Sakonnet River
Pawtuxet River
Blackstone River
Branch River
Pawcatuck River
Usquepaug River
Providence River
Woonasquatucket River
Ponaganset River
References
Rhode Island Maps
City Maps in Rhode Island
Free US Maps
Select a state to view its map