Arizona State Map – Places and Landmarks
Arizona State Maps
City Maps of Arizona
About the map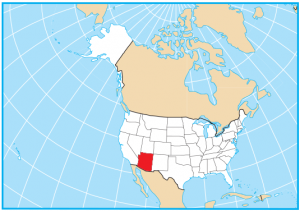 This Arizona State Map shows major landmarks, Indian reserves, and places in Arizona. It also includes national parks, forests, military bases, and other federal lands in Arizona.
For example, Grand Canyon National Park is like a natural geologic museum of history. Its layers of sedimentary rocks reveal millions of years of history. Then, it's the Colorado River that cuts through it. This is why Grand Canyon has become one of the natural wonders of the world.
Petrified Forest National Park has various colors like a rainbow from its petrified wood. This national park occupies the northeastern part of the state of Arizona within the Navajo and Apache counties. If you travel to Arizona, Saguaro National Park has a desert landscape with cacti and interesting flora.
National forests, preserves and refuges
National Park (NP)
Grand Canyon NP
Petrified Forest NP
Saguaro NP
National Forest (NF)
Coronado NF
Tonto NF
Sitgreaves NF
Apache NF
Prescott NF
Kaibab NF
Coconino NF
National Monument (NM)
Coronado NM
Casa Grande Ruins NM
Ironwood Forest NM
Navajo NM
Canyon de Chelly NM
Tuzigoot NM
Montezuma Castle NM
Agua Fria NM
Hohokam Pima NM
Sonoran Desert NM
Organ Pipe Cactus NM
Tonto NM
Vermilion Cliffs NM
Wupatki NM
Sunset Crater Volcano NM
Walnut Canyon NM
Pipe Spring NM
Grand Canyon-Parashant NM
Chiricahua NM
National Wildlife Refuge (NWR)
Buenos Aires NWR
Leslie Canyon NWR
San Bernardino NWR
Kofa NWR
Cibola NWR
Imperial NWR
Cabeza Prieta NWR
Havasu NWR
Bill Williams River NWR
National Historic Parks and Sites
Tumacacori NHP
Fort Bowie National Historic Site
Grand Canyon National Game Preserve
National Recreation Area (NRA)
Lake Mead NRA
Glen Canyon NRA
National Conservation Area (NCA)
Gila Box Riparian NCA
San Pedro Riparian NCA
Arizona Map – Landmarks and places
Theodore Roosevelt Lake
Apache Lake
Canyon Lake
Saguaro Lake
Horseshoe Reservoir
Bartlett Reservoir
Lake Powell
Imperial Reservoir
Lake Mead
Lake Mohave
Alamo Lake
Indian Reserves (IR) in Arizona
San Xavier IR
San Carlos IR
Tohono O'odham IR
Salt River IR
Gila River IR
Maricopa IR
Navajo IR
Hopi IR
Fort Apache IR
Camp Verde IR
Yavapai IR
Gila Bend IR
Fort McDowell IR
Havasupai IR
Hualapai IR
Cocopah IR
Kaibab IR
Fort Mojave IR
Colorado River IR
Air Force Plant No. 44
Davis-Monthan AFB
Willcox Dry Lake Bombing Range
Fort Huachuca
Florence Military Reservation
Naval Observation Station
Navajo Army Depot (Closed)
Yuma Proving Ground
Yuma Marine Corps Air Station
Barry M. Goldwater Air Force Range
Luke Air Force Base
Arizona state capital
Phoenix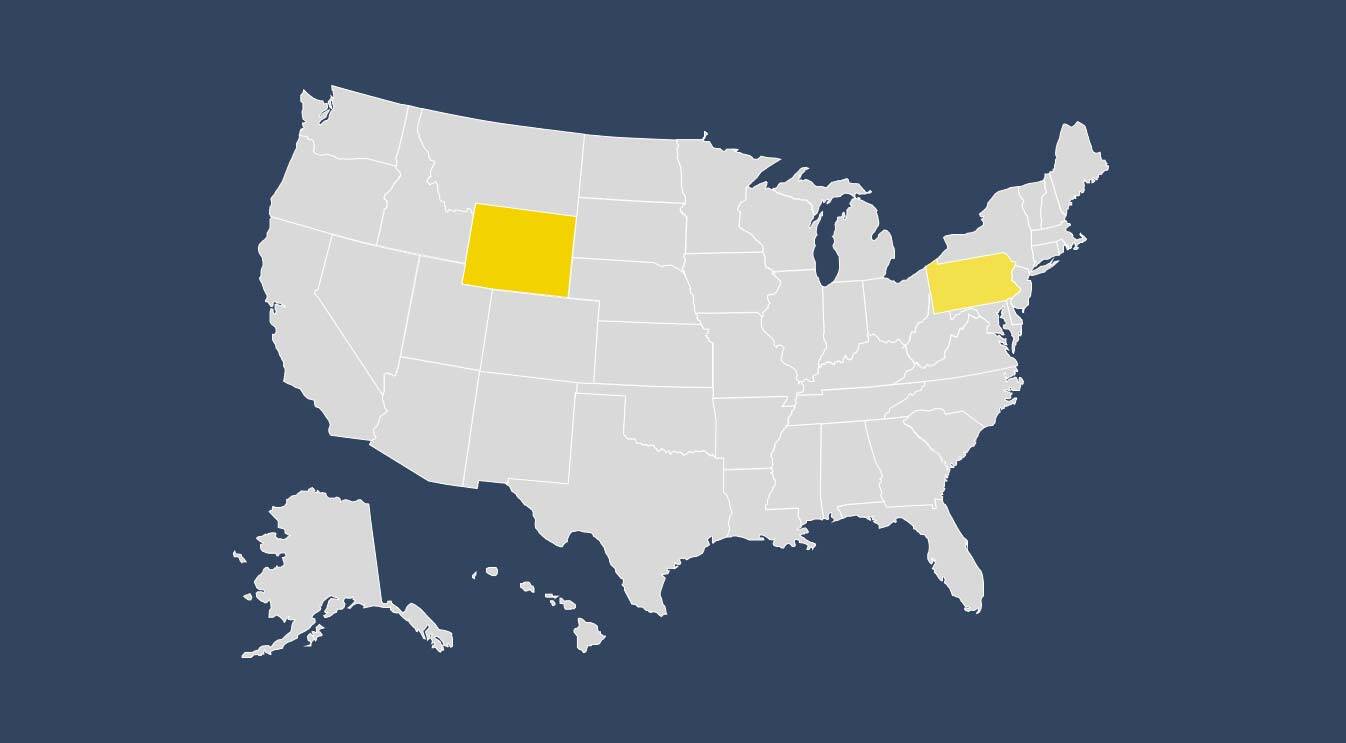 State outlines for all 50 states of America – Each blank state map is printable showing state shape outlines – completely free to use for any purpose.
Download our lakes and rivers map of the United States. It's free to use for any purpose. Or select from any of the 50 states for detailed lakes and rivers.
A US national parks map that displays the 5 regions and 62 national parks of the United States. Hawaii and Alaska have inset maps with outlines and names.
Download our satellite map of the United States. It's free to use for any purpose. Or choose from any of the 50 states for more satellite maps of the USA.
A USA map with states and cities that colorizes all 50 states in the United States of America. It includes selected major, minor and capital cities.
Arizona State Maps
City Maps of Arizona
Free US Maps
Select a state to view its map