Connecticut Lakes and Rivers Map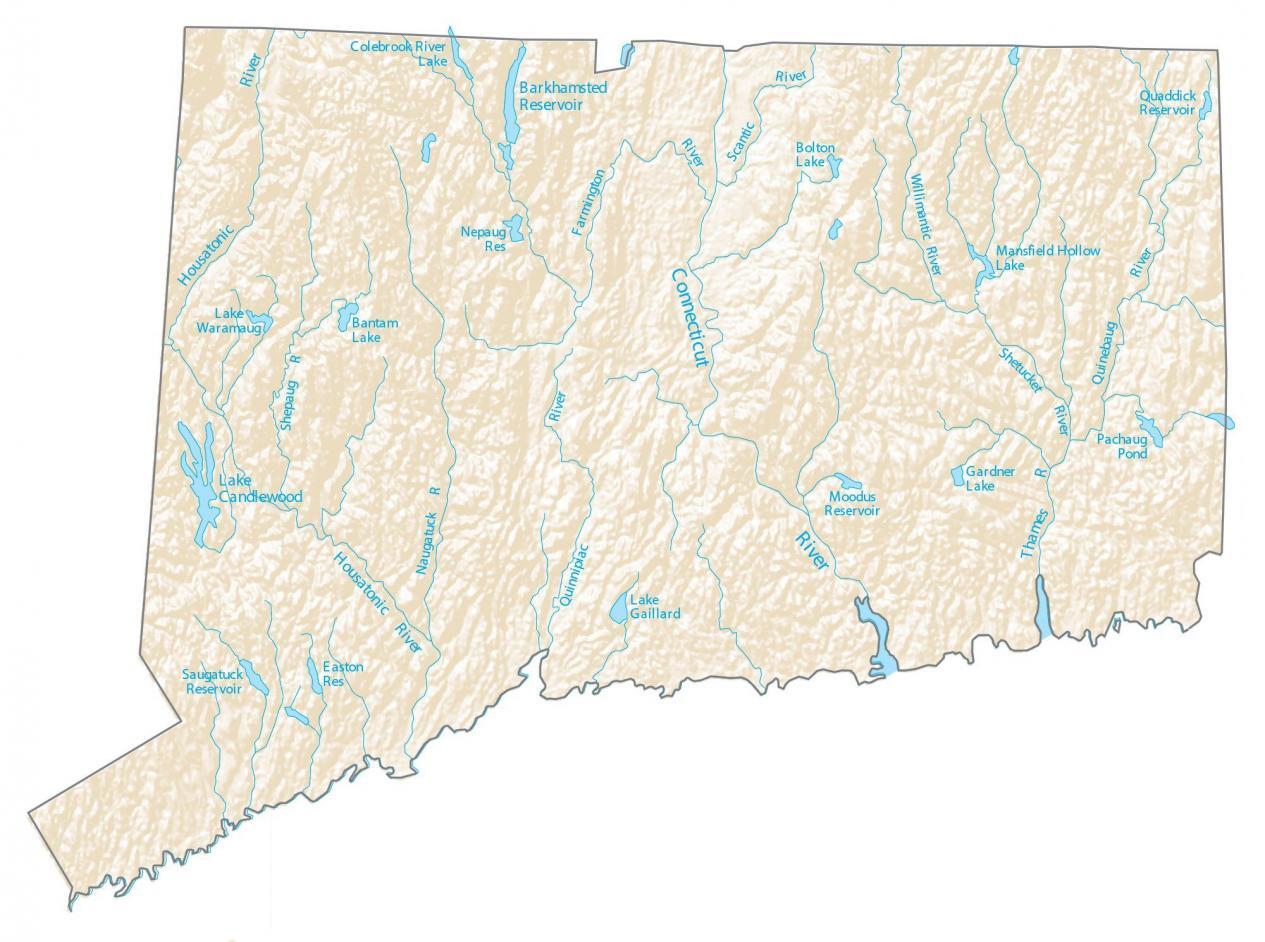 Download
Connecticut map collection
Connecticut Maps
Connecticut Cities
About the map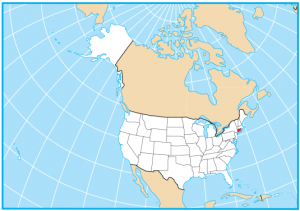 In general, rivers in Connecticut flow into the Atlantic Ocean. In this map, you will find major rivers, reservoirs, lakes, and water features in the state of Connecticut.
By far, Candlewood Lake is the largest lake in Connecticut at 5,420 acres. It more than triples the size of the next largest Lake Lillinonah.
One of the major rivers is the Connecticut River, cutting through the cities of Essex, Hartford, and Middletown. Some of the other major rivers that flow through Connecticut are the Housatonic River and the Thames River. In the south, it's the Long Island Sound that determines the border of the state.
Connecticut lakes, reservoirs and rivers
Connecticut lakes
Candlewood Lake
Mansfield Hollow Lake
Lake Gaillard
Lake Waramaug
Bantam Lake
Bolton Lake
Gardner Lake
Rivers in Connecticut
Connecticut River
Housatonic River
Thames River
Quinebaug River
Shetucket River
Willimantic River
Farmington River
Colebrook River
Housatonic River
Naugatuck River
Shepaug River
Quinnipiac River
Scantic River
Connecticut reservoirs
Barkhamsted Reservoir
Saugatuck Reservoir
Easton Reservoir
Nepaug Reservoir
Quaddick Reservoir
Moodus Reservoir
Sounds
Long Island Sound
Ponds
Pachaug Pond
References
A US county map that displays the 3,142 counties and equivalents including parishes, boroughs, census areas, independent cities and the District of Columbia.
A United States federal lands map where the US government owns. It includes national parks, Indian Lands, national forest and fish/wildlife.
Download our satellite map of the United States. It's free to use for any purpose. Or choose from any of the 50 states for more satellite maps of the USA.
Free US Maps
Select a state to view its map