Mississippi Lakes and Rivers Map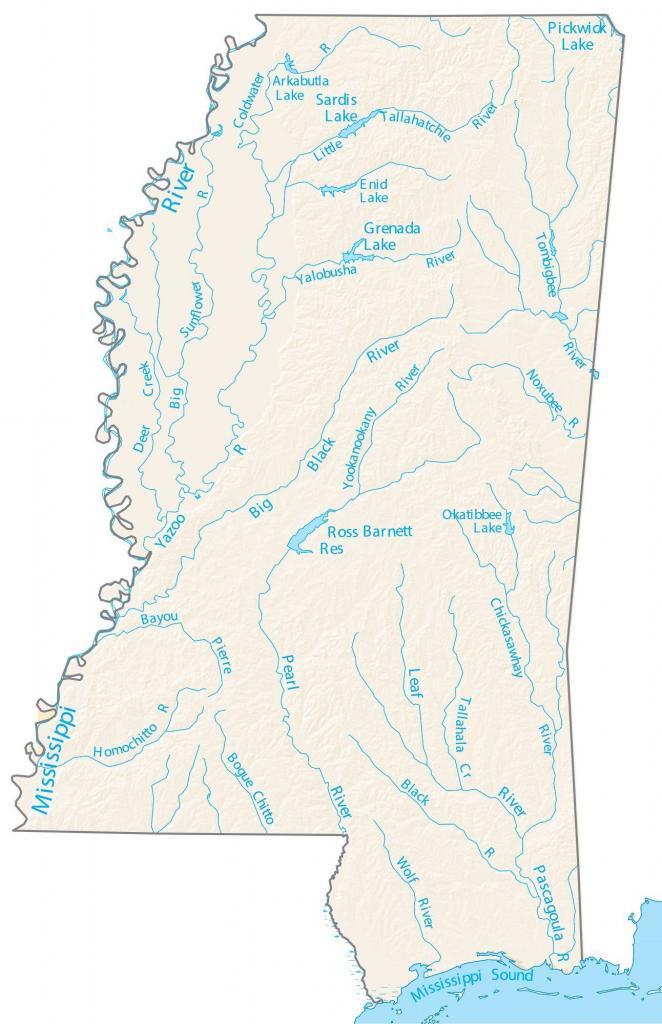 About the map
In this map, you will find major rivers, reservoirs, and lakes like Grenada Lake and the Mississippi River. In general, rivers in Mississippi flow into the Gulf of Mexico.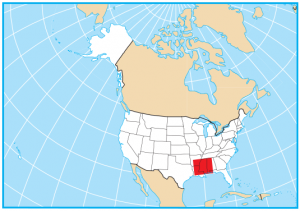 The second-longest river in North America is the Mississippi River, which flows for a distance of 2,350 miles. This river carves out the entire western boundary of the state of Mississippi. It also offers a scenic view as well as a unique experience for fishing.
The largest lakes in Mississippi are Grenada Lake, Ross Barnett Reservoir, and Sardis Lake. Each lake exceeds 30,000 acres in area. Pickwick Reservoir is also large in area, but it's partly in Alabama and Tennessee as well. Mississippi has something for everyone, from outdoor activities to cultural attractions.
Mississippi map collection
You are free to use our map of Mississippi for educational and commercial uses. Attribution is required. How to attribute?
Mississippi lakes, rivers and reservoirs
Lakes and reservoirs
Ross Barnett Reservoir
Gulf of Mexico
Pickwick Lake
Sardis Lake
Grenada Lake
Enid Lake
Mississippi Sound
Okatibbee Lake
Arkabutla Lake
Rivers and streams
Mississippi River
Pearl River
Big Black River
Yazoo River
Homochitto River
Chickasawhay River
Big Sunflower River
Tallahatchie River
Coldwater River
Leaf River
Tombigbee River
Deer Creek
Bayou Pierre
Bogue Chitto River
Wolf River
Black River
Pascagoula River
Tallahala Creek
Yockanookany River
Noxubee River
Yalobusha River
References