Montana State Map – Places and Landmarks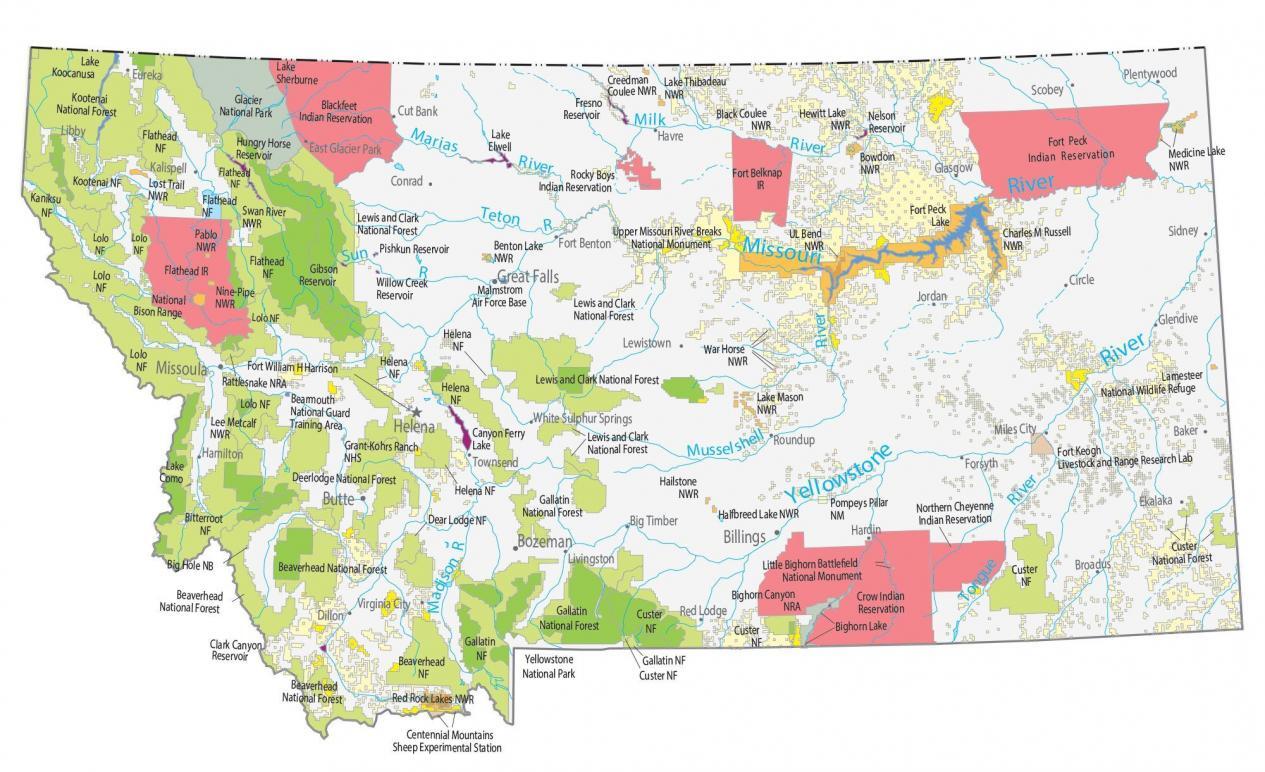 Download
About the map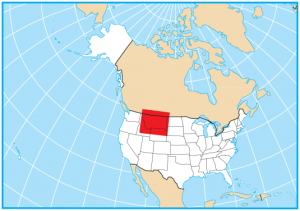 This Montana State Map shows major landmarks and places in Montana. For example, it includes national forests, wildlife refuges, and other federal lands in Montana.
One of the most iconic national parks in all of the United States is Yellowstone National Park. In any given year, it attracts over 4 million people each year because of its hot springs and hydrothermal activity.
Last but not least, Glacier National Park is a combination of mountainous terrain, pristine forest and immaculate lakes.
Montana map collection
Federal lands
National Park (NP)
Yellowstone National Park
Glacier National Park
National Forests (NF)
Lewis and Clark NF
Kootenai NF
Kaniksu NF
Flathead NF
Lolo NF
Helena NF
Bitterroot NF
Beaverhead NF
Gallatin NF
Helena NF
Custer NF
Bighorn Lake Custer NF
Deer Lodge NF
National Wildlife Refuge (NWR)
Lost Trail NWR
Swan River NWR
Pablo NWR
Nine-Pipe NWR
Lee Metcalf NWR
Red Rock Lakes NWR
Creedman Coulee NWR
Lake Thibadeau NWR
Benton Lake NWR
Charles M Russell NWR
UL Bend NWR
War Horse NWR
Lake Mason NWR
Hailstone NWR
Halfbreed Lake NWR
Black Coulee NWR
Hewitt Lake NWR
Bowdoin NWR
Medicine Lake NWR
Lamesteer NWR
Research Facilities
Centennial Mountains Sheep Experimental Station
Fort Keogh Livestock and Range Research Lab
National Recreation (NRA)
Bighorn Canyon NRA
Rattlesnake NRA
Other Landmarks
Grant-Kohrs Ranch NHS
Upper Missouri River Breaks National Monument
Little Bighorn Battlefield National Monument
Pompeys Pillar NM
Big Hole National Battlefield
Montana lakes, rivers and reservoirs
Lakes and reservoirs
Lake Koocanusa
Lake Sherburne
Hungry Horse Reservoir
Pishkun Reservoir
Gibson Reservoir
Willow Creek Reservoir
Lake Como
Clark Canyon Reservoir
Lake Elwell
Fresno Reservoir
Nelson Reservoir
Canyon Ferry Lake
Fort Peck Lake
Rivers and streams
Milk River
Madison River
Tongue River
Yellowstone River
Musselshell River
Missouri River
Sun River
River Marias
Teton River
Indian Reserves (IR)
Blackfeet IR
Flathead IR
Rocky Boys IR
Fort Belknap IR
Crow IR
Fort Peck IR
Northern Cheyenne IR
Bearmouth National Guard Training Area
Malmstrom Air Force Base
Fort William H Harrison
Montana landmarks and places
Billings
Bozeman
Great Falls
Missoula
Butte
Helena
Baker
Big Timber
Broadus
Circle
Conrad
Cut Bank
Dillon
Ekalaka
Eureka
Virginia City
White Sulphur Springs
Townsend
Plentywood
Forsyth
Fort Benton
Glasgow
Glendive
Hamilton
Hardin
Havre
Jordan
Kalispell
Lewistown
Libby
Livingston
Miles City
Red Lodge
Roundup
Scobey
Sidney
East Glacier Park
State capital
Helena
A US road map that displays major interstate highways, limited-access highways and principal roads in the United States including states and capital cities.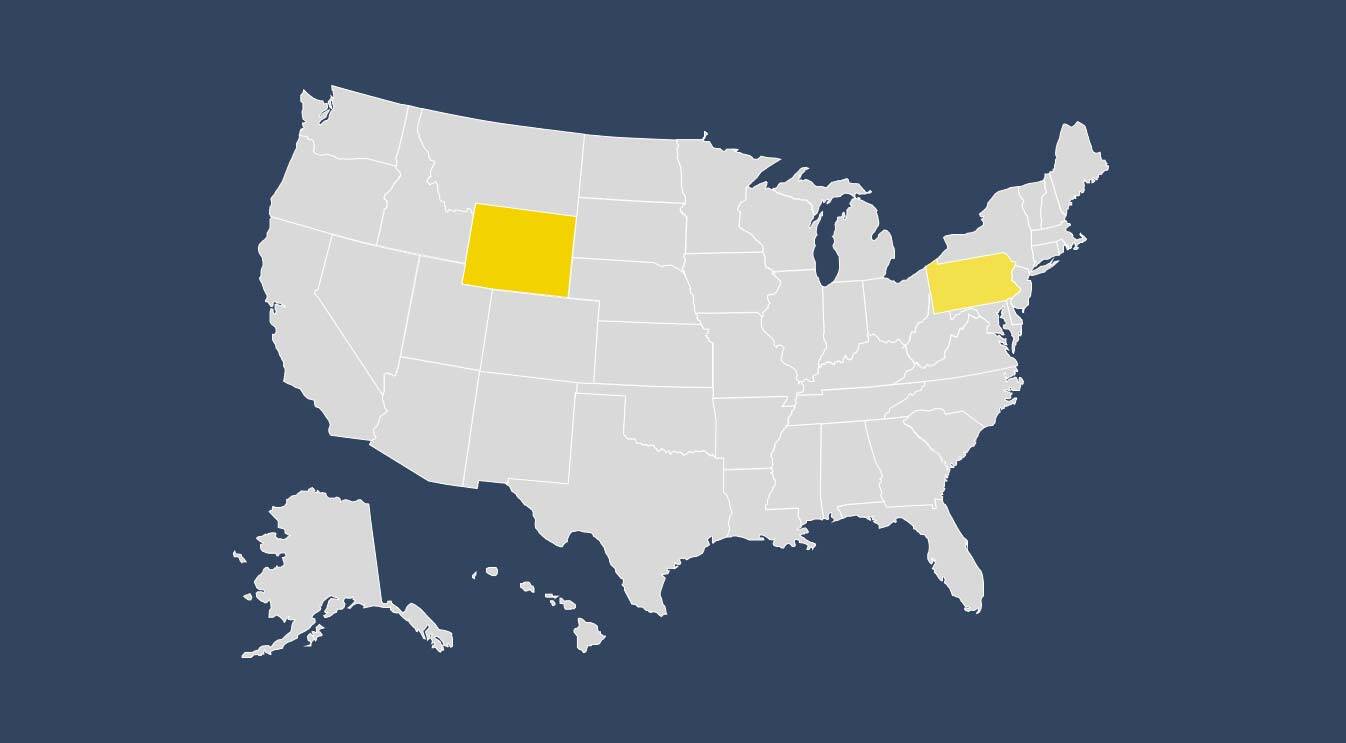 State outlines for all 50 states of America – Each blank state map is printable showing state shape outlines – completely free to use for any purpose.
A United States federal lands map where the US government owns. It includes national parks, Indian Lands, national forest and fish/wildlife.
Free US Maps
Select a state to view its map