Wisconsin State Map – Places and Landmarks
Wisconsin Maps
City Maps of Wisconsin
About the map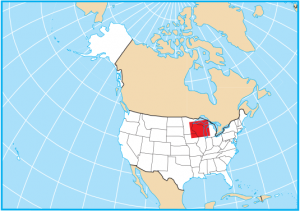 This Wisconsin State Map shows major landmarks and populated places in Wisconsin. For example, it features national forests, wildlife refuges, and other federal lands in Wisconsin.
Saint Croix National Scenic Riverway is your place to paddle, boat, fish, and camp in nature. Next, Apostle Islands National Lakeshore is a scenic rocky shoreline along Lake Superior.
Wisconsin has 3 national forests and 4 national wildlife refuges. The Upper Mississippi River Wildlife And Fish Refuge is 240,000 acres and is the longest river refuge in the continental U.S at 261 miles.
Federal lands
National Forests (NF)
Chequamegon NF
Nicolet NF
Chequamegon NF
National Wildlife Refuge (NWR)
Necedah NWR
Trempealeau NWR
Fox River NWR
Horicon NWR
Other Landmarks
Saint Croix National Scenic Riverway
Upper Mississippi River Wildlife And Fish Refuge
Apostle Islands National Lakeshore
Washington Island
Wisconsin lakes, rivers and reservoirs
Lakes and reservoirs
Lake Winnebago
Green Bay
Lake Superior
Lake Michigan
Rivers and streams
Chippewa River
Menominee River
Wolf River
Black River
Wisconsin River
Indian Reserves (IR)
Bad River IR
Lac du Flambeau IR
Lac Courte Oreilles IR
Saint Croix IR
Potawatomi IR
Sokaogon Chippewa IR
Menominee IR
Stockbridge IR
Oneida IR
Winnebago IR
Red Cliff IR
Fort McCoy
Camp Williams
Badger Army Ammunition Plant
Wisconsin Map – Landmarks and places
Milwaukee
Madison
Appleton
Beloit
Eau Claire
Fond du Lac
Janesville
Kenosha
La Crosse
Manitowoc
Oshkosh
Racine
Sheboygan
Superior
Waukesha
Wausau
West Bend
Menomonee Falls
Wauwatosa
West Allis
Green Bay
Antigo
Bayfield
Beaver Dam
Black River Falls
Chippewa Falls
De Pere
Pembine
Ashland
Eagle River
Hayward
Hurley
Kaukauna
Marinette
Marshfield
Menomonie
Merrill
Monroe
Park Falls
Platteville
Portage
Prairie du Chien
Rhinelander
Rice Lake
St Croix Falls
Shawano
Spooner
Stevens Point
Tomahawk
Two Rivers
Viroqua
Watertown
Wisconsin Dells
Wisconsin Rapids
Sturgeon Bay
Kewaunee
State capital
Madison
References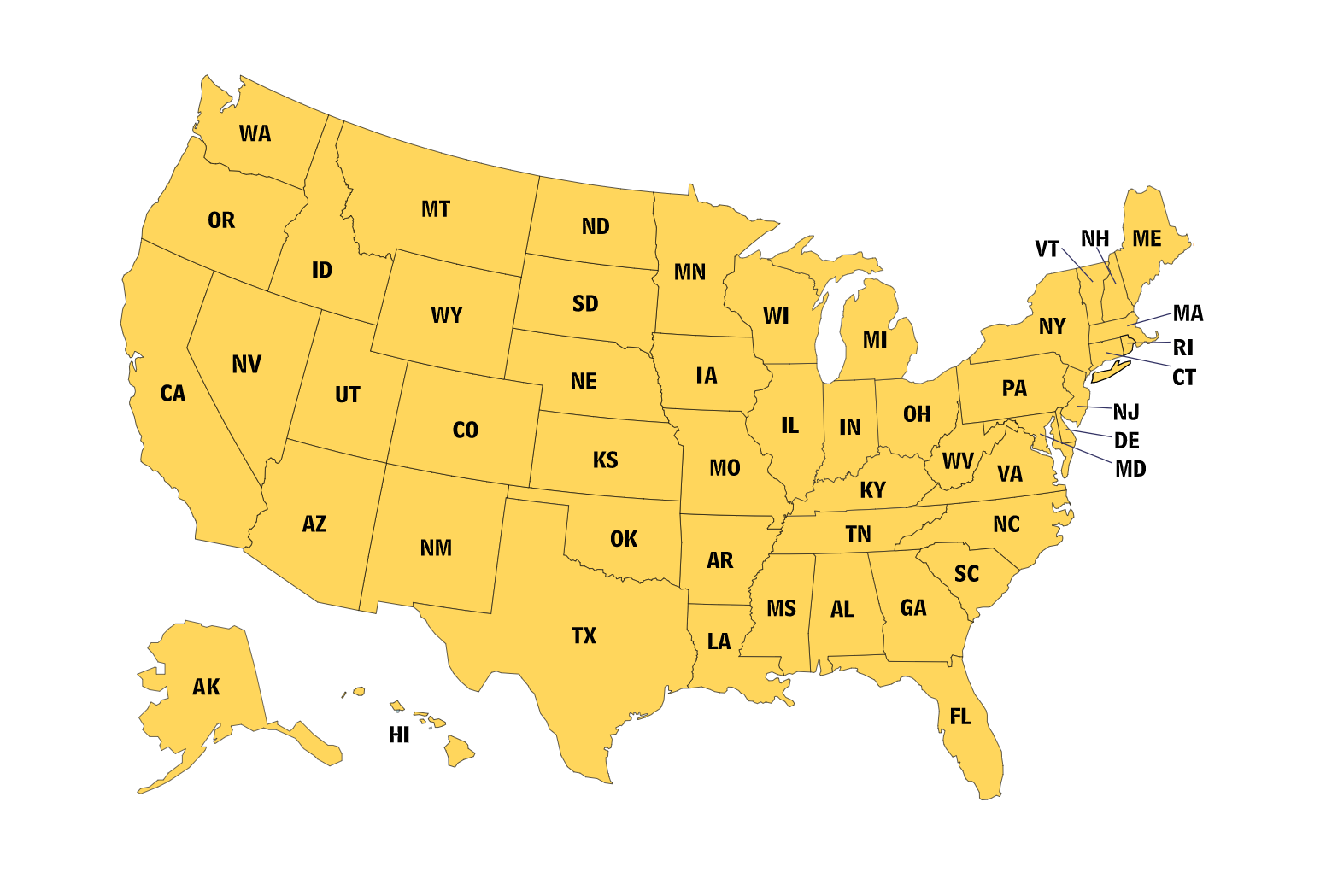 A US map collection with road maps, lakes, rivers, counties and major landmarks. Select from the 50 states of the United States. All US maps are free to use.
This US time zone map shows the six time zones of the United States such as the Eastern, Central, Mountain, Pacific, Alaska and Hawaii-Aleutian time zones.
A United States federal lands map where the US government owns. It includes national parks, Indian Lands, national forest and fish/wildlife.
Free US Maps
Select a state to view its map