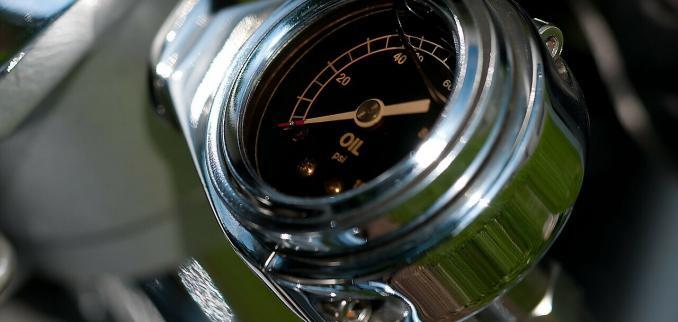 Last Updated: Aug 21, 2017
How to Use GIS in the Oil and Gas Industry
The oil and gas industry is a shockingly important sector in the world. It powers 100% of all transportation and accounts for 2.5% of the world GDP.
Oil and gas data is strongly connected to geography. For example, oil exploration, pipeline construction and the environment uses GIS. All of these features are spatial in nature.
GIS in oil and gas industry is a rapidly growing field of interest. GIS applications in the oil and gas industry can serve multiple purpose.
What can a GIS do in the oil and gas sector?
1

Asset Management

A geodatabase stores, collects and visualizes the physical location of feature. In oil and gas, this includes pipelines, wells, pump stations and tank terminals. But it also includes non-spatial information. For example, oil and gas comapnies are interested in leases, date of installation and pipe material. This can be useful to better understand when pipelines are in need of maintenance or repair.
Topological relationships ensures data quality. Often, oil and gas companies need simple maps to differentiate pipelines. Alternatively, you could visualize useful analytics information. For example, you can compare the amount of pipeline by type or when a fixture needs to be replaced.
2

Remote sensing for terrain stability

Satellite interferometric synthetic aperture radar (InSAR) can play a cost-effective role in understanding terrain stability. In the oil and gas industry, this means better monitoring of potential geohazards. This can play a key role in reducing the need to deploy staff, increase safety and continuation of pipeline productivity.
Interferometry gives the ability to continually monitor areas with satellites. Another big advantage is the large swath area satellite imagery can cover compared with on-ground surveys.
3

GIS Automation in Map Production and Visualization

In environmental assessments, pipelines & pump stations, areas of historical oil and gas exploration and even directional drilling… There's no better time and place to use a GIS for mapping out these features.
Various tools can be used to automate workflow for geographic analysis and better decision-making.
If you are in need of creating maps of multiple sites, data driven pages is a quick way to automate map production.
If you want to find the fastest route for service trucks, network analyst is the quick and efficient way to do this.
Applications of GIS in Oil and Gas Industry
The applications of GIS in oil and gas industry can improve the cost-efficiency and deliver timely information. There are different techniques how a GIS can be applied in oil and gas related sectors: geodatabases, remote sensing, automation and more.
The oil and gas industry is BIG. It's all-caps BIG. Oil and gas data sets are largely geographically based. For this reason, GIS can provide solutions on constructing pipelines, drilling oil wells and environmental protection.
Now it's your turn. What are some other examples of GIS in the petroleum industry?