Alabama State Map – Places and Landmarks
Alabama State Maps
Alabama City Maps
About the map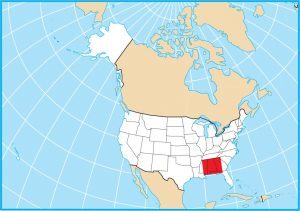 This Alabama State Map shows major landmarks and places in Alabama like national forests, preserves and wildlife refuges in Alabama. When you're on a road trip, this map can be like your guide for places and sites to see in combination with our road map of Alabama.
The Natchez Trace Parkway is a 444-mile scenic drive that passes through Tennessee, Mississippi and Alabama. The drive takes about 5 hours to complete and passes through beautiful terrain on your journey through Alabama. Next, Little River Canyon National Preserve, located in the northeast of Alabama, is filled with waterfalls and some of the cleanest water in the country.
Federal lands
National Forests (NF)
Conecuh NF
Talladega NF
Tuskegee MF
William B. Bankhead NF
National Wildlife Refuge (NWR)
Bon Secour NWR
Choctaw NWR
Eufaula NWR
Grand Bay NWR
Wheeler NWR
Wilderness
Cheaha Wilderness,
Dugger Mountain Wilderness
Sipsey Wilderness
Other Landmarks
Natchez Trace Parkway
Alabama National Cemetery
Mount Cheaha
Little River Canyon National Preserve
Alabama lakes and reservoirs
Lakes
Guntersville Lake
Pickwick Lake
Wheeler Lake
Reservoirs
Cedar Creek Reservoir
Little Bear Creek Reservoir
Upper Bear Creek Reservoir
Anniston Army Depot
Barin Naval Outlying Field
Cairns Army Airfield
Fort Benning
Fort Rucker
Maxwell Air Force Base
Redstone Arsenal
Horseshoe Bend National Military Park
Summerdale Naval Outlying Field
State capital
Montgomery
Cities, towns and villages
Birmingham
Huntsville
Mobile
Auburn
Bessemer
Decatur
Dothan
Florence
Gadsden
Madison
Phenix City
Prichard
Tuscaloosa
Hoover
Homewood
Alexander City
Andalusia
Athens
Atmore
Bay Minette
Brewton
Chickasaw
Clanton
Demopolis
Elba
Enterprise
Eufaula
Evergreen
Fayette
Fort Payne
Greenville
Guntersville
Haleyville
Jasper
Lanett
Marion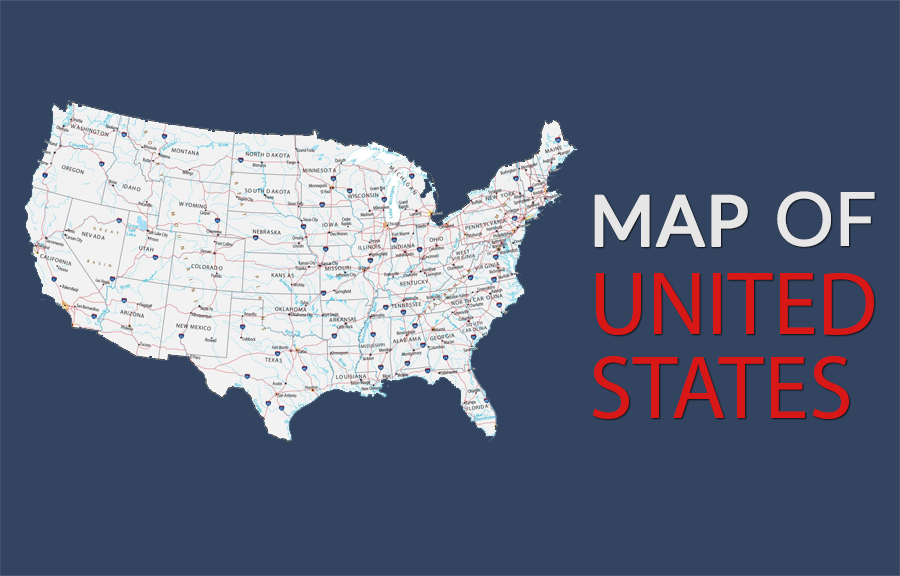 This map of the United States of America displays cities, highways, rivers and lakes. It includes the 50 states of America and capital of Washington, DC.
This US time zone map shows the six time zones of the United States such as the Eastern, Central, Mountain, Pacific, Alaska and Hawaii-Aleutian time zones.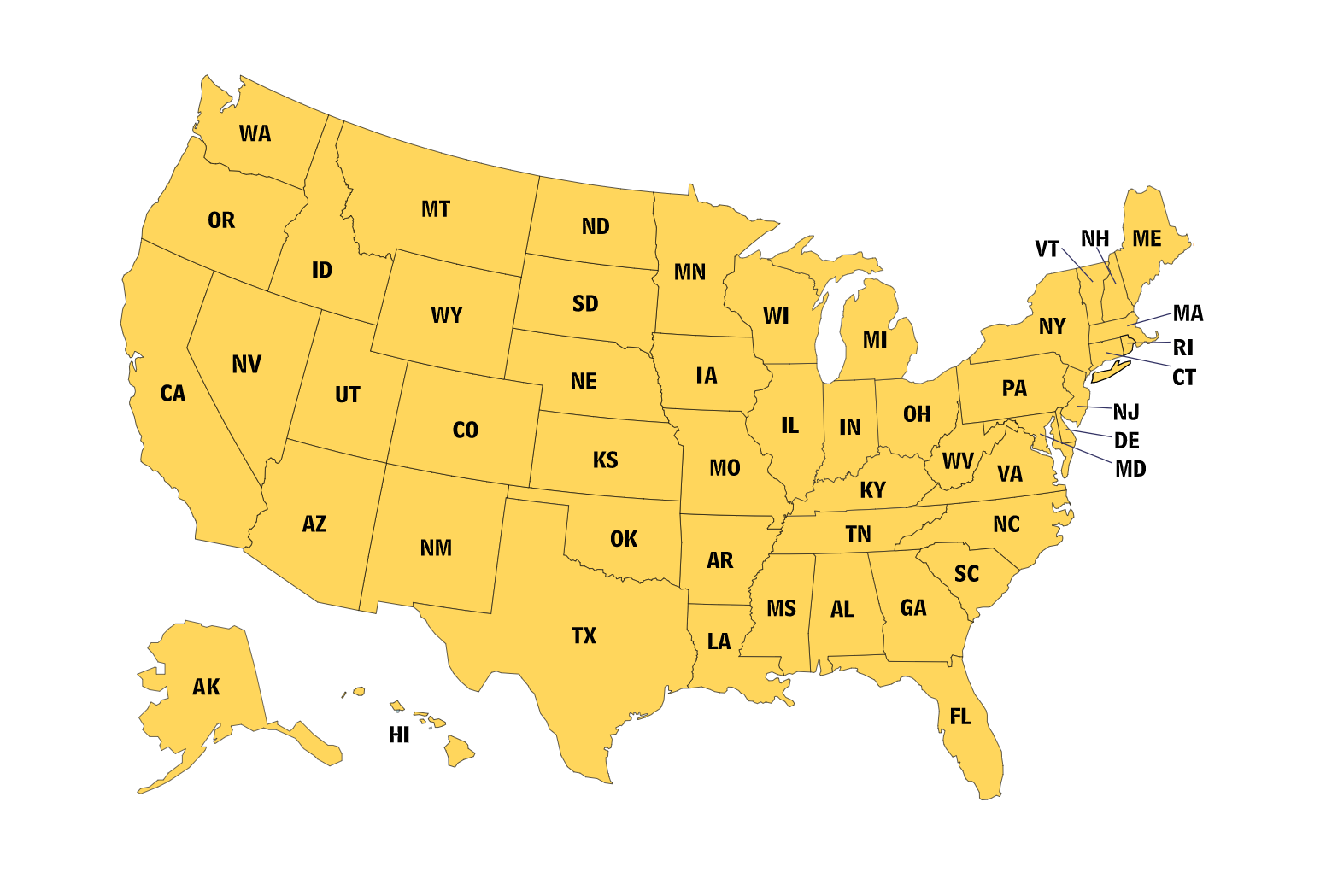 A US map collection with road maps, lakes, rivers, counties and major landmarks. Select from the 50 states of the United States. All US maps are free to use.
Alabama State Maps
Alabama City Maps
Free US Maps
Select a state to view its map