Arizona Lakes and Rivers Map
Arizona State Maps
City Maps of Arizona
About the map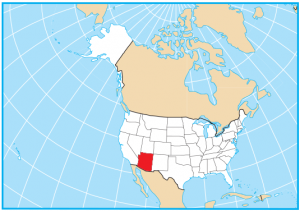 In this map, you will find major rivers, reservoirs, and lakes of Arizona. In general, the rivers and streams of Arizona flow into the Gulf of California.
For example, the Colorado River flows through the iconic landscape of the Grand Canyon. There are about 277 miles that flow through it until it reaches Lake Mead at the border of Nevada.
The largest reservoir in Arizona is Lake Powell spanning an area of approximately 658 km2. Next, Lake Mead is the second largest at 640 km2, slightly smaller than Lake Powell. Other notable water bodies include Lake Mohave, Theodore Roosevelt Lake, and San Carlos Lake.
Arizona lakes and rivers – In the map
Arizona Lakes
Lake Powell
Lake Mead
Little Colorado
Theodore Roosevelt Lake
Lake Mohave
Lake Havasu
Cataract Lake
Alamo Lake
San Carlos Reservoir
Gulf of California
Arizona Rivers
Colorado River
Verde River
Salt River
Gila River
Virgin River
San Pedro River
Bill Williams River
Black River
Puerco River
Santa Maria River
Hassayampa River
Agua Fria River
Santa Cruz River
Creeks in Arizona
Kanab Creek
Chinle Creek
San Simon Creek
Clear Creek
Washes in Arizona
Moenkopi Wash
Chinle Wash
Big Chino Wash
Centennial Wash
Dinnebito Wash
Brawley Wash
San Cristobal Wash
Colorado Wash
Polacca Wash
References
A United States federal lands map where the US government owns. It includes national parks, Indian Lands, national forest and fish/wildlife.
In this US election map collection, you will find the history of presidential elections from 1789 to 2020. Who won the electoral vote in each election year?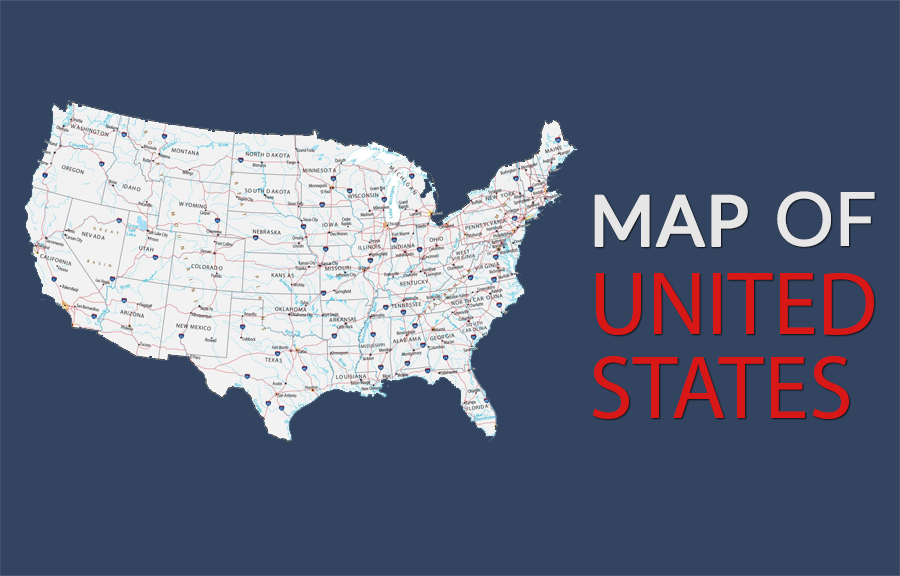 This map of the United States of America displays cities, highways, rivers and lakes. It includes the 50 states of America and capital of Washington, DC.
Free US Maps
Select a state to view its map