Map of Colorado – Cities and Roads

Download
About the map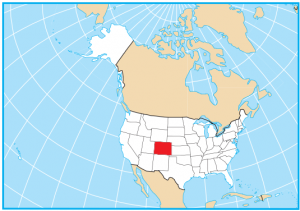 This Colorado map contains cities, roads, rivers, and lakes. Denver, Colorado Springs, and Aurora are the major cities shown in this map of Colorado, USA.
Colorado borders Utah, Wyoming, Nebraska, Kansas, Oklahoma, New Mexico and Arizona. The major highlight in Colorado are the iconic Rocky Mountains. This stretches through Colorado.
Colorado's nickname is the "Centennial State" because it became a state 100 years after the United declared its independence. Also, find Colorado in Google Maps for highways and landmarks in the area. The information and map is free from copyright.
Colorado map collection
Colorado Maps
City Maps of Colorado
State capital
Denver
Major cities and towns
Denver
Aurora
Colorado Springs
Fort Collins
Pueblo
Lakewood
Arvada
Boulder
Englewood
Grand Junction
Greeley
Littleton
Longmont
Loveland
Broomfield
Security
Akron
Alamosa
Aspen
Canon City
Castle Rock
Cheyenne Wells
Cortez
Craig
Del Norte
Delta
Durango
Estes Park
Fort
Morgan
Glenwood Springs
Lamar
Las Animas
Leadville
Limon
Meeker
Gunnison
Holyoke
Idaho Springs
Julesburg
La Junta
Monte Vista
Montrose
Ouray
Pagosa Springs
Rifle
Rocky Ford
Salida
Silverton
Springfield
Steamboat
Springs
Sterling
Trinidad
Walsenburg
Wray
Antonito
Vail
Dinosaur
Rangely
Fruita
Orchard City
Telluride
Saguache
Florence
Ordway
Eads
Black Forest
Burlington
Fairplay
Brush
Walden
Interstate highways
Interstate-25 (I-25)
Interstate-70 (I-70)
Interstate-76 (I-76)
Lakes, rivers and creeks
South Platte River
White River
Yampa River
Arkansas River
Purgatoire River
Dolores River
Navajo Reservoir
Arikaree River
Colorado River
Rio Grande
Gunnison River
Mountains and plateaus in Colorado
Rocky Mountains
Sangre de Cristo Mts
San Juan Mts
Park Range
Sawatch Range
Front Range
Uncompahgre Plateau
Roan Plateau
Mesa Verde
Book Cliffs
Blanca Pk
Mt Elbert
Mt Evans
San Luis Pk
Longs Pk
Pikes Pk
Mt Wilson
Mt Zirkel
References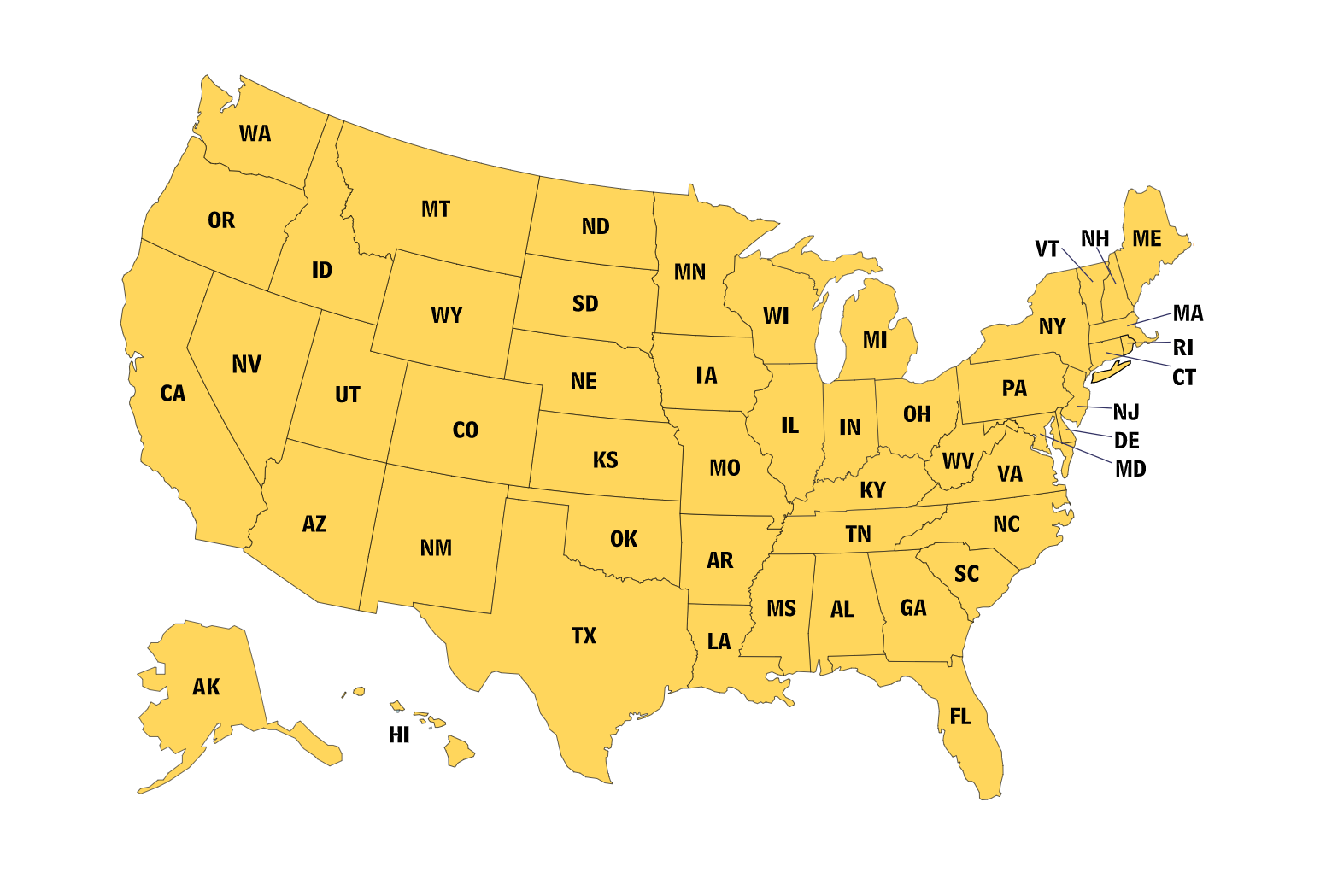 A US map collection with road maps, lakes, rivers, counties and major landmarks. Select from the 50 states of the United States. All US maps are free to use.
A USA map with states and cities that colorizes all 50 states in the United States of America. It includes selected major, minor and capital cities.
Check out the US temperature map to visualize how climate varies across the United States of America. Each one is derived from NESDIS, a branch of NOAA.
Colorado Maps
City Maps of Colorado
Free US Maps
Select a state to view its map