Map of Hawaii – Islands and Cities
Hawaii Maps
Hawaii Cities
About the map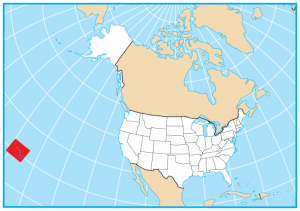 This Hawaii map displays the islands, cities, and channels of Hawaii. Honolulu, Pearl City and Hilo are some of the major cities shown in this map of Hawaii.
In fact, the Hawaiian Islands are an archipelago consisting of eight major islands such as Oahu, Maui and Kauai. Kahoolawe, Lānai, Molokai, Niihau and the island of Hawaii are the remaining major islands.
Hawaii is famous for hula, surfing, pineapples. It's also known for being a living museum for volcanoes with lava tubes and active volcanoes scattered across each island. Finally, it's also the last state to become a state in America.
State capital
Honolulu
Islands in Hawaii
Hawaii
Maui
kahoolawe
Lanai
Molokai
Oahu
Kauai
Niihau
Major cities and towns
Honolulu
Hilo
Pearl City
Kailua
Kaneohe
Captain Cook
Hawi
Honokaa
Hana
Kapaa
Kekaha
Lanai City
Maunaloa
Pahala
Pahoa
Puuwai
Waimea
Lihue
Haleiwa
Waialua
Laie
Kailua
Lahaina
Wailuku
Kahului
Kalaupapa
Kaunakakai
Wahiawa
Mountain View
Hanalei
Channels and water features
Pacific Ocean
Kaulakahi Channel
Kauai Channel
Kaiwi Channel
Alenuihaha Channel
Landmarks in Hawaii
Ka Lae
Cape Kumukahi
Upolu Pt
Mauna Kea Volcano
Mauna Loa Volcano
Red Hill
Waialeale Volcano
References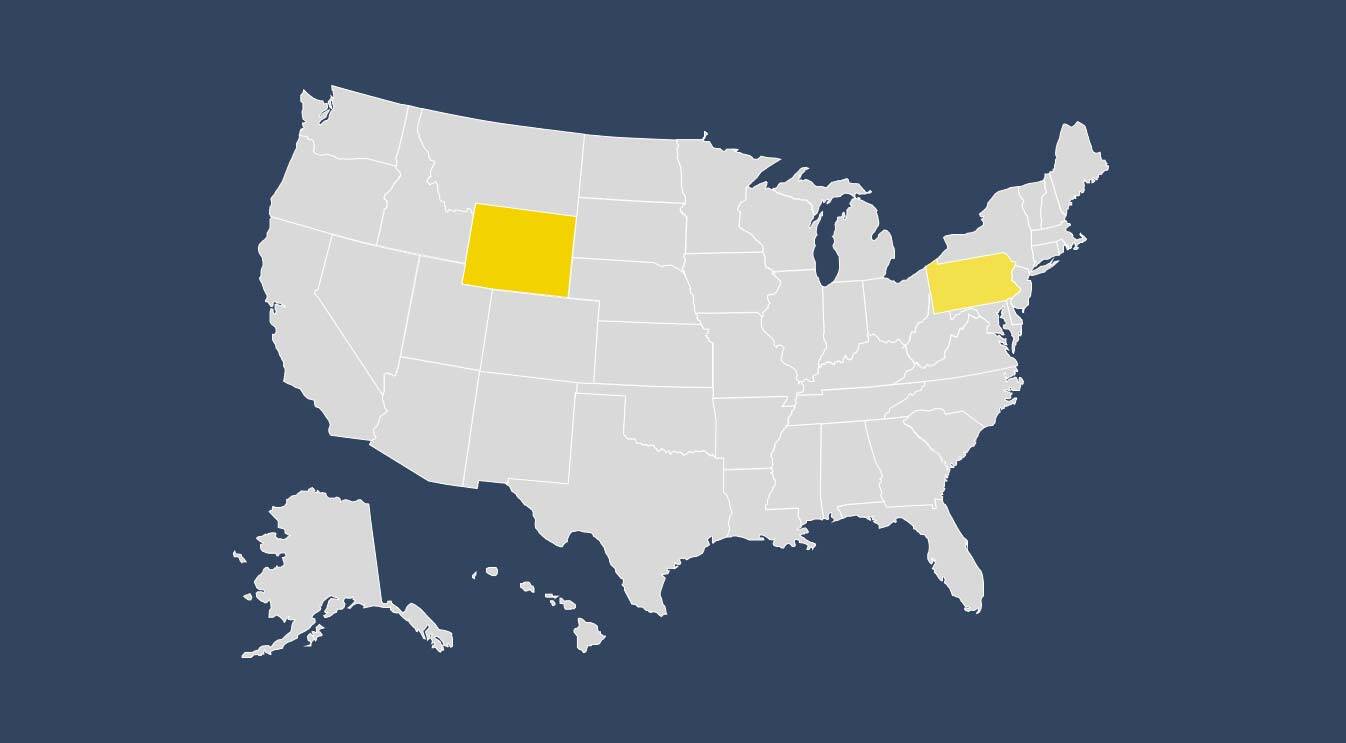 State outlines for all 50 states of America – Each blank state map is printable showing state shape outlines – completely free to use for any purpose.
A physical map of the United States that features mountains, plateaus, lakes, rivers, cities and capitals. It includes inset maps for Hawaii and Alaska.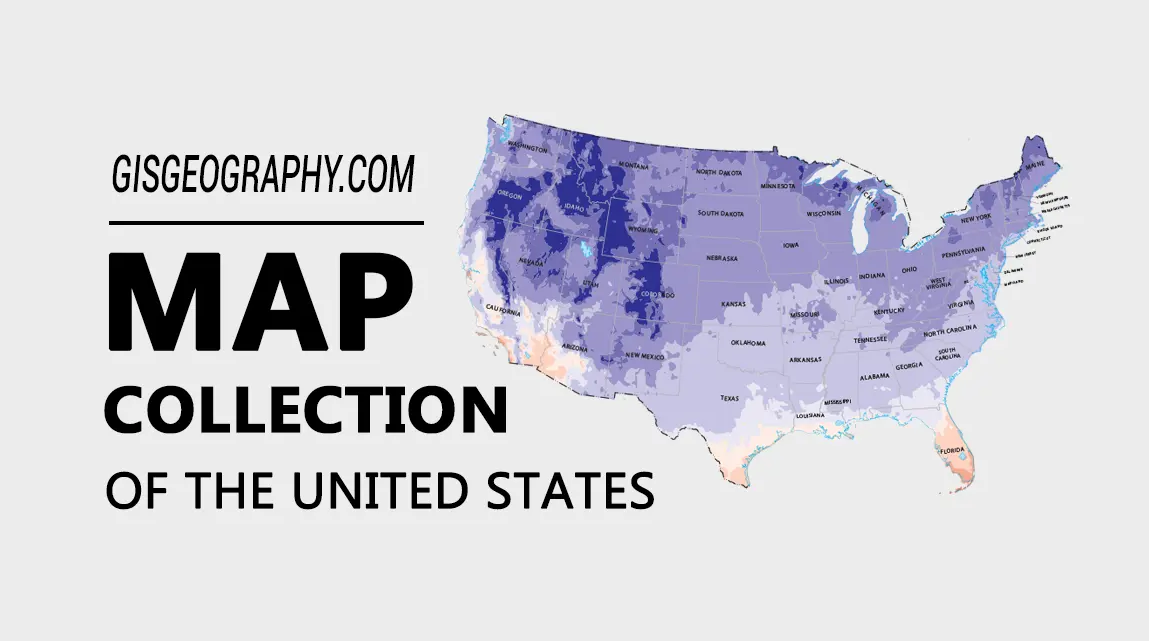 These are the defining maps of the United States. This United States map collection has everything from general reference, physical, climate and elections.
US State Maps