Indiana Lakes and Rivers Map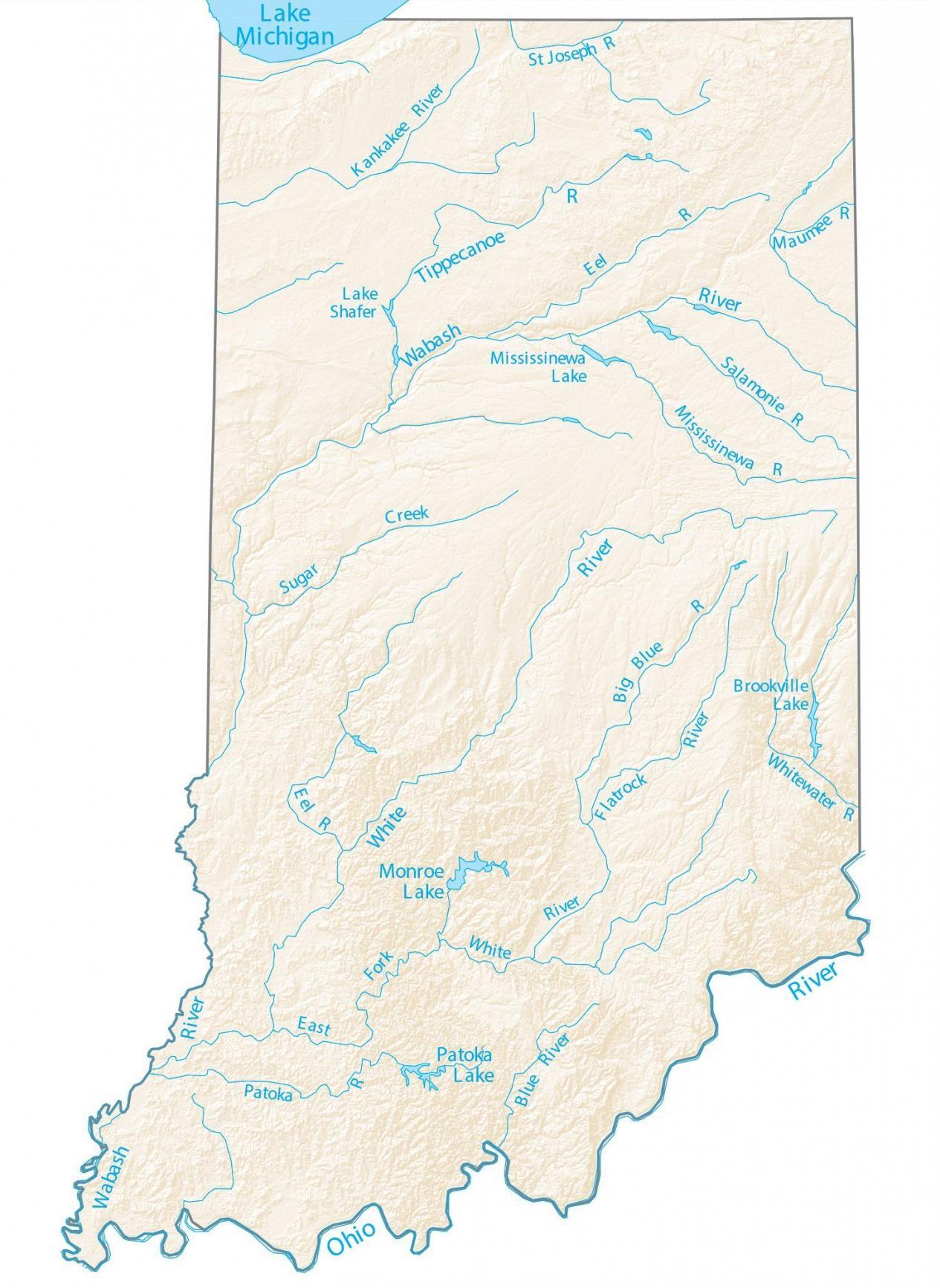 About the map
This map shows major rivers and lakes of Indiana like Monroe, Patoka Lake, and Brookville Lake. In general, rivers in Indiana flow into the Gulf of Mexico and the Great Lakes.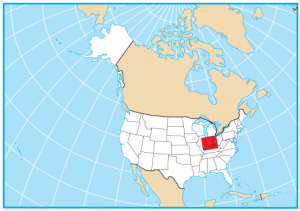 Two rivers form part of Indiana's boundary. First, the Wabash River forms a state boundary with Illinois. Secondly, the Ohio River carves out a border with Kentucky to the south. Other than Lake Michigan in the northwest of Indiana, Monroe Lake, Patoka Lake, and Brookville Lake are the largest lakes in Indiana. The largest is the scenic Monroe Lake, which also provides drinking water for the nearby city of Bloomington.
Indiana is a state with a rich history, beautiful landscapes, and plenty of outdoor activities to enjoy. From the scenic Hoosier National Forest to its camping, hiking, or fishing, there are plenty of things to do outdoors in Indiana.
Indiana map collection
You are free to use our lakes and rivers map of Indiana for educational and commercial uses. Attribution is required. How to attribute?
Indiana lakes, rivers and reservoirs
Lakes and reservoirs
Monroe Lake
Patoka Lake
Mississinewa Lake
Brookville Lake
Lake Shafer
Rivers and streams
Wabash River
White River
Ohio River
Tippecanoe River
St Joseph River
Mississinewa River
Kankakee River
White River
Patoka River
Maumee River
Eel River
Salamonie River
Sugar Creek
Big Blue River
Flatrock River
Whitewater River
Blue River
References