Oklahoma Lakes and Rivers Map
Oklahoma Maps
Oklahoma Cities
About the map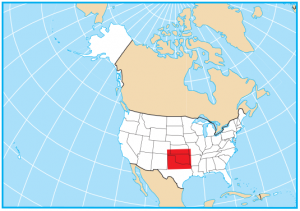 This map shows the major rivers, reservoirs, and lakes of Oklahoma. In general, the rivers of Oklahoma flow into the Gulf of Mexico.
One of the major rivers in Oklahoma is the Red River. In fact, it's the river that divides its southern border with Texas.
The largest lakes in Oklahoma are Lake Texoma, Eufaula Lake, and Grand Lake O'the Cherokees.
Oklahoma lakes, rivers and reservoirs
Lakes and reservoirs
Lake Texoma
Eufaula Lake
Robert S Kerr Reservoir
Oologah Lake
Lake O' The Cherokees
Hugo Lake
Broken Bow Lake
Optima Lake
Canton Lake
Keystone Lake
Kaw Lake
Fort Gibson Lake
Tenkiller Ferry Lake
Lake Thunderbird
Atoka Reservoir
Fort Cobb Reservoir
Lake Ellsworth
Waurika Lake
Rivers and streams
Cimarron River
Canadian River
Washita River
Red River
Arkansas River
Little River
Verdigris River
Wolf Creek
Beaver River
Black Bear Creek
Caney River
Bird Creek
Neosho River
Kiamichi River
Pine Creek
Free US Maps
Select a state to view its map