South Carolina Maps
City Maps in South Carolina
About the map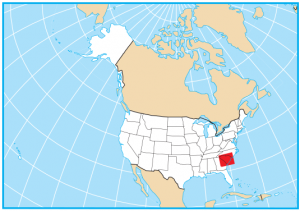 This South Carolina county map displays its 46 counties. Greenville, Richland and Charleston county are the most populated counties in South Carolina. South Carolina borders North Carolina, Georgia and the Atlantic Ocean.
The most populated county in South Carolina is Greenville County with over 500,000 people. The next most populated county is Richland County and is home to Columbia, the capital and second-largest city of South Carolina.
For size, Berkeley County is the largest county in South Carolina. It occupies an area of over 1200 square miles in the southeastern portion of the state. Conversely, the smallest county is Calhoun County, which is just under 400 square miles.
South Carolina county map
References
Free US Maps
Select a state to view its map
Still looking for a real map?
National Geographic
carries a full range of Country Maps, US Maps, World Maps, Regional Maps, Historical Maps and Celestial Maps.