South Carolina Maps
City Maps in South Carolina
About the map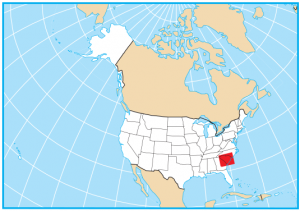 This South Carolina map contains cities, roads, rivers, and lakes. For example, Charleston, Columbia, and North Charleston are major cities shown on this map of South Carolina.
South Carolinians love tobacco, fudge, and walnuts. It's also home to the Gullah community, who have their own festivals and language.
The state of South Carolina is located in the southeastern United States. It borders North Carolina, Tennessee and Georgia. Finally, the east coast of South Carolina is the Atlantic Ocean.
State capital
Columbia
Major cities and towns
Columbia
Anderson
Charleston
Florence
North Charleston
Greenville
Hilton Head Island
Rock Hill
Spartanburg
Sumter
Aiken
Summerville
Goose Creek
Mount Pleasant
Abbeville
Allendale
Bamberg
Beaufort
Belton
Bennettsville
Camden
Cheraw
Chester
Conway
Darlington
Gaffney
Georgetown
Greenwood
Greer
Hartsville
Kingstree
Lake City
Lancaster
Laurens
Marion
Mullins
Newberry
Orangeburg
Clemson Union
Walterboro
Easley
Clinton
St Andrews
Myrtle Beach
Interstate highways
Interstate-20 (I-20)
Interstate-26 (I-26)
Interstate-77 (I-77)
Interstate-85 (I-85)
Interstate-95 (I-95)
Interstate-385 (I-385)
Lakes, rivers and creeks
Pee Dee River
J Strom Thurmond Lake
Edisto River
Santee River
Broad River
Hartwell Lake
Savannah River
Saluda River
Lake Moultrie
Lake Marion
Catawba River
Lake Murray
Black River
Landmarks in South Carolina
St Helena Sound
Sassafras Mountains
Cape Romain
References
Free US Maps
Select a state to view its map