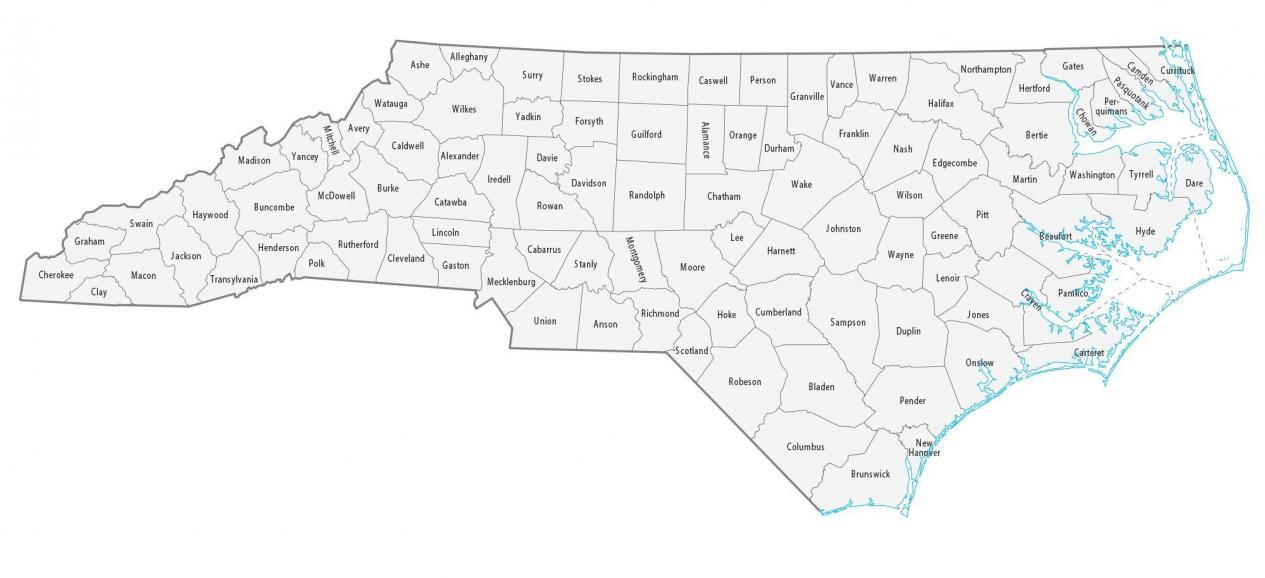 About the map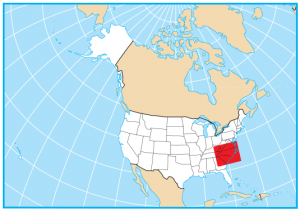 This North Carolina county map displays its 100 counties. If you count each states tally of counties, North Carolina ranks 8th highest. Only Texas, Georgia, Virginia, Kentucky, Missouri, Kansas and Illinois have more counties than North Carolina.
The most populated county is Wake County with 1,111,761 residents. This county is home to the state capital, Raleigh. But Mecklenburg County is a close second and is home to an estimated 1,110,356 people.
Conversely, the counties with the lowest populations are Tyrrell County and Hyde County. Both are under 5,000 people. The islands in the Pamlico Sound primarily belong to Dare County. This county also consists of the Alligator River National Wildlife Refuge along the eastern shore of North Carolina.
North Carolina map collection





North Carolina Maps
North Carolina City Maps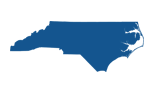 Do you want a poster-size map of North Carolina?
Yes? Then, check out this
collection of North Carolina maps
to buy for your wall, travel or glove compartment.
North Carolina county map
References