Washington Lakes and Rivers Map
Washington Maps
Washington Cities
About the map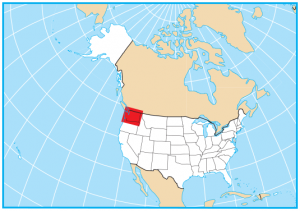 This map shows major rivers, reservoirs, and lakes of Washington like Lake Chelan. In general, the rivers and streams of Washington flow into the Pacific Ocean.
Lake Roosevelt is the largest lake in the state of Washington at 82,000 acres, more than doubling the second largest Lake Wallula. Next, Lake Chelan, Potholes Reservoir, and Banks Lake are the next largest.
Columbia River, Snake River, and Yakima River are the longest rivers in Washington state. In fact, the Columbia River forms a border with Oregon, separating it from Washington.
Washington lakes, rivers and reservoirs
Lakes and reservoirs
Franklin D Roosevelt Lake
Potholes Reservoir
Lake Chelan
Banks Lake
Ross Lake
Ozette Lake
Lake Wallula
Moses Lake
Rivers and streams
Quinault River
Cowlitz River
Columbia River
Skagit River
Snake River
Spokane River
Pend Oreille River
Okanogan River
Nisqually River
Chehalis River
Skyomish River
Wenatchee River
Yakima River
Methow River
Naches River
Klickitat River
Lewis River
Puyallup River
Touchet River
Tucannon River
Palouse River
Sanpoil River
Entiat River
Nooksack River
Toppenish Creek
Lower Crab Creek
Union Flat Creek
Rock Creek
Hangman Creek
Water features
Admiralty Inlet
Hood Canal
Willapa Bay
Grays Harbor
Strait of Juan de Fuca
Strait of Georgia
Puget Sound
Pacific Ocean
References
Download our satellite map of the United States. It's free to use for any purpose. Or choose from any of the 50 states for more satellite maps of the USA.
Download our lakes and rivers map of the United States. It's free to use for any purpose. Or select from any of the 50 states for detailed lakes and rivers.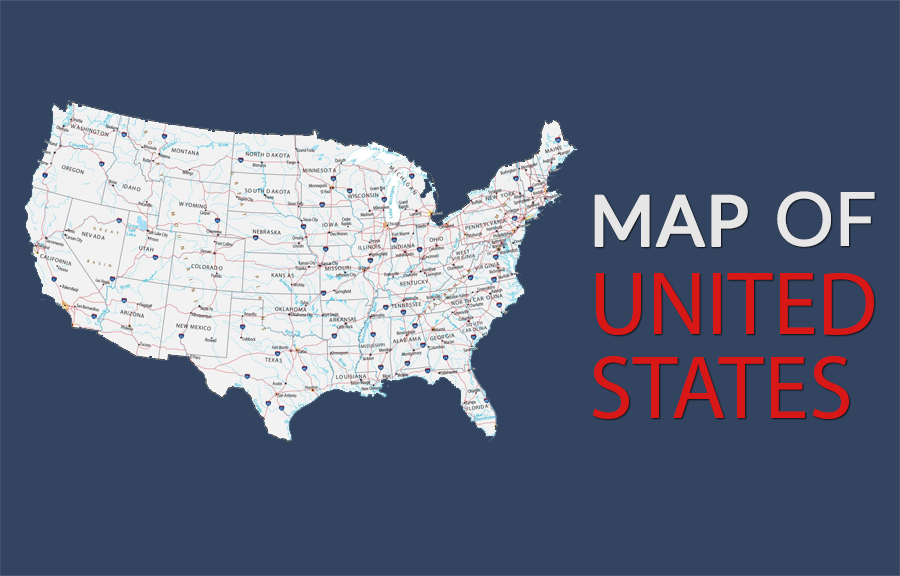 This map of the United States of America displays cities, highways, rivers and lakes. It includes the 50 states of America and capital of Washington, DC.
Free US Maps
Select a state to view its map