Louisiana Lakes and Rivers Map
Louisiana Maps
Louisiana Cities
About the map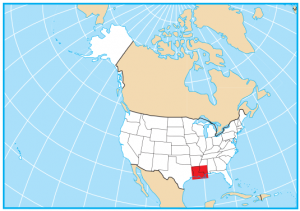 This map displays major rivers, bayous, and lakes of Louisiana like Lake Pontchartrain and Borgne. In general, the rivers of Louisiana flow into the Gulf of Mexico.
Two rivers on the east side of Louisiana carve out the border with its neighboring states. It's the Mississippi River and Pearl River that shares a border with Mississippi. But on the west side, it's the Sabine River sharing a border with the state of Texas.
Lake Pontchartrain is the largest lake in Louisiana at over 400,000 acres in size. In fact, it more than doubles the next largest, the Toledo Bend Reservoir, along the state of Texas. Finally, Caddo Lake and Bayou D'Arbonne Lake are the next largest lakes, both larger than 15,000 acres in area.
Louisiana lakes, rivers and reservoirs
Lakes and reservoirs
Sabine Lake
Lake Pontchartrain
Calcasieu Lake
Lake Grand
White Lake
Lake D'Arbonne
Catahoula Lake
Lake Maurepas
Grand Lake
Lake Salvador
Caddo Lake
Lake Bistineau
Lac des Allemands
Cross Lake
Claiborne Lake
Lake Borgne
Lake Verret
Toledo Bend Reservoir
Rivers and streams
Mississippi River
Red River
Pearl River
Ouachita River
Boeuf River
Calcasieu River
Atchafalaya River
Amite River
Bogue Chitto River
Tensas River
Black River
Tangipahoa River
Vermillion River
Mermentau River
Dugdemona River
Little River
Whiskey Chitto Creek
Castor Creek
Bays and sounds
Atchafalaya Bay
Vermilion Bay
Barataria Bay
Terrebonne Bay
Timbalier Bay
Chandeleur Sound
Breton Sound
Gulf of Mexico
Bayou
Bayou Macon
Bayou Bartholomew
Bayou Lafourche
Teche Bayou
Black Lake Bayou
References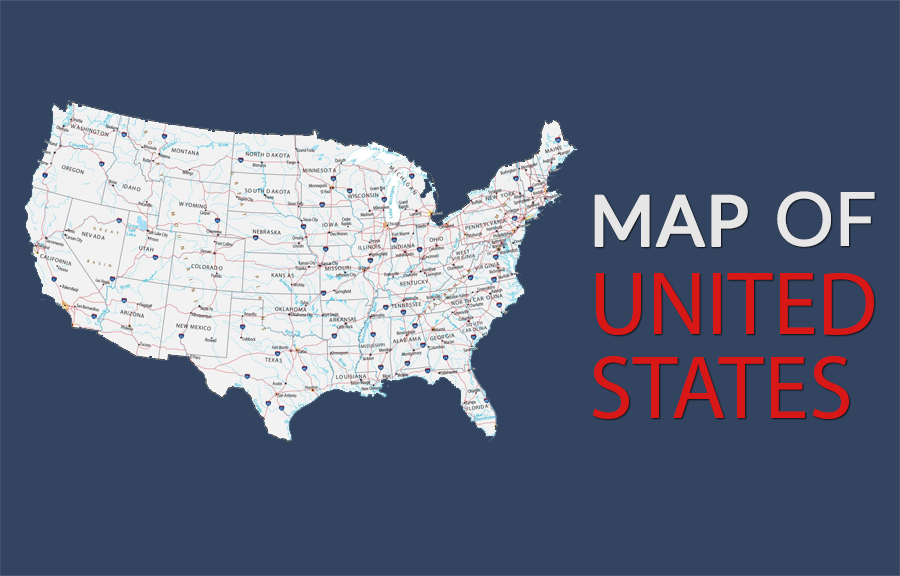 This map of the United States of America displays cities, highways, rivers and lakes. It includes the 50 states of America and capital of Washington, DC.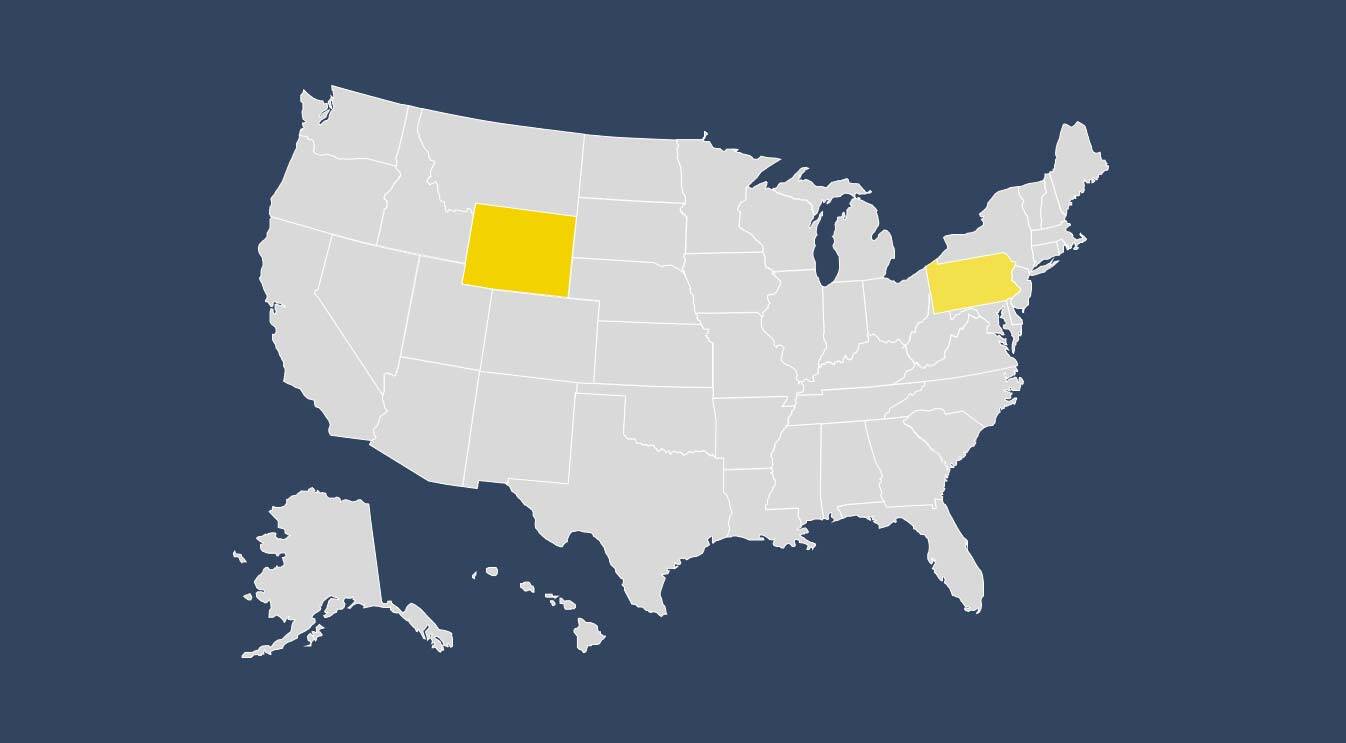 State outlines for all 50 states of America – Each blank state map is printable showing state shape outlines – completely free to use for any purpose.
How much rain falls in the United States? Take a close look at this US precipitation map to see where it falls the most and least. You'll see it fluctuates.
Free US Maps
Select a state to view its map