Map of Maryland – Cities and Roads
Maryland Maps
Maryland Cities
About the map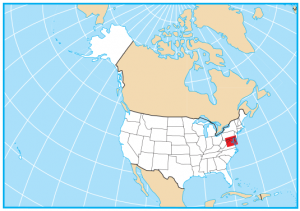 This map of Maryland contains cities, roads, rivers, and lakes. Baltimore, Columbia and Annapolis major cities shown in this map of Maryland.
The overall impression of Maryland is that the richest and most well-educated live here. It's the home of Michael Phelps. People love to eat crab, crab cakes, and boiled crab.
Maryland is situated in the northeast of the United States. It borders Pennsylvania, West Virginia, Virginia and Delaware. Chesapeake Bay is a 200-miles long estuary and is an area of environmental concern for Maryland and its people.
State capital
Annapolis
Major cities and towns
Baltimore
Annapolis
Frederick
Hagerstown
Rockville
St Charles
Silver Spring
Columbia
Dundalk
Towson
Bethesda
Cambridge
Cumberland
Easton
Frostburg
Ocean City
Pocomoke City
Salisbury
Lexington Park
Chestertown
Aberdeen
Westminster
Interstate highways
Interstate-68 (I-68)
Interstate-70 (I-70)
Interstate-83 (I-83)
Interstate-95 (I-95)
Lakes, rivers and creeks
Delaware Bay
Chesapeake Bay
Patuxent River
Potomac River
Susquehanna River
Deep Creek Lake
Landmarks in Maryland
Backbone Mountains
References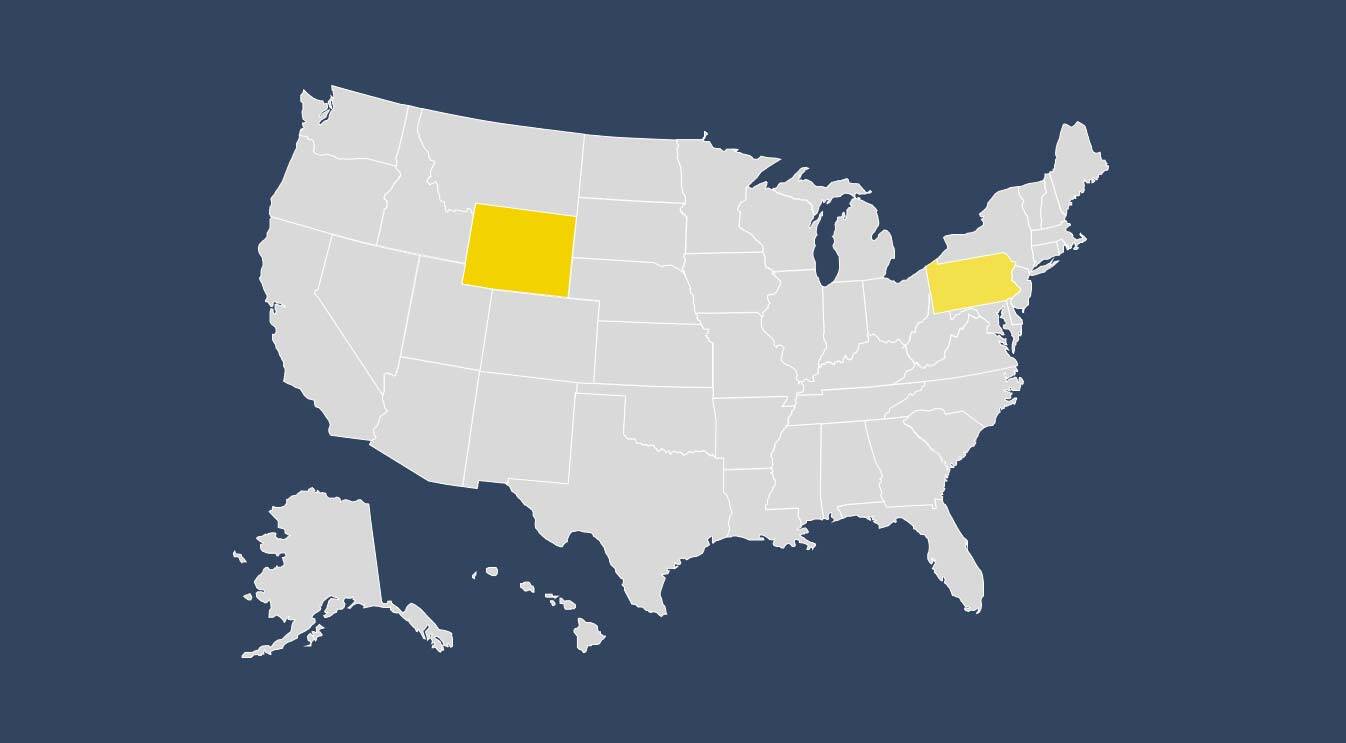 State outlines for all 50 states of America – Each blank state map is printable showing state shape outlines – completely free to use for any purpose.
This US time zone map shows the six time zones of the United States such as the Eastern, Central, Mountain, Pacific, Alaska and Hawaii-Aleutian time zones.
A US county map that displays the 3,142 counties and equivalents including parishes, boroughs, census areas, independent cities and the District of Columbia.
Free US Maps
Select a state to view its map