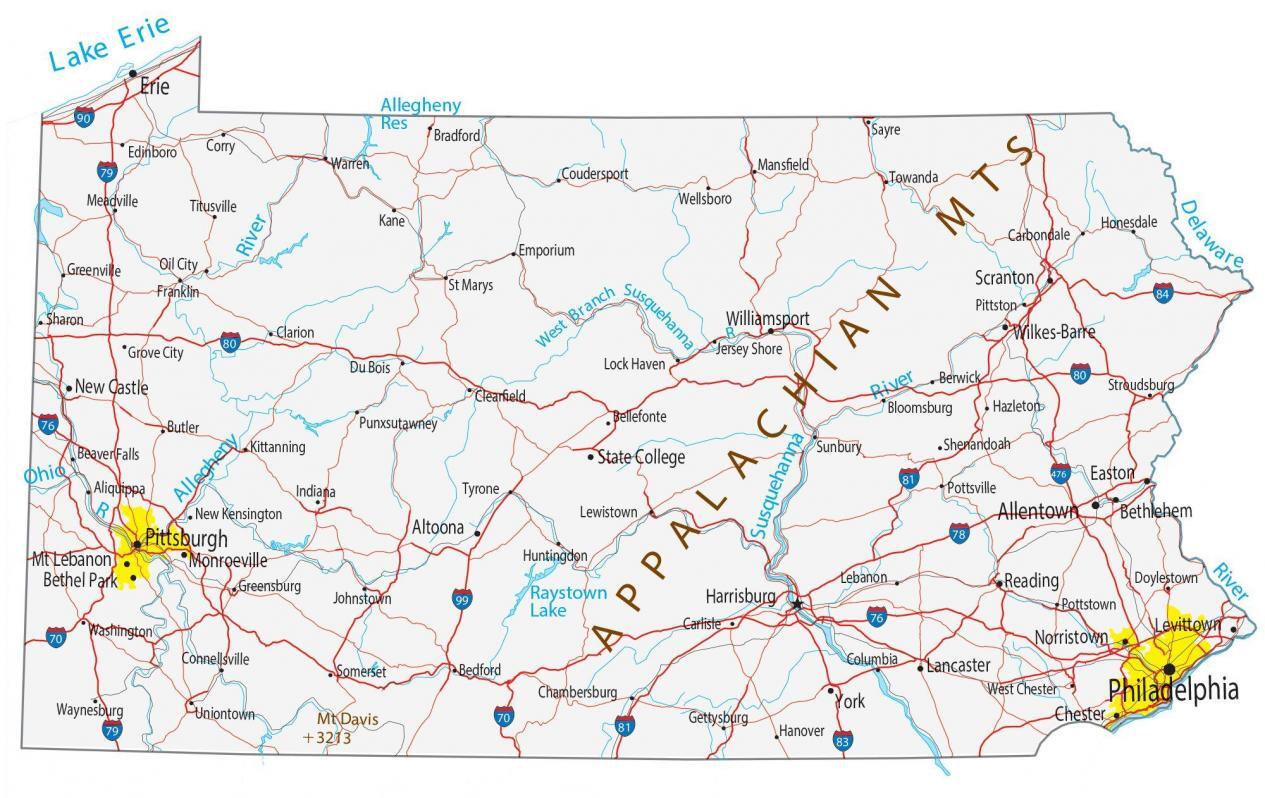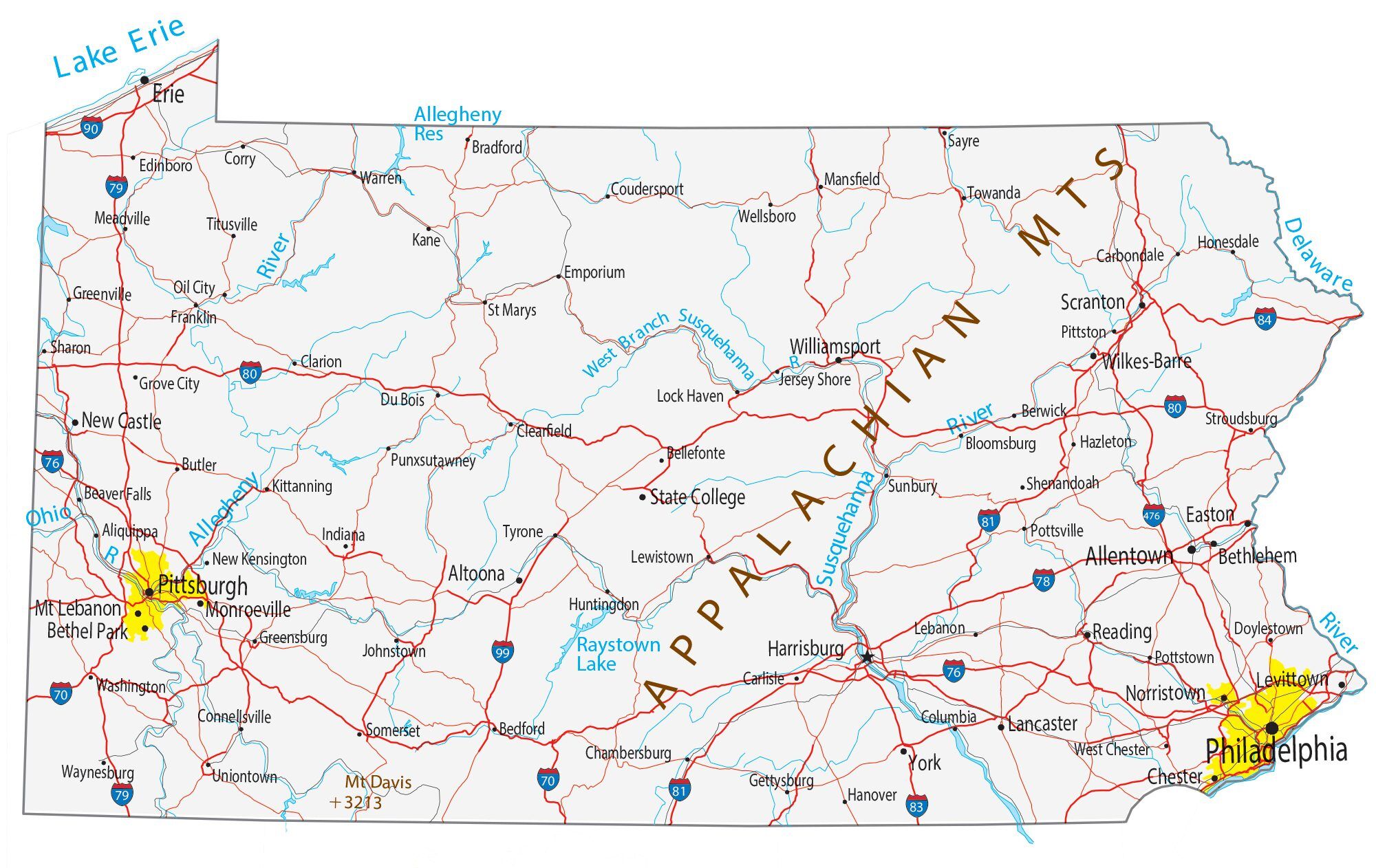 Download
Pennsylvania map collection
You are free to use our reference map of Pennsylvania for educational and commercial uses. Attribution is required. How to attribute?
About the map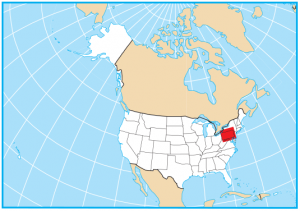 This Pennsylvania map contains cities, roads, rivers and lakes. For example, Philadelphia, Pittsburgh and Allentown are some of the major cities shown in this map of Pennsylvania.
Pennsylvania is like America's history state. First, it was one of the original 13 colonies, which declared independence in 1776 and formed the United States of America. It was also the site of the American Civil War (1861-1865), specifically during the Battle of Gettysburg.
Pennsylvania is located in the northeast of the United States. It borders Ohio, West Virginia, Maryland, Delaware, New York and New Jersey.
State capital
Harrisburg
Major cities and towns
Philadelphia
Pittsburgh
Allentown
Harrisburg
Erie
Altoona
Bethel Park
Bethlehem
Chester
Easton
Lancaster
New Castle
Norristown
Reading
Scranton
State College
Wilkes-Barre
Williamsport
York
Levittown
Mt Lebanon
Monroeville
Aliquippa
Beaver Falls
Bellefonte
Berwick
Bradford
Butler
Carbondale
Carlisle
Chambersburg
Clearfield
Columbia
Connellsville
Corry
Coudersport
Du Bois
Emporium
Franklin
Gettysburg
Greenville
Hazleton
Honesdale
Huntingdon
Indiana
Jersey Shore
Kane
Lebanon
Lewistown
Lock Haven
Mansfield
Meadville
Oil City
Pottsville
Sharon
Shenandoah
Somerset
Sunbury
Titusville
Towanda
Uniontown
Warren
Washington
Waynesburg
Wellsboro
Punxsutawney
Hanover
Johnstown
Edinboro
Grove City
Clarion
St Marys
Kittanning
New Kensington
Greensburg
Bedford
Tyrone
Sayre
Pittston
Stroudsburg
Bloomsburg
Pottstown
Doylestown
West Chester
Interstate highways
Interstate-70 (I-70)
Interstate-76 (I-76)
Interstate-78 (I-78)
Interstate-79 (I-79)
Interstate-80 (I-80)
Interstate-81 (I-81)
Interstate-83 (I-83)
Interstate-84 (I-84)
Interstate-90 (I-90)
Interstate-99 (I-99)
Interstate-476 (I-476)
Lakes, rivers and creeks
Allegheny River
Delaware River
Susquehanna River
Allegheny Reservoir
Raystown Lake
Ohio River
Chesapeake Bay
Delaware Bay
Landmarks in Pennsylvania
Lake Erie
Appalachian Mountains
Mount Davis
References
Maps of America
This US time zone map shows the six time zones of the United States such as the Eastern, Central, Mountain, Pacific, Alaska and Hawaii-Aleutian time zones.
This map of USA displays states, cities and census boundaries. An elevation surface highlights major physical landmarks like mountains, lakes and rivers.
A US road map that displays major interstate highways, limited-access highways and principal roads in the United States including states and capital cities.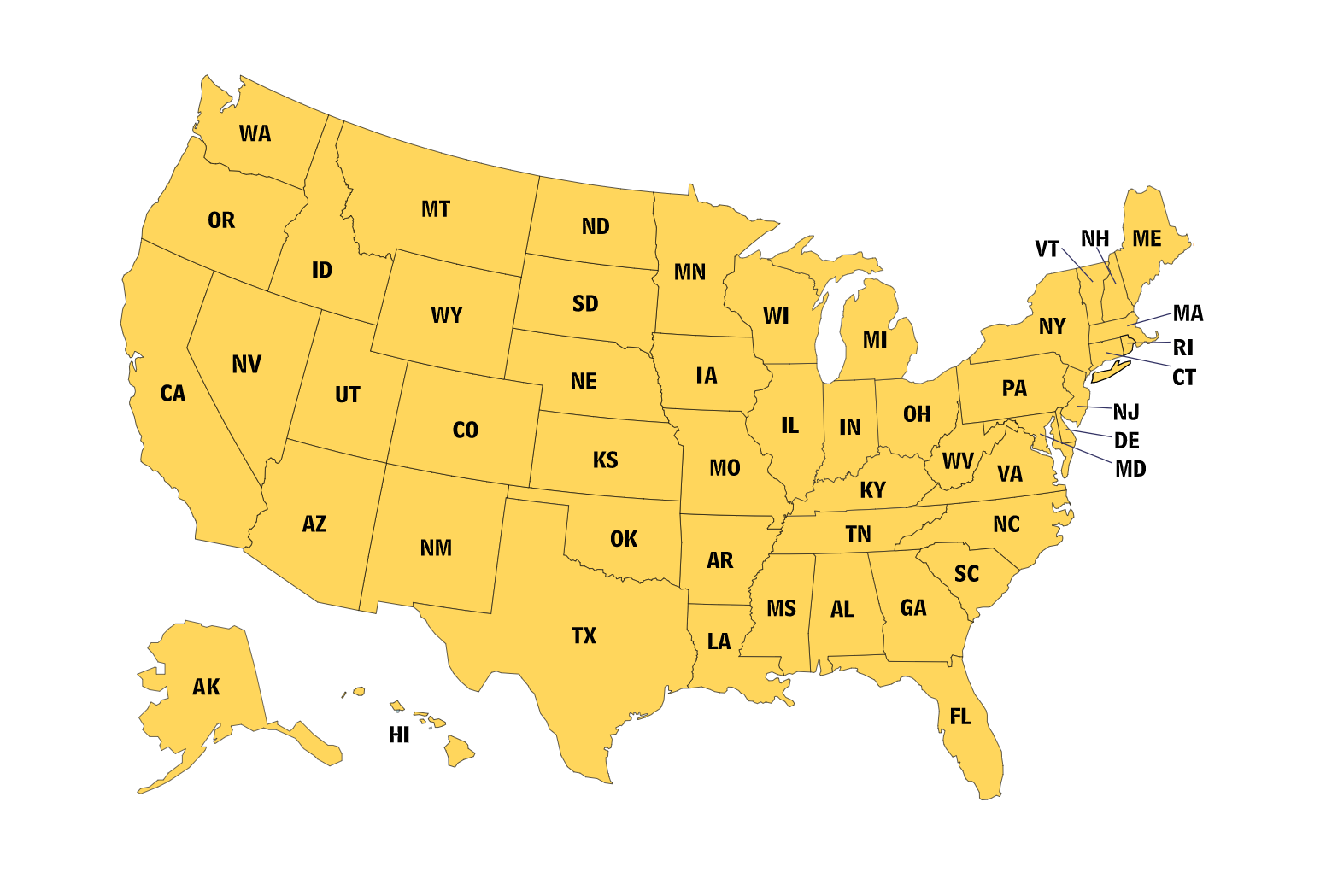 A US map collection with road maps, lakes, rivers, counties and major landmarks. Select from the 50 states of the United States. All US maps are free to use.
Pennsylvania Maps
Pennsylvania Cities
US State Maps
Select a state to view its map