Maxar Satellite Imagery: Worldview, GeoEye and IKONOS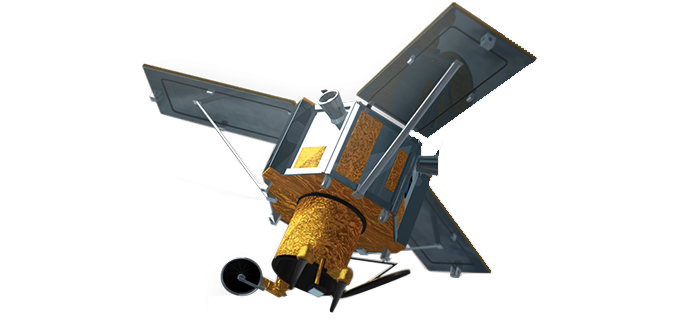 Maxar Satellite Imagery
If you want the sharpest satellite imagery in the world, then you should harness the power of Maxar satellite imagery.
To give you a ballpark figure:
Each pixel in a Worldview-3 image is about the size of home plate on a baseball diamond. That's about 31 cm.
So instead of being far-sighted, you can see a better and clearer world with some of Maxar's products.
Worldview Satellite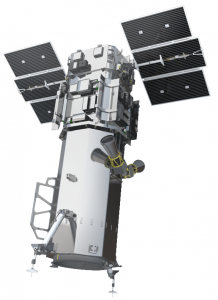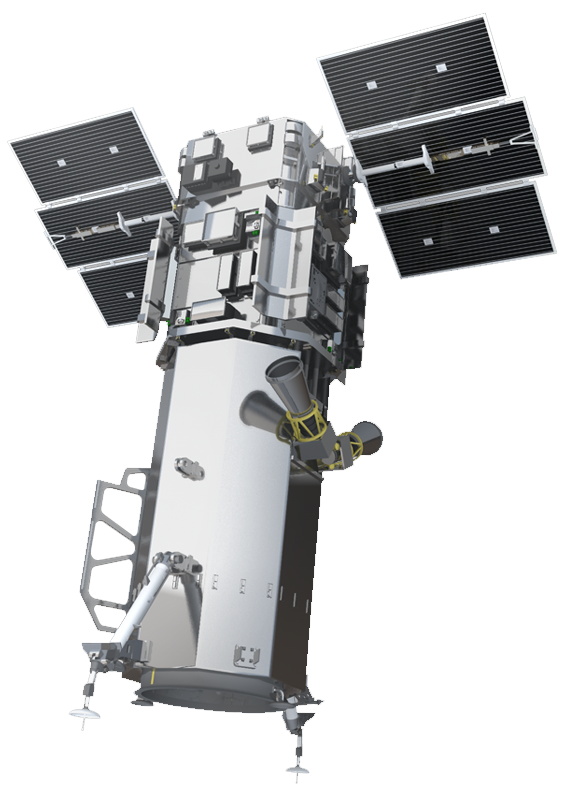 Maxar's cutting-edge high-resolution satellite carves out ridiculously crisp imagery at 31 cm. In 8 spectral bands, the world all of a sudden becomes clearer.
So how good is Maxar imagery?
There are a couple of ways to find out:
Tap into Maxar's Open Data Program supports disaster recovery for any sudden major crisis or event. For example, Maxar has assisted in fighting forest fires, assessing earthquake damage, and hurricane relief. As part of Maxar's Open Data Program, they release imagery into the public domain under a Creative Commons 4.0 license which may include crowdsourced damage assessment.
Further to this, Maxar has product samples available for different parts of the Earth. For example, sample imagery products are more available for Rio de Janeiro (Brazil), Stockholm (Sweden), and Washington DC (USA).
If you are just looking to purchase Worldview imagery scenes, the Worldview Viewer application gives you the option to preview and find images in the archive. Maxar also provides base maps, analytical services, precision aerial, maps API, and various other products and services.
IKONOS, Quickbird, and GeoEye Imagery
A satellite marvel in 1999, IKONOS was the first satellite granted a commercial license in America. However, IKONOS-1 never made it to space. IKONOS-2 did and was renamed simply "IKONOS". IKONOS delivers 4-meter multispectral (RGB, NIR) and 1-meter panchromatic imagery.
The versatile and cost-effective QuickBird satellite acquires high-resolution optical imagery seamlessly from the world. Even though it was decommissioned in 2015, you can dig into its archive images at a cost. While panchromatic images are 61 cm resolution, their multispectral bands (RGB, NIR) are 2.4 meter
Finally, Maxar acquired GeoEye which is so sharp that ecologists have used it to track the animal population. Google had its logo on the side of the rocket and has exclusive access, so there's no coincidence it is a base map imagery in Google Maps. GeoEye imagery is 41 cm for panchromatic and 1.65 meters for multispectral (RGB, NIR).
READ MORE: The Big List of 50 Satellites
GeoEye Bands
GeoEye consists of 5 spectral bands (panchromatic, blue, green, red, and near-infrared). While the panchromatic band has 0.41 meters resolution, the blue, green, red, and NIR bands are 1.65 meters.

Worldview Satellite Timeline
From its different owners to the various launch dates, here is the timeline of the Worldview satellites.
2001: Formation of DigitalGlobe, Inc.
2007: Worldview-1 was launched with only 50cm resolution panchromatic image.
2009: WorldView-2 launched, providing high-resolution imagery and an expanded range of spectral bands.
2014: WorldView-3 launched, equipped with a multi-spectral sensor.
2016: Launch of WorldView-4, designed to provide 31 cm resolution in panchromatic mode and 1.23 m in multispectral mode.
2017: MDA acquired DigitalGlobe, who also operates Radarsat-2 for synthetic aperture radar imagery.
2017: MDA rebranded themselves into "Maxar Technologies".
2019: Due to a gyroscope failure, WorldView-4 was retired.