Map of Michigan – Cities and Roads
Michigan Maps
City Maps of Michigan
About the map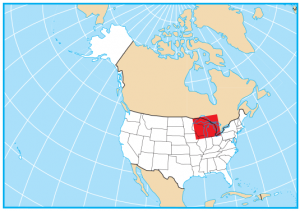 This Michigan map contains cities, roads, islands, mountains, rivers and lakes. For example, Detroit, Ann Arbor and Grand Rapids are some of the major cities shown in this map of Michigan.
The largest city in Michigan is Detroit. Detroit is the "Motor City" and the home city of Henry Ford, maker of the automobile. Once a sprawling industry, Michigan is known for filing for the largest municipal bankruptcy in US history.
Michigan is odd because it's two separate pieces in one state. It borders Wisconsin, Indiana, Ohio and the Canadian province of Ontario.
State capital
Lansing
Major cities and towns
Detroit
Lansing
Ann Arbor
Flint
Grand Rapids
Livonia
Sterling Heights
Warren
Battle Creek
Bay City
Burton
Dearborn
East Lansing
Holland
Jackson
Kalamazoo
Kentwood
Midland
Muskegon
Pontiac
Port Huron
Portage
Saginaw
Wyoming
Taylor
Troy
Mount Pleasant
Adrian
Alma
Alpena
Benton Harbor
Cadillac
Cheboygan
Clare
Coldwater
Crystal Falls
Escanaba
Frankfort
Gaylord
Gladstone
Grand Haven
Grayling
Hancock
Houghton
Iron Mountain
Ironwood Ishpeming
L'Anse
Ludington
Mackinaw City
Manistee
Manistique
Marquette
Menominee
Monroe
Munising Negaunee
Niles
Ontonagon
Owosso
Petoskey
Reed City
Rogers City
St Ignace
St Johns
St Joseph
Sault Ste Marie
Standish
Tawas City
Three Rivers
Traverse City
Copper Harbor
Norton
Shores
Big Rapids
Newberry
Harrisville
Port Austin
Interstate highways
Interstate-69 (I-69)
Interstate-75 (I-75)
Interstate-94 (I-94)
Interstate-96 (I-96)
Interstate-196 (I-196)
Lakes, rivers and creeks
Lake Michigan
Lake Huron
Lake Superior
Lake Erie
Lake St Clair
Menominee River
Manistee River
Muskegon River
Green Bay
Saginaw Bay
Landmarks in Michigan
Gogebic Range
Keweenaw Pen
Mount Arvon
Isle Royale
Keweenaw Point
Whitefish Point
Drummond Island
Beaver Island
Bois Blanc Island
North Point
Point aux Barques
Au Sable Point
Manitou Island
Grand Island
References
A US road map that displays major interstate highways, limited-access highways and principal roads in the United States including states and capital cities.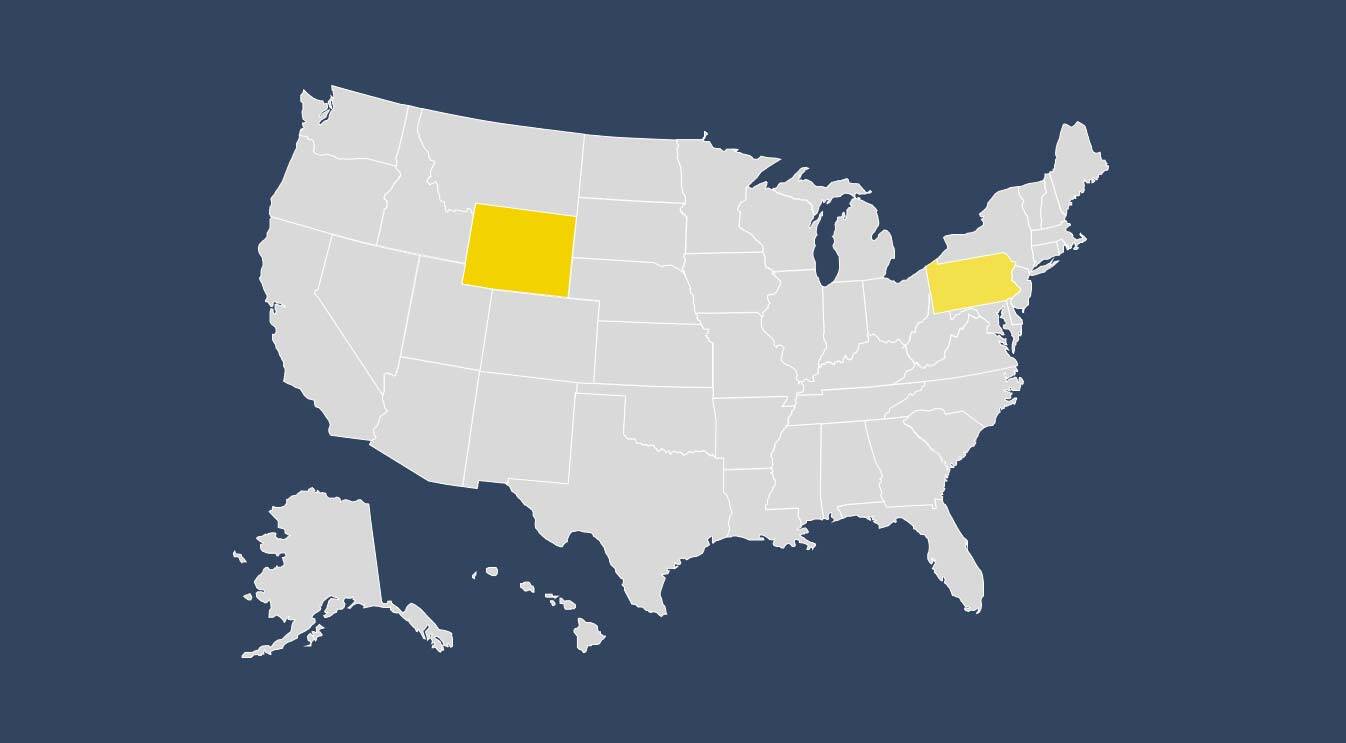 State outlines for all 50 states of America – Each blank state map is printable showing state shape outlines – completely free to use for any purpose.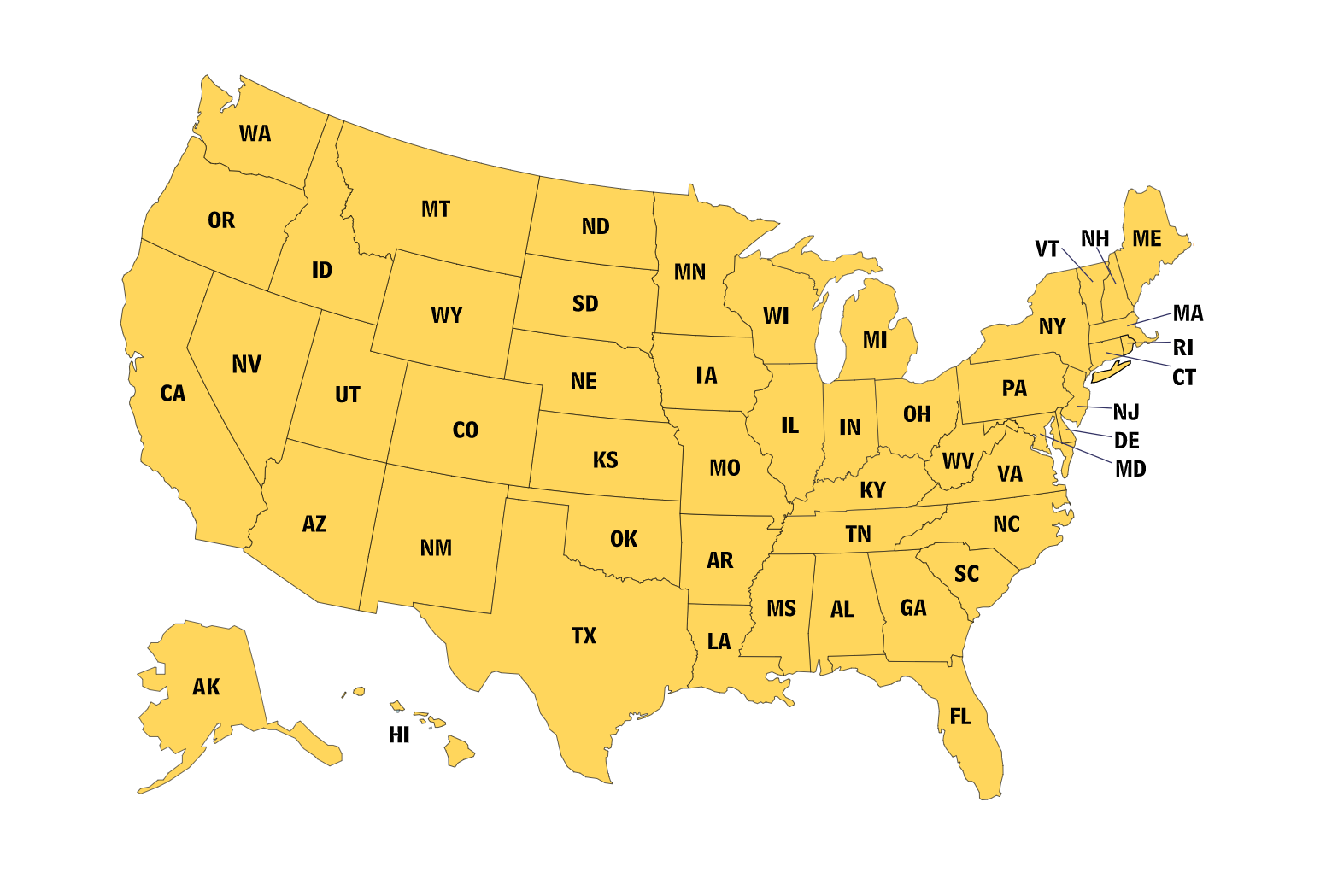 A US map collection with road maps, lakes, rivers, counties and major landmarks. Select from the 50 states of the United States. All US maps are free to use.
Michigan Maps
City Maps of Michigan
US State Maps
Select a state to view its map