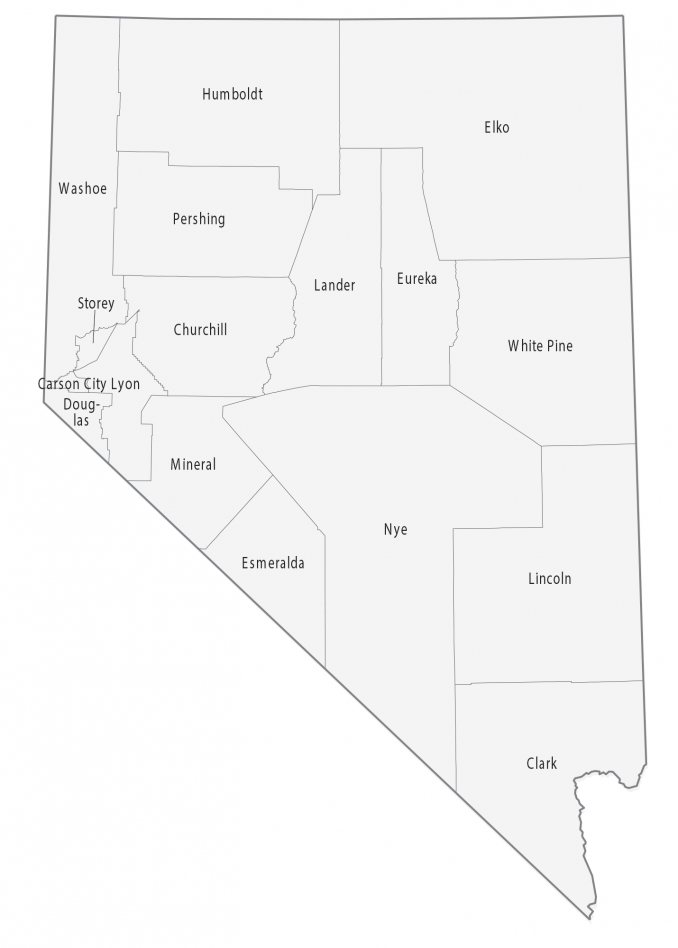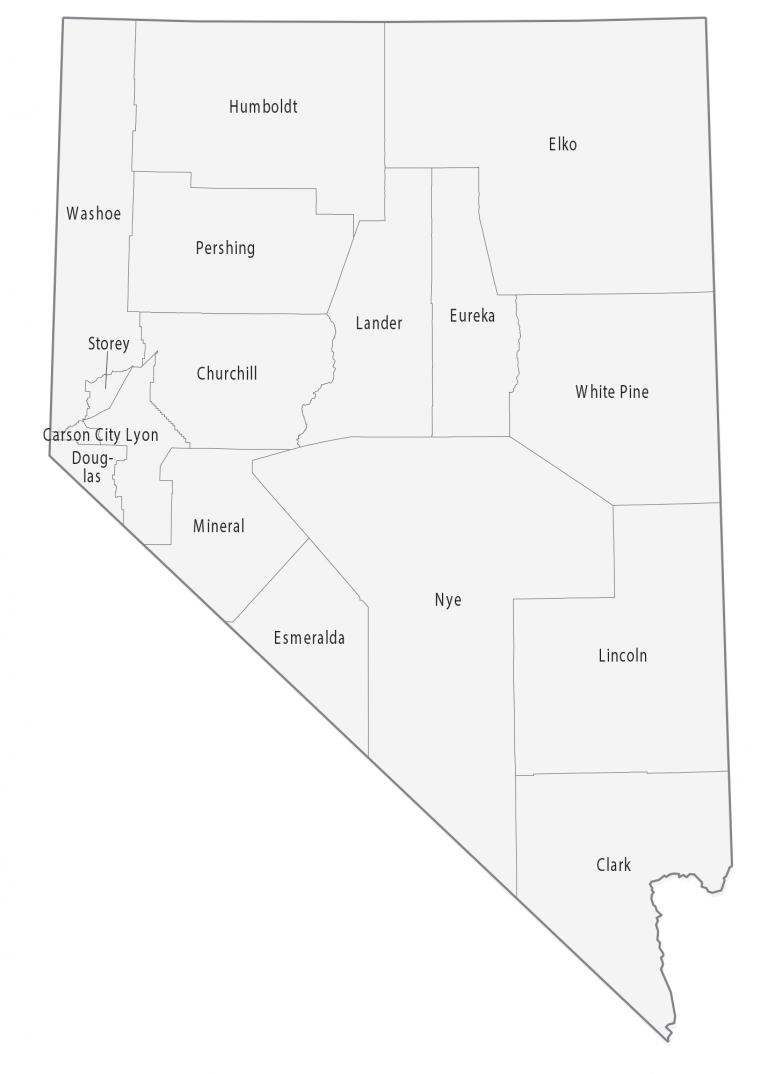 About the map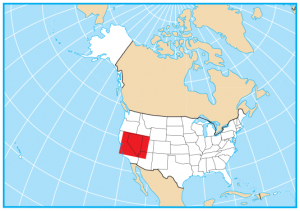 This Nevada county map displays its 16 counties and one independent city (Carson City).
If you look outside of Nevada, the states of Maryland, Missouri and Virginia also have independent cities. These government units are outside the jurisdiction of any county.
Clark, Washoe and Lyon are the most populated counties in the state of Nevada.
Nevada County Map – National Map
Nevada map collection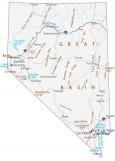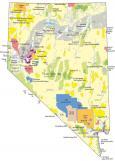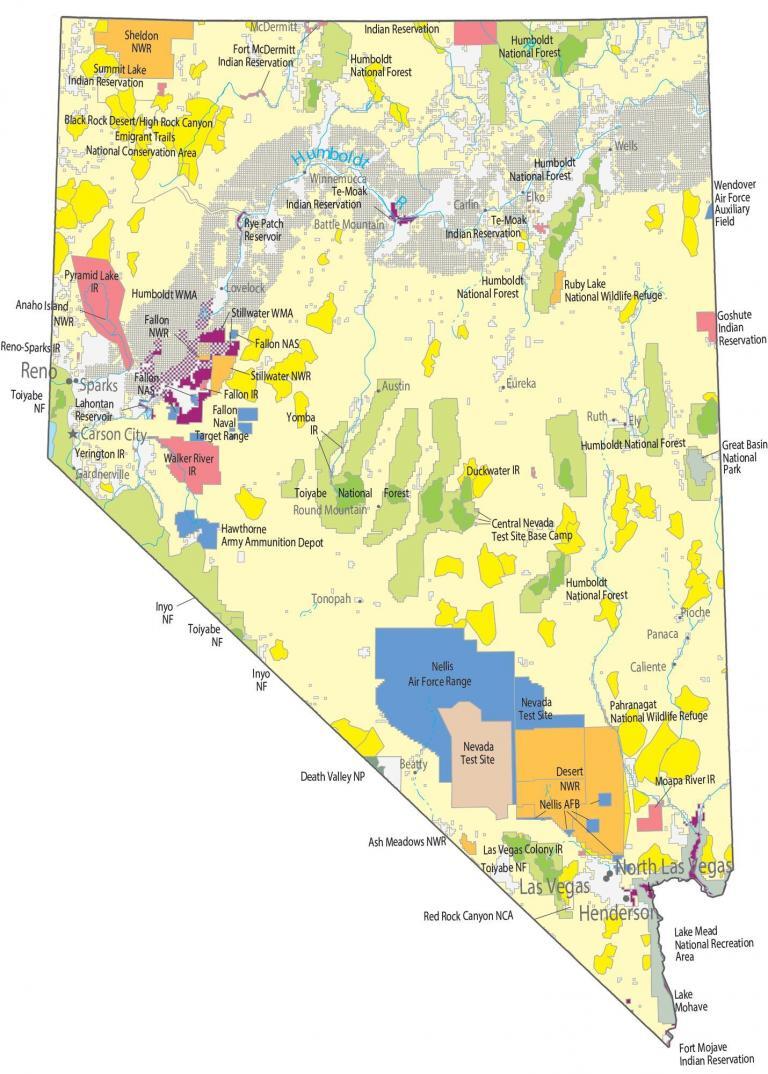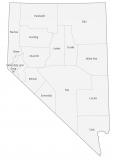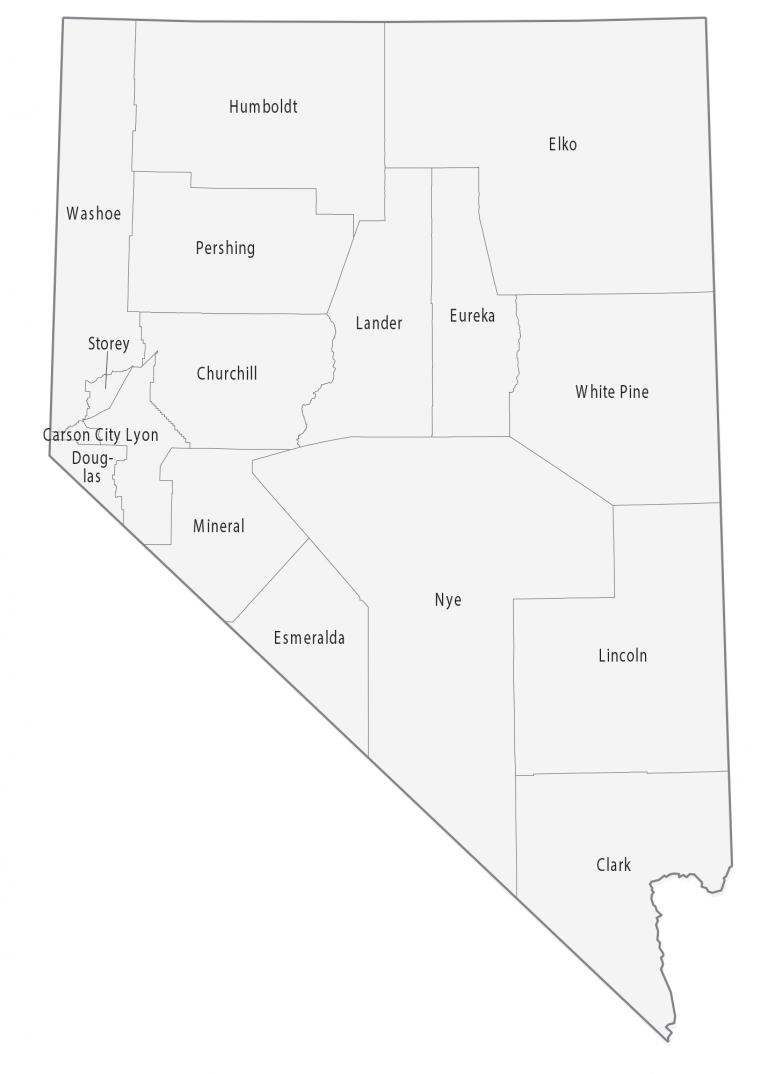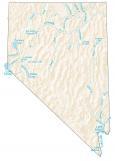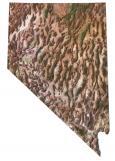 Nevada county map
Washoe
Humboldt
Elko
Pershing
Lander
Eureka
Churchill
Lyon
Storey
White Pine
Carson City
Douglas
Mineral
Nye
Esmeralda
Lincoln
Clark