Map of North Dakota – Cities and Roads
North Dakota Maps
North Dakota Cities
About the map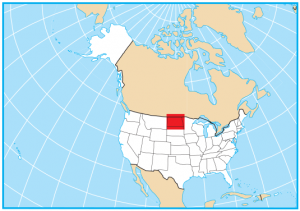 This North Dakota map contains cities, roads, rivers, and lakes. For example, Fargo, Bismarck, and Grand Forks are some of the major cities shown in this map of North Dakota.
North Dakota is situated in the north-central United States and borders Montana to the west, South Dakota to the south and Minnesota in the east. It also borders the Canadian provinces of Manitoba and Saskatchewan.
North Dakota is known for its high concentration of native Americans and Norwegians. It also has a heavy industry in agriculture, oil, and gas such as the Dakota Access Pipeline.
State capital
Bismarck
Major cities and towns
Fargo
Grand Forks
Minot
Bismarck
Ashley
Beach
Bowman
Cando
Carrington
Cooperstown
Crosby
Devils Lake
Dickinson
Ellendale
Fort Yates
Garrison
Grafton
Harvey
Hettinger
Hillsboro
Jamestown
Kenmare
Langdon
Linton
Lisbon
Mandan
Mott
Napoleon
New Town
Oakes
Pembina Portal
Rugby
Stanley
Valley City
Wahpeton
Washburn
Watford City
Williston
Beulah
Bottineau
Edgeley
Belfield
Carson
McClusky
Lakota
Rocklake Cavalier
Towner
Mohall
Interstate highways
Interstate-29 (I-29)
Interstate-94 (I-94)
Lakes, rivers and creeks
Cannonball River
Lake Sakakawea
Sheyenne River
Missouri River
Red River
Heart River
Devils Lake
Souris River
James River
Lake Oahe
Missouri River
Long Lake
Knife River
Landmarks in North Dakota
Badlands
Coteau Du Missouri
White Butte
References
How much rain falls in the United States? Take a close look at this US precipitation map to see where it falls the most and least. You'll see it fluctuates.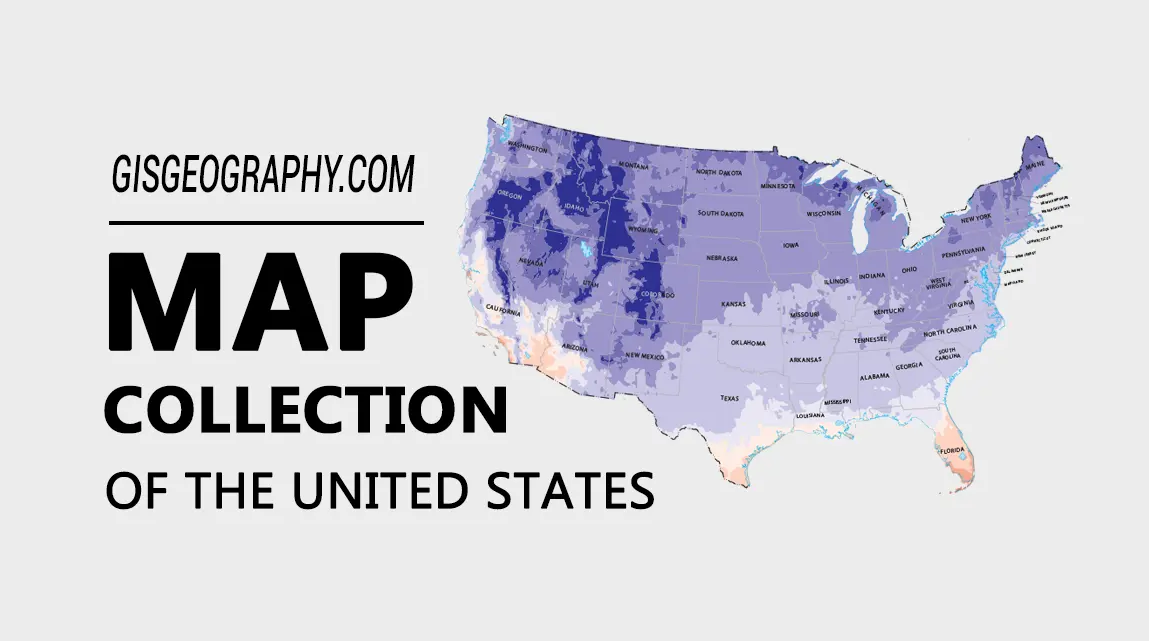 These are the defining maps of the United States. This United States map collection has everything from general reference, physical, climate and elections.
A USA map with states and cities that colorizes all 50 states in the United States of America. It includes selected major, minor and capital cities.
Free US Maps
Select a state to view its map