What is ArcGIS Maps for Sharepoint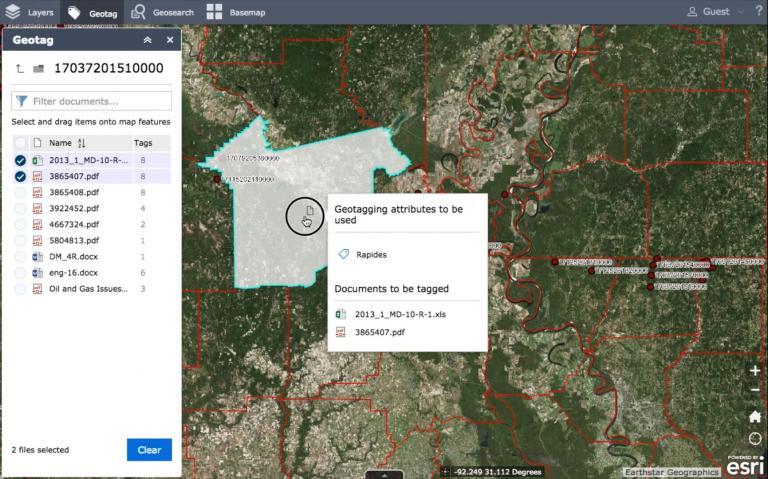 Looking for a way to organize your SharePoint documents?
With the ArcGIS Maps for Sharepoint solution, users can quickly view and explore their geographic data within their SharePoint environment.
You can geotag your documents to features on a web map. Within that embedded map, you can find all the relevant Sharepoint documents related to that location.
This is a convenient way to keep your documents organized by using the power of location.
Today, let's take a quick look at ArcGIS Maps for Sharepoint. Let's also look at who and why you should consider using it in your organization.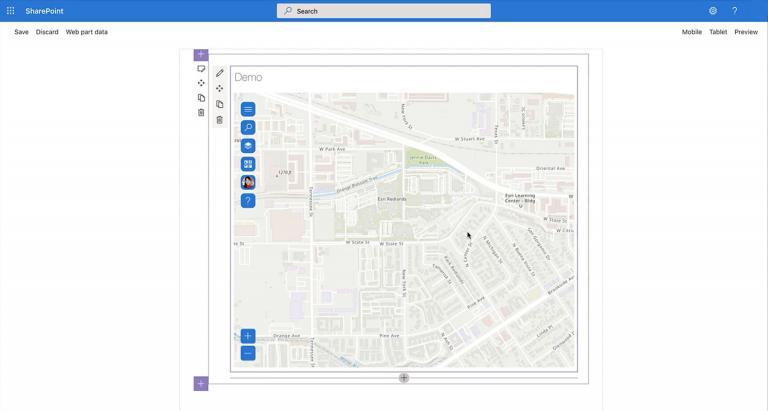 How Does ArcGIS Maps for Sharepoint Work?
As mentioned already, ArcGIS Maps for SharePoint is a web mapping solution that allows organizations to embed dynamic, interactive maps directly into their SharePoint websites.
First, you geotag your document to a feature on a map. It's as simple as dragging and dropping your documents on the map.
From there, you can click a point or are on a map to see all the relevant Sharepoint documents related to that location. That means that whenever you click that feature, you'll be able to see any documents that you tagged to it.
It's also possible to geocode SharePoint lists so you turn ready-to-use geographic data into points on a map.
Conclusion
ArcGIS Maps for SharePoint offers a user-friendly platform that is suitable for a variety of users, from GIS experts to those with no previous experience.
For any organization that holds a lot of locational data and needs to share it with others, this is the perfect tool to suit your needs.
But it's not only meant for sharing. It's also a way to keep your Sharepoint documents searchable through the use of maps.
It also includes a variety of features that allow users to easily access, visualize, and interact with geographic information.