Georgia Lakes and Rivers Map
Georgia Maps
Georgia Cities
About the map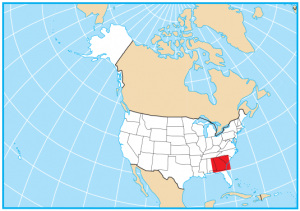 In this map, you will find major rivers, reservoirs, and lakes of Georgia like the Altamaha and Ogeechee. Rivers of Georgia flow into the Atlantic Ocean and the Gulf of Mexico.
For example, the largest lake in Georgia is the J. Strom Thurmond Lake which is on the edge of the South Carolina border. Next, the second largest is Hartwell Lake extending to six counties in two states.
In western of Georgia, it's the Chattahoochee River that forms it's boundary line with Alabama. Then on the eastern side of Georgia, the Savannah River creates its boundary line with South Carolina.
Georgia lakes, rivers and reservoirs
Lakes and reservoirs
Hartwell Lake
Lake Sidney Lanier
Walter F George Lake
Weiss Lake
Russell Lake
J Strom Thurmond Reservoir
West Point Lake
Lake Sinclair
Lake Blackshear
Allatoona Lake
Lake Seminole
Jackson Lake
Rivers and streams
Altamaha River
Ogeechee River
Oconee River
Flint River
Savannah River
Chattahoochee River
Ocmulgee River
Satilla River
Ochlockonee River
Alapaha River
Chattahoochee River
Etowah River
Oostanaula River
Broad River
Ohoopee River
Canooche River
St Marys River
Withlacoochee River
Creeks
Brier Creek
Swamps
Okefenokee Swamp
Inlet and sounds
Ossabaw Sound
Sapelo Sound
St Andrew Sound
References
How much rain falls in the United States? Take a close look at this US precipitation map to see where it falls the most and least. You'll see it fluctuates.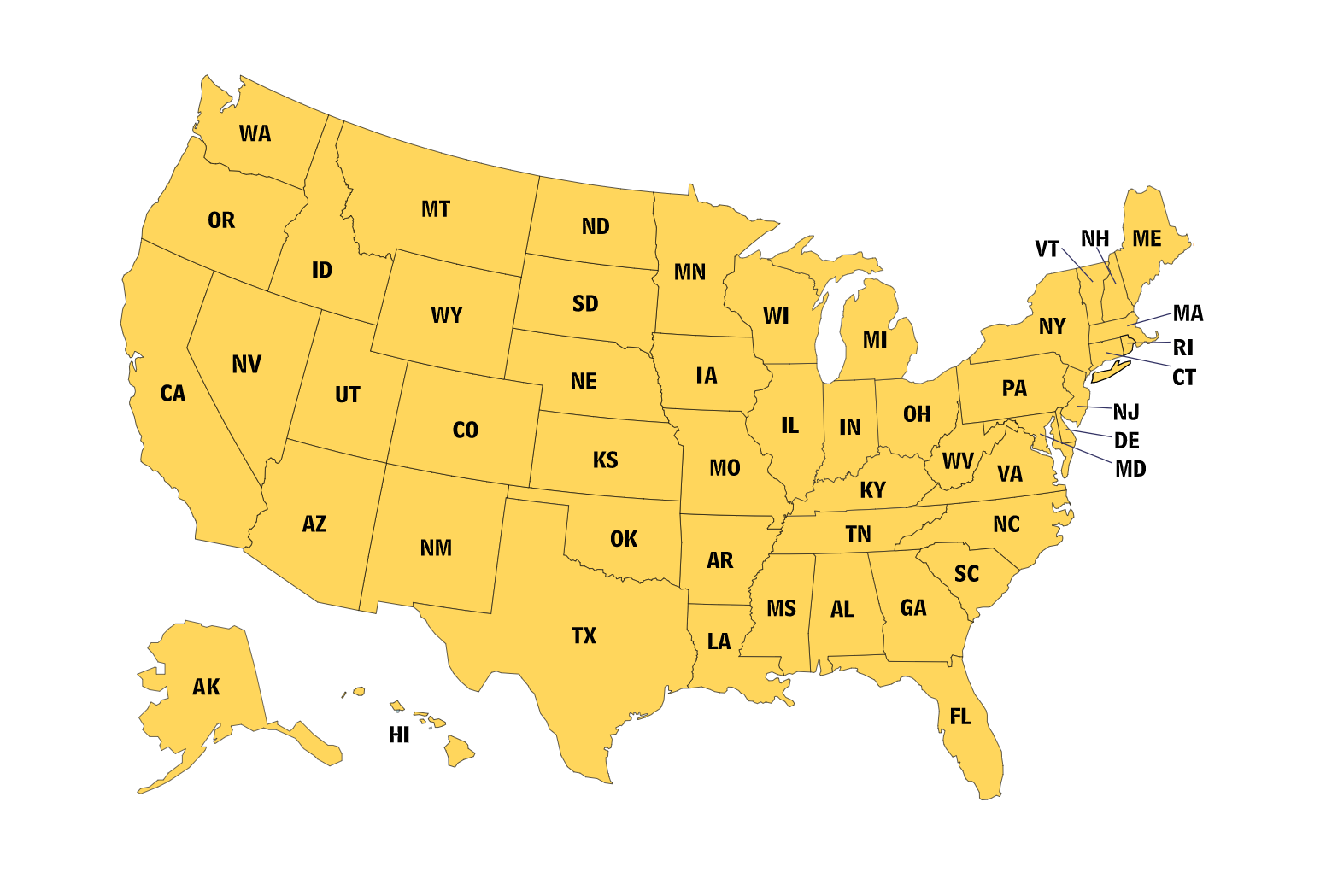 A US map collection with road maps, lakes, rivers, counties and major landmarks. Select from the 50 states of the United States. All US maps are free to use.
A United States federal lands map where the US government owns. It includes national parks, Indian Lands, national forest and fish/wildlife.
US State Maps