Last Updated: Feb 16, 2018 @ 4:59 am
What is Natural Earth data?
If you've been in GIS for a while, you probably know that it's difficult sorting through all the different data sources that exist.
There are a couple of sources that really stand out. If you want to make a beautiful map, Natural Earth Data should be on the top of your list.
Natural Earth data is a free raster and vector data package containing the most common elements that you need to create a map. The scales of data are at 1:10m, 1:50m and 1:110m.
Download Natural Earth GIS Data

Because time is valuable for all of us, Natural Earth gives a quick start map layout file as a ArcMap MXD and QGIS QGS file.
With a double click of any of these map layouts, you get all the necessary files for a visually-pleasing cartographic map.
But keep in mind that the quick start maps don't come with all the data available. You can sift through all the freely available data to really add more value to your map.
Public Domain GIS Data
The best thing of all is that Natural Earth data is public domain. The authors give permission to modify, disseminate and use the data in any manner.
With that said, users are always welcome to cite the source of the data.
This public domain map data was created by a group of volunteers and is supported by the North American Cartographic Information Society (NACIS).
What data is part of Natural Earth?
1

Natural Earth Data: Cultural Vectors

You will find a range of vector data specifically for different map scales.

For example, it includes the following cultural features:
Administrative boundary lines (countries, states, provinces, populated places, urban areas and disputed areas)
Transportation (airports, roads, railways and sea ports)
Geographic lines and graticules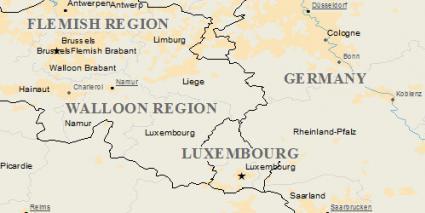 2

Natural Earth Data: Physical Vectors

For physical features, it contains a mix of hydrography, terrain and ocean features. For example, it includes the following:
Hydrography (Oceans, rivers and lakes)
Terrain (Mountain peaks, major and minor islands)
Ocean (Coastlines, coral reefs and bathymetry)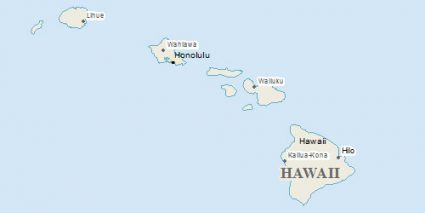 3

Natural Earth Data: Raster

The raster data sets consists of low resolution grids at a global scale. These are perfect for continental or global scale base maps.
Cross-blended hypsometric tints
Ocean bottom bathymetry
Shaded relief and gray Earth
The Perfect Base Map: Natural Earth Data
Here are more reasons why you need Natural Earth in your repertoire.
Contains most major map features (cultural, physical and raster)
Data is public domain
Aesthetically pleasing in vector and data format
Give these free public domain GIS data sets a try.
It just may be the GIS base map data you were looking for all along.