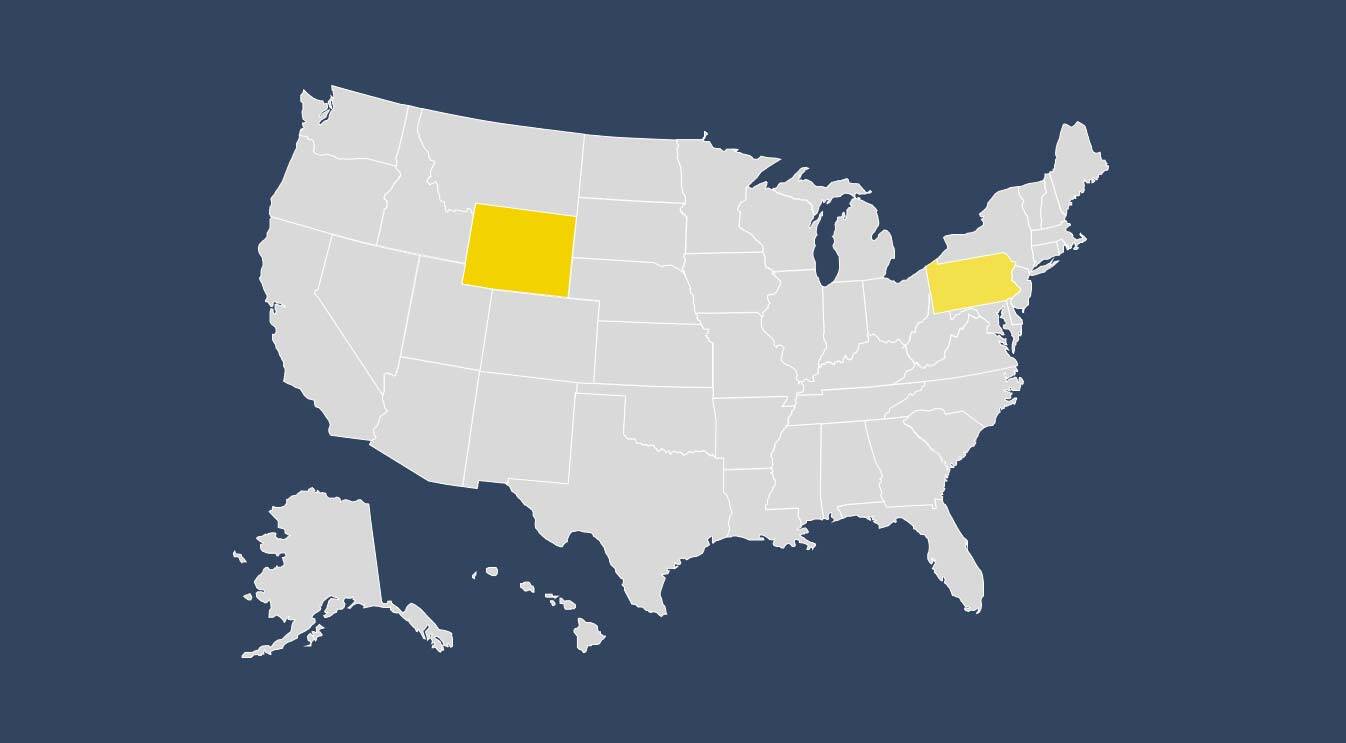 State outlines for all 50 states of America – Each blank state map is printable showing state shape outlines – completely free to use for any purpose.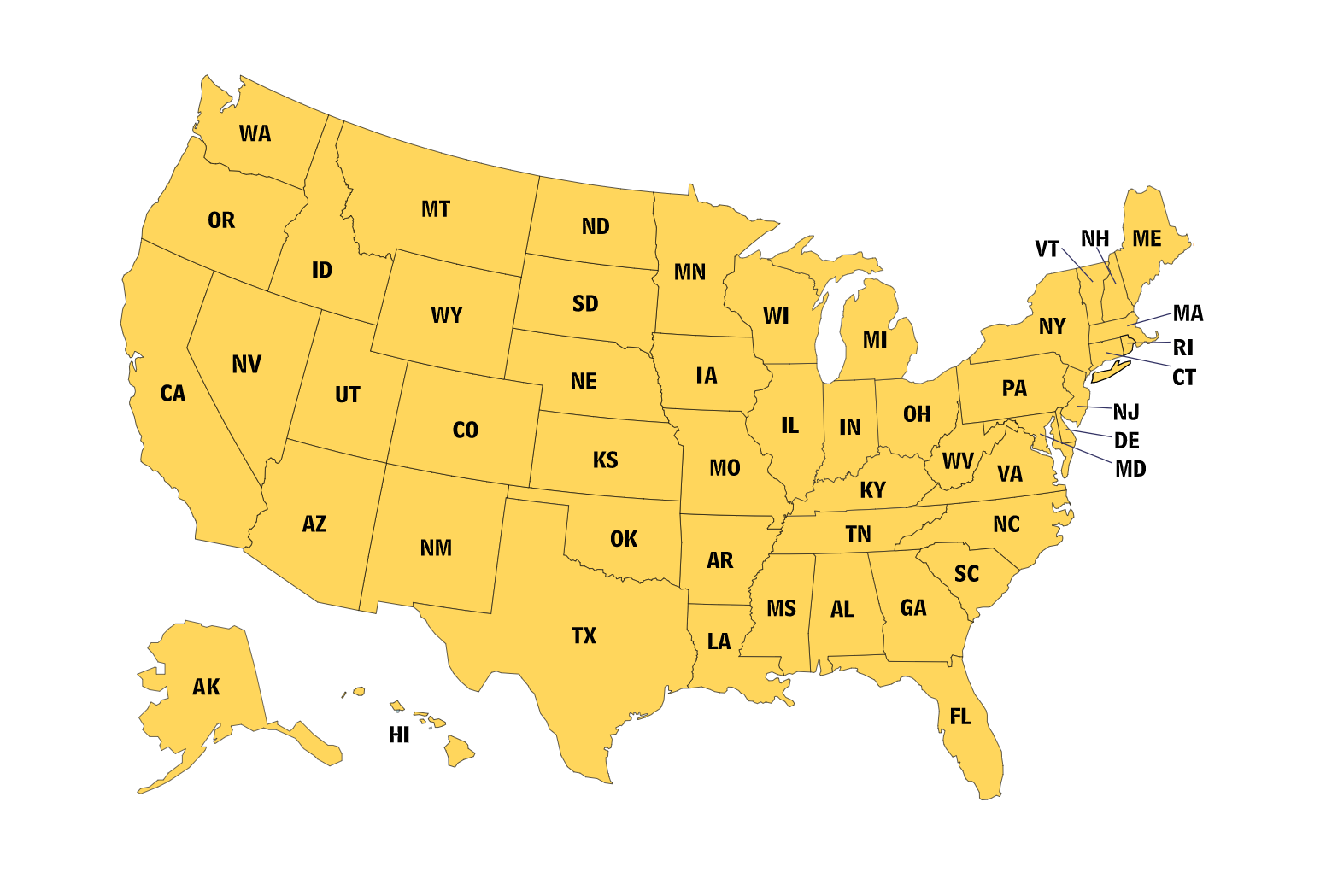 A US map collection with road maps, lakes, rivers, counties and major landmarks. Select from the 50 states of the United States. All US maps are free to use.
About the map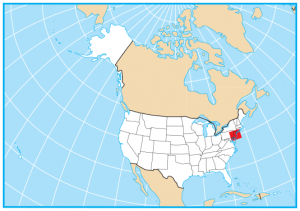 This New Jersey county map displays its 21 counties. New Jersey borders New York, Pennsylvania, and Delaware and are very close to Connecticut in the north and Maryland in the south. But they don't actually border each other.
The most populated county in New Jersey is Bergen County, which is close to 1 million people. Then, this is followed by Middlesex, Essex, and Hudson. The county with the lowest population in New Jersey is Salem County.
For size, Burlington County is the largest, occupying an area of 819.1 square miles. Next is Ocean County, which contains Long Beach Island along Barnegat Bay. Hudson County is the smallest county in New Jersey and is less than 50 square miles in area.
New Jersey map collection
New Jersey county map
References
Free US Maps
Select a state to view its map