QGIS Plugins: The Lifeblood of Open Source GIS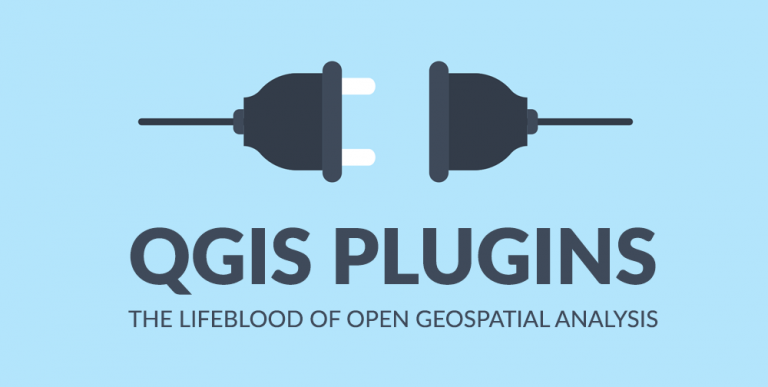 QGIS Plugins Repository
If you've ever used QGIS before, you'll know that QGIS plugins are a centerpiece to its success.
Because when you install a QGIS plugin, you can bolster everything from visualization to analysis, and editing.
It's this open approach that has done exceedingly well and makes QGIS 3 the most active open source GIS software today.
What are some of the top plugins today? You can easily sort by what's most downloaded in the QGIS Plugin Repository. Otherwise, read more to know which QGIS plugins we like the most.
The QGIS plugin repository
Tap into 1500+ plugins to lay a solid foundation. tools. Here are some of our favorite QGIS plugins below.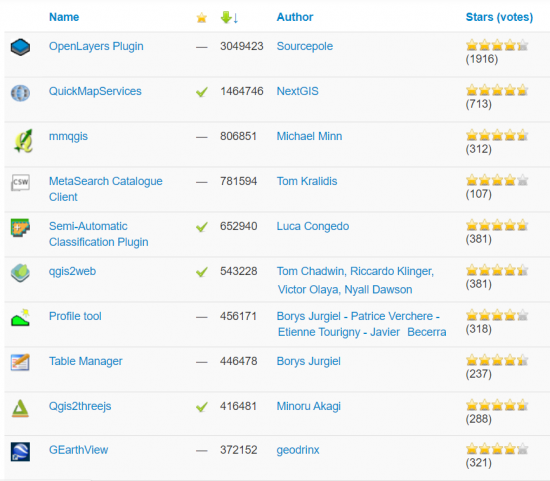 Sponsor or Donate to QGIS
Remember that even without plugins, QGIS 3 has 900+ geoprocessing tools in total that can be divided into the following toolboxes.
QGIS 3 Toolbox (201 Tools)
GDAL Toolbox (50 Tools)
GRASS GIS Toolbox (298 Tools)
SAGA GIS Toolbox (361 Tools)
As the leading open source GIS software available today, QGIS is developed by a team of dedicated volunteers, companies, and organizations.
Donations or sponsorship to QGIS is always welcome to continue the success of this open source GIS project.