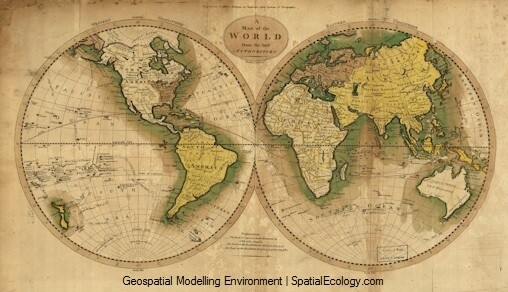 Hawth's Tool's successor is Geospatial Modelling Environment. GME provides an assortment of movement, conversion, geometry and statistical tools.
There is an abundance of choice for open source remote sensing software. This list of 13 free applications describes what each one brings to the table.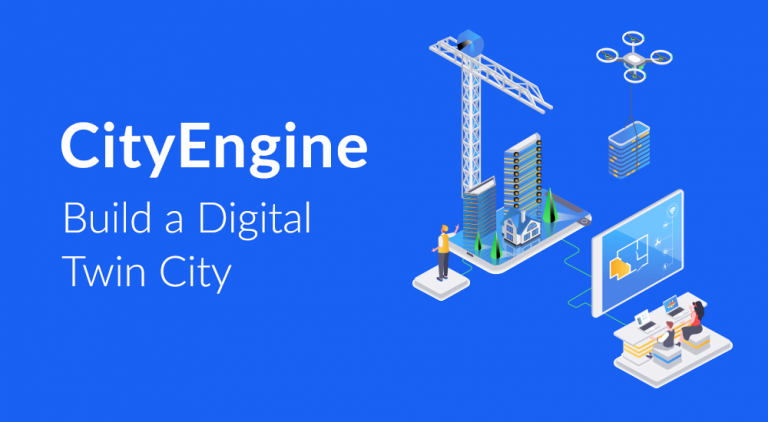 CityEngine is a stand-alone desktop application by Esri that allows users to create 3D data models for urban design and city planning.