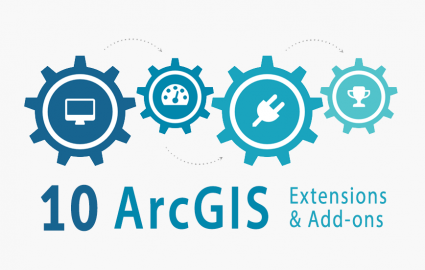 There is a massive, growing list of ArcGIS extensions and add-ons for you to boost your experience in ArcGIS.
Not only for ArcGIS Desktop. But these extensions are in ArcGIS Pro too.
From Spatial to 3D Analyst, let's examine the 10 most popular ArcGIS extensions.
And if you want to see the tools these extensions provide, see our section on ArcToolbox.
1. Spatial Analyst

The spatial analyst extension is for specialized raster analysis tools. By analyzing raster data cell-by-cell, you can perform serious map algebra. For example, this extension allows you to:
Create a least-cost path, cost corridors, and interpolation.
Segment and classify images with remote sensing.
Perform specialized analysis in groundwater, hydrology, and solar radiation.
2. 3D Analyst
The 3D analyst extension is for editing and visualizing in 3D. By using the 3D Analyst extension, you get access to 3D software including ArcScene and ArcGlobe.
View 3D data at a global scale using ArcGlobe.
Focus on a local area such as neighborhoods using ArcScene.
3. Network Analyst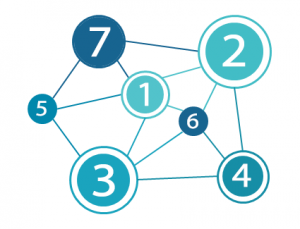 The Network Analyst extension supports the maintenance and analysis of network datasets. It specializes in network analysis usually dedicated to road data types. Using network analyst, you can:
Build network data sets with nodes, direction, and connectivity.
Find the shortest path and where you can build optimal locations to service customers.
4. Geostatistical Analyst
The geostatistical analyst extension is similar to the spatial analyst extension. But you can access highly-specialized tools for geostatistics. Using geostatistics, you can better model spatial patterns and recognize uncertainty.
Execute kriging interpolation and find the amount of standard error at each location.
Process Empirical Bayesian Kriging by repeating various simulations.
5. Schematics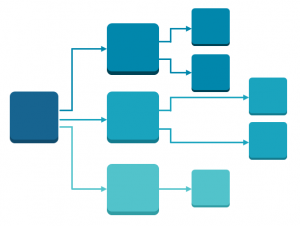 The schematics extension automatically generates a simplified diagram of your network.
Instead of seeing your data in a real-world view, you can create a representation of its basic structure.
This way, it's easy to read and understand. If you work in utilities, traffic, and any type of networking, this is a perfect option for diagrams.
6. ArcScan
ArcScan is a way to vectorize old scanned maps. It gives you a set of tools to clean up old maps by erasing and filling in selected cells. By cleaning the underlying image, you can better automatically digitize it through ArcScan.
7. Tracking
The tracking analyst extension is for moving objects with the dimension of time. By integrating with GPS, it tracks the movement of anything historic or in real-time. Also, because you have time, you can create time series animations too.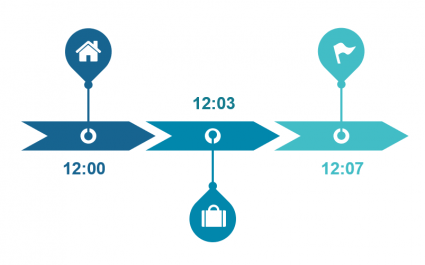 8. Publisher
The ArcGIS Publisher extension creates published map documents in the form of PMF files. Then, ArcReader can open PMF for easy distribution.
ArcReader is a free application to explore and print published maps.
9. MXD Doctor and Document Defragmenter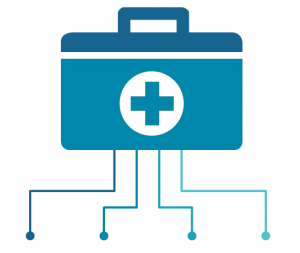 Both these applications are stand-alone utilities that are part of a fresh Esri ArcGIS software installation.
While MXD Doctor fixes broken MXDs, Document Defragmenter reduces file sizes for any MXD.
10. XTools Pro
XTools Pro is a popular 3rd party extension. It's like having an advanced license. But it's a much smaller cost. XTools Pro is a suite of tools. For example, you can edit in Excel and use inventive GIS operations. Just recently, you can now use XTools Pro in ArcGIS Pro too.
ArcGIS Extensions and Add-ons
ArcGIS extensions and add-ons give you the power to extend your capabilities.
Over the years, Esri has fine-tuned each one including for ArcGIS Pro. All things considered, they're only getting better with time.
What are your favorite ArcGIS extensions? Please let us know with a comment below.
Or learn more about the extensions for ArcMap.