HERE WeGo Maps: The Best Way to Get Around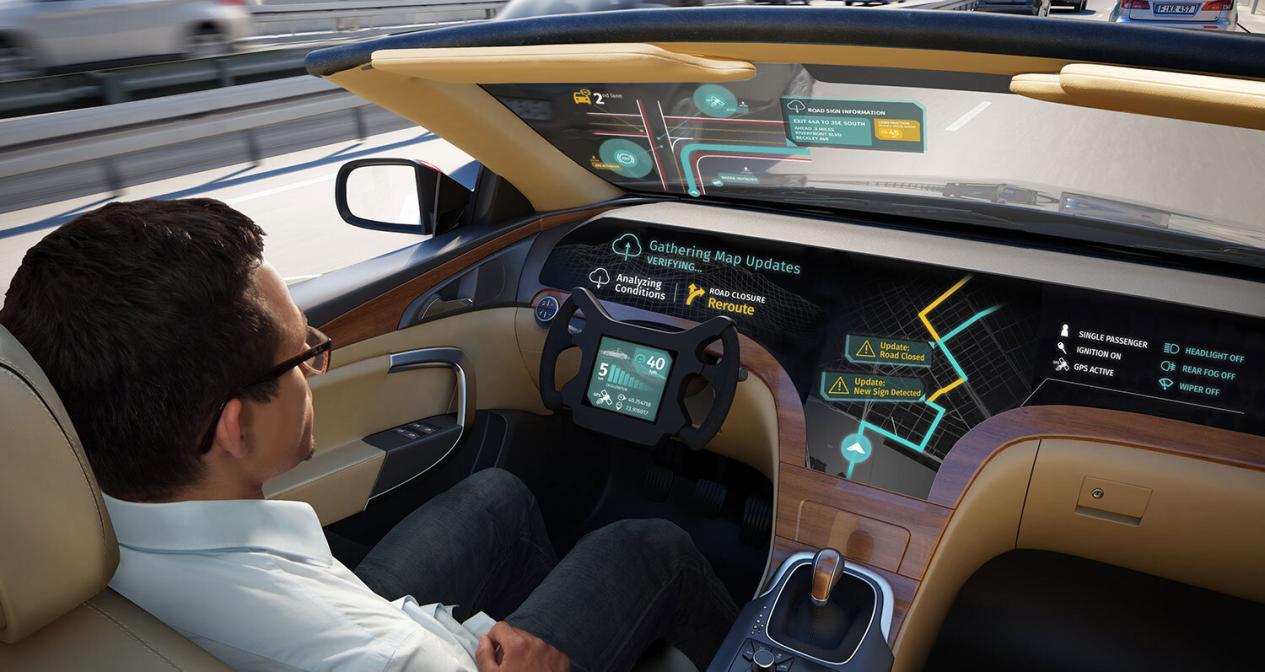 HERE WeGo Maps: The Best Way to Get Around
If you're new to HERE WeGo Maps, this guide will help you get started with this mapping and navigation platform.
You'll learn about the app, API, and some of the interesting ways that you can use HERE WeGo Maps.
Big automotive companies like Mercedes-Benz, Audi, and BMW already leverage HERE WeGo Maps as part of their in-car GPS navigation systems. But there are also tons of customers outside of the automotive industry as well.
Let's explore HERE WeGo Maps developed by HERE Technologies.
Reinventing the Map
HERE Technologies is reimagining the map in several ways. This includes the integration of new innovations and technologies in their location-based platform.
These are some of the technologies that HERE Technologies is fully embracing:
Real-time traffic
Turn-by-turn navigation
Public transportation data
Location sharing
Offline maps
Carplay and Android Auto
Nokia developed the HERE WeGo Maps platform. But now, all of this functionality is available in the free application.
The HERE WeGo App
HERE WeGo Maps is a GPS navigation app that makes it easy to find your way around while traveling. If you're in an unfamiliar city, HERE WeGo Maps is one of the best ways to get around.
Its app allows users to pinpoint their location, navigate to a destination, and return to their starting point. It not only includes GPS for finding your current location, but it includes turn-by-turn navigation to your destination.
The app also offers offline maps, meaning you don't have to connect to the internet to use it. Not only can you view real-time traffic information, but you can also share your location with others and receive public transportation information.
The Automotive Industry
The HERE WeGo App is free because the company licenses the technology, instead of charging customers directly. One of the major customers to integrate HERE WeGo is the automotive industry.
For example, automobile companies like Jaguar, Mercedes-Benz, and BMW incorporate HERE WeGo navigation within the in-vehicle infotainment (IVI) systems.
As one of the major location platforms in the world today, HERE WeGo Maps is becoming the go-to mapping platform for the automotive industry. Altogether, its automobile licensing accounts for the bulk of HERE Technologies' revenue.
So next time you're driving and you check out your in-car GPS navigation systems, it may be HERE WeGo Maps that's powering it. But there are also other use cases for HERE WeGo Maps beyond the automotive industry.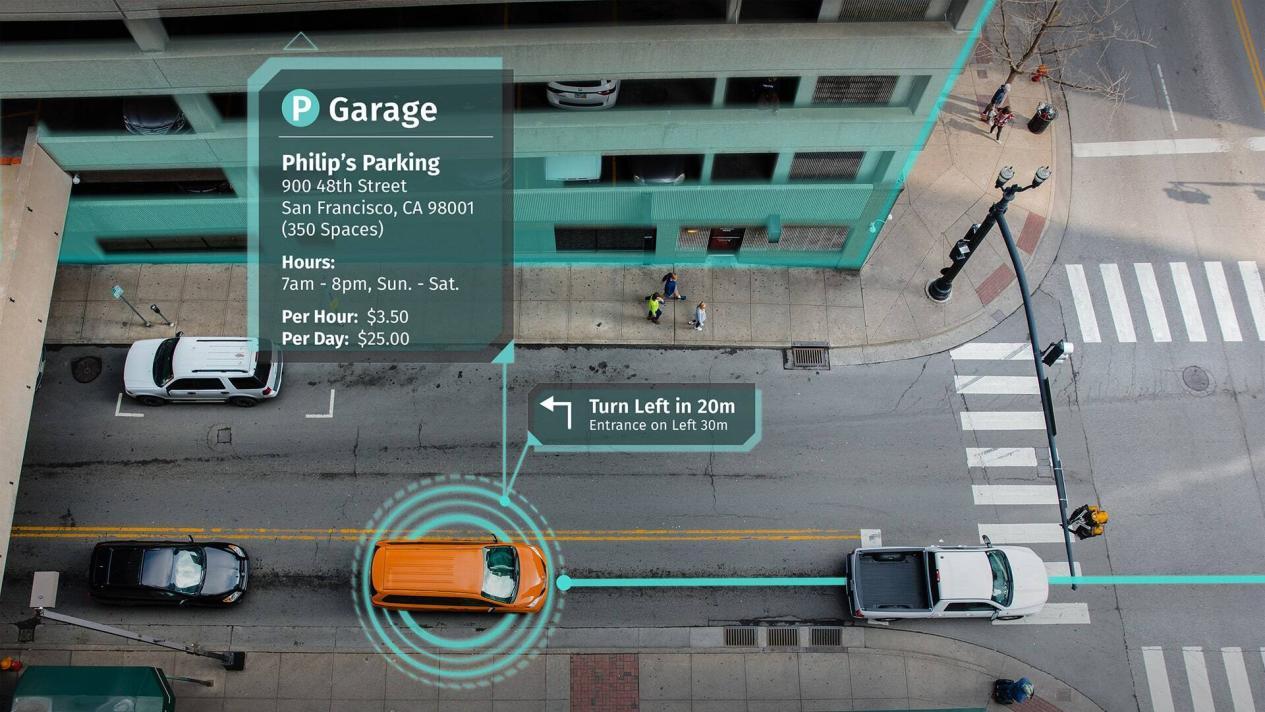 Developers API: Maps API and SDK
Those working in any location-based industry might be interested to learn that HERE WeGo Maps also offers a mapping API for developers. This includes any of the following modules:
Geocoding and search
Routing
Fleet telematics
Maps
Geofencing
HERE SDK
This allows companies to integrate HERE WeGo Maps into their app for additional functionality. Whether you want to use it for routing or geocoding services, it's a great way for developers to make navigation easier when consumers use their apps.
By leveraging its API, developers can programmatically access HERE WeGo services in their projects. Whether it's for deliveries or a simple basemap, it can become a core feature in any app.

Advantages and Disadvantages
Here are some of the benefits and drawbacks of using Here WeGo:
Do you have any more advantages or disadvantages? We'd love to hear what you think in the comment section.
What's Next?
HERE WeGo Maps is becoming a game-changer in the automotive industry and is one of the go-to mapping platforms.
This application provides you with real-time voice navigation, route planning, and traffic information when you're behind your wheel.
It's not only useful for the automotive industry, but it also has an entire API that developers can leverage into their own applications.
Have you ever used HERE WeGo Maps? Is it a Google Maps alternative? Please let us know with the comment form below.